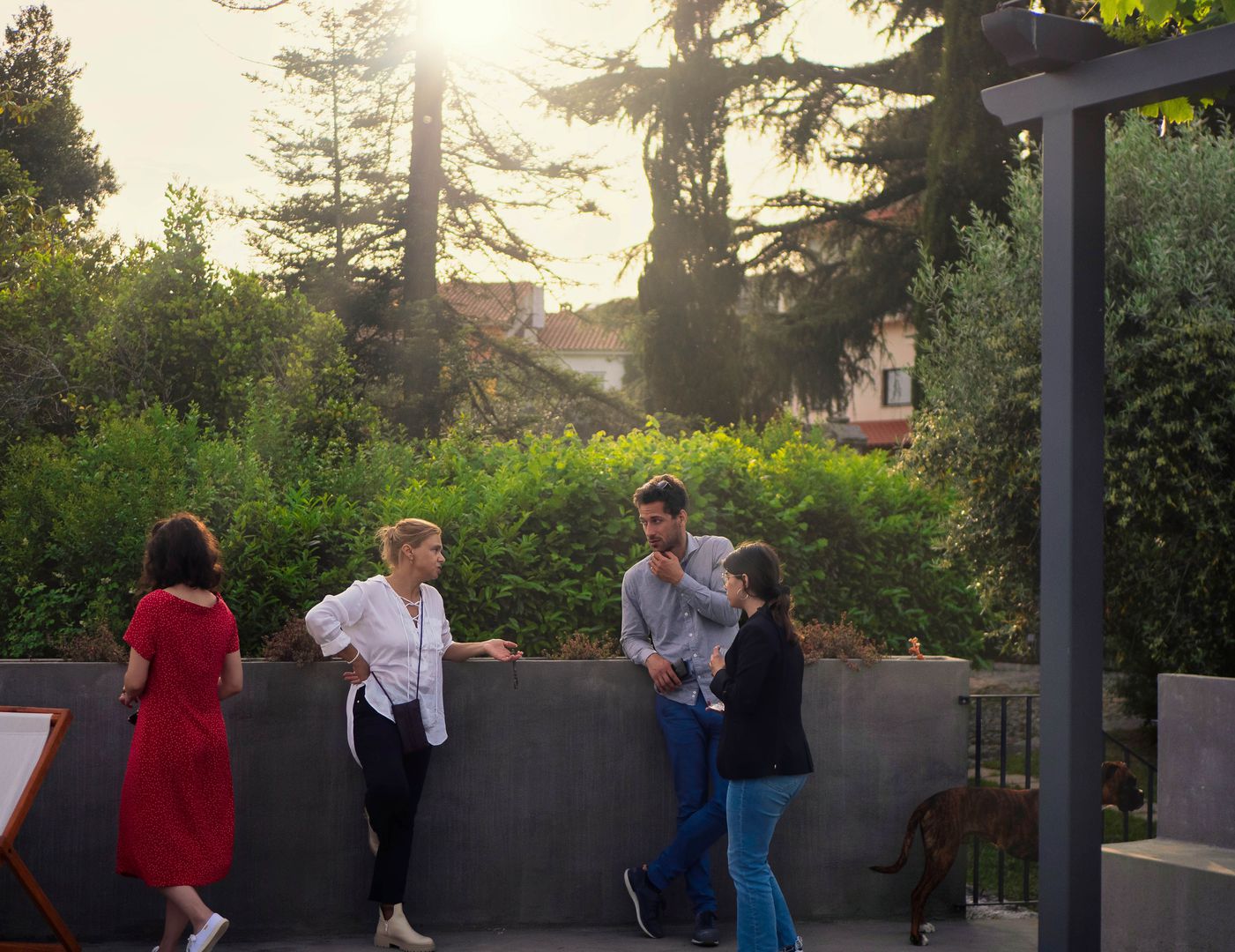 Experience Overview
---
Guided tour of the vineyards and cellar, with explanation of the winemaking process. Followed by a walk through the wonderful gardens of the farm, which are part of the Route of the Historic Gardens of Portugal.
Wine tasting and lunch at the winery accompanied by the wine maker.
Cancellation Policy
---
Free up to 48 hours before the experience. After this period there will be no refund.