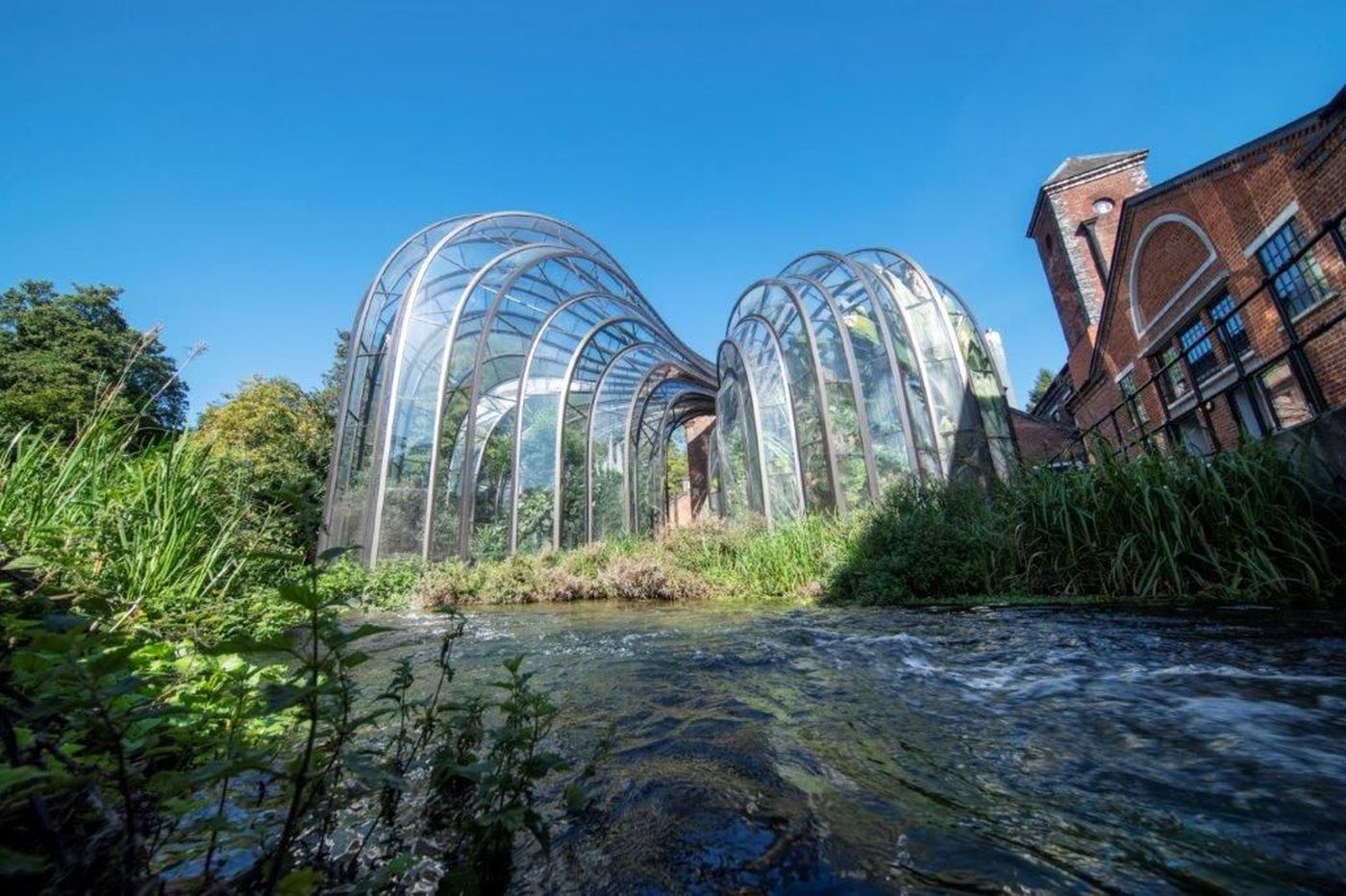 Experience Overview
---
Your experience begins with a trip to the Turbine Bar where you can choose a Bombay gin to make your own complimentary gin & tonic using our self-serve gin machines, before heading to the cinema room to be immersed in all things Bombay Sapphire in preparation for your tour.
Explore the Bombay Sapphire Distillery with a distillery host to guide you as you discover the ten exotic botanicals infused into every drop of Bombay Sapphire Gin in the Glasshouses with an insight into Heatherwick Studios' inspired design. Your host will help you navigate the Botanical Dry Room, a sensory experience to uncover your flavour preferences and you'll discover the rare vapour infusion distillation process which makes Bombay Sapphire gin so exquisite.
Please Note: The Bombay Sapphire Distillery is a working distillery so we insist that guests wear suitable footwear. Please do not wear high heels or open-toed shoes on the experience.