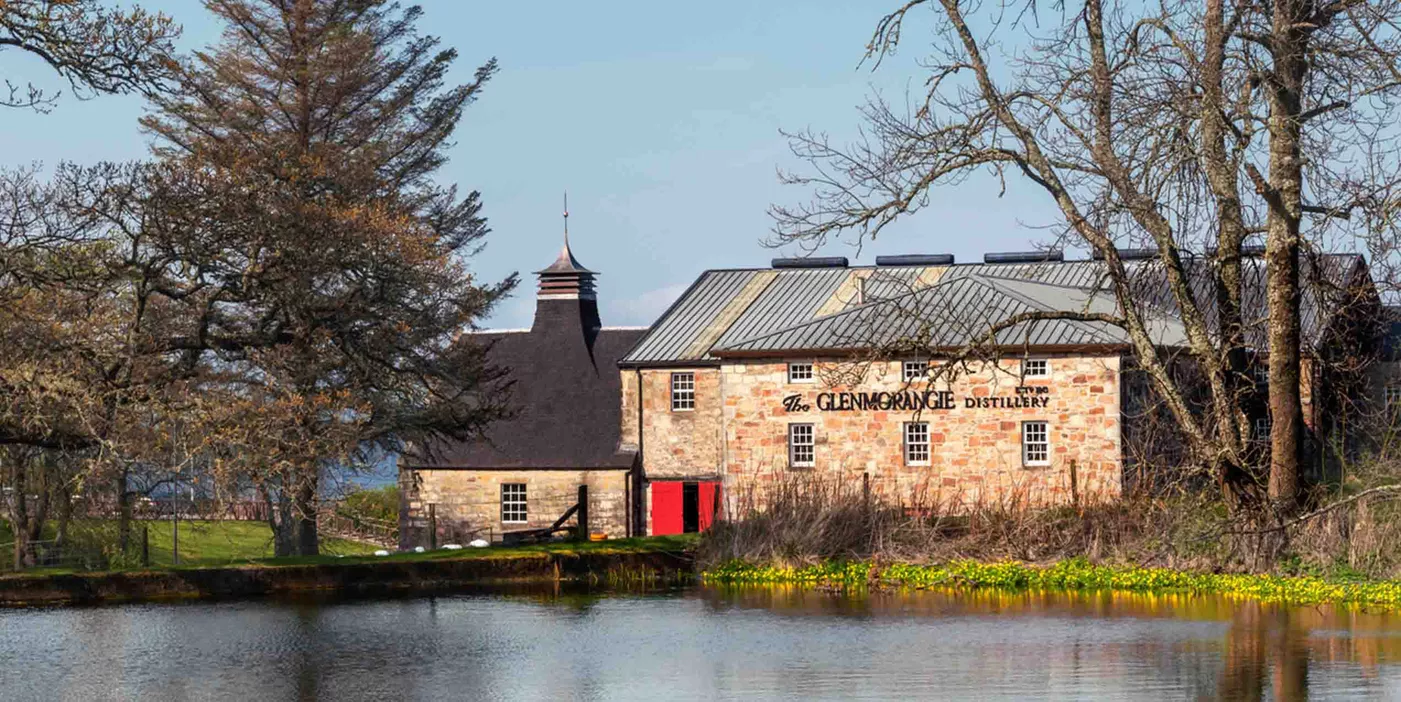 Experience Overview
---
Accompanied by expert guides, you will tour the distillery and experience all the stages of the whisky-making process, from mashing and fermenting to distilling and maturation. You will find the tallest stills in Scotland nestled within the majestic Still House, affectionately nicknamed as Glenmorangie's 'Highland Cathedral', and learn about why they are so important in creating such fine whisky. Finally, you will learn all about how Glenmorangie has pioneered the art of wood management with the use of their different casks on a visit to the traditional earth-floored warehouses.
Tour times:
January - March; November - December: 10am and 2pm, Monday to Friday.
April, May, September, October: hourly from 10am to 3pm, Monday to Saturday.
June - August: every 30 minutes from 10am to 4pm Monday, to Sunday.