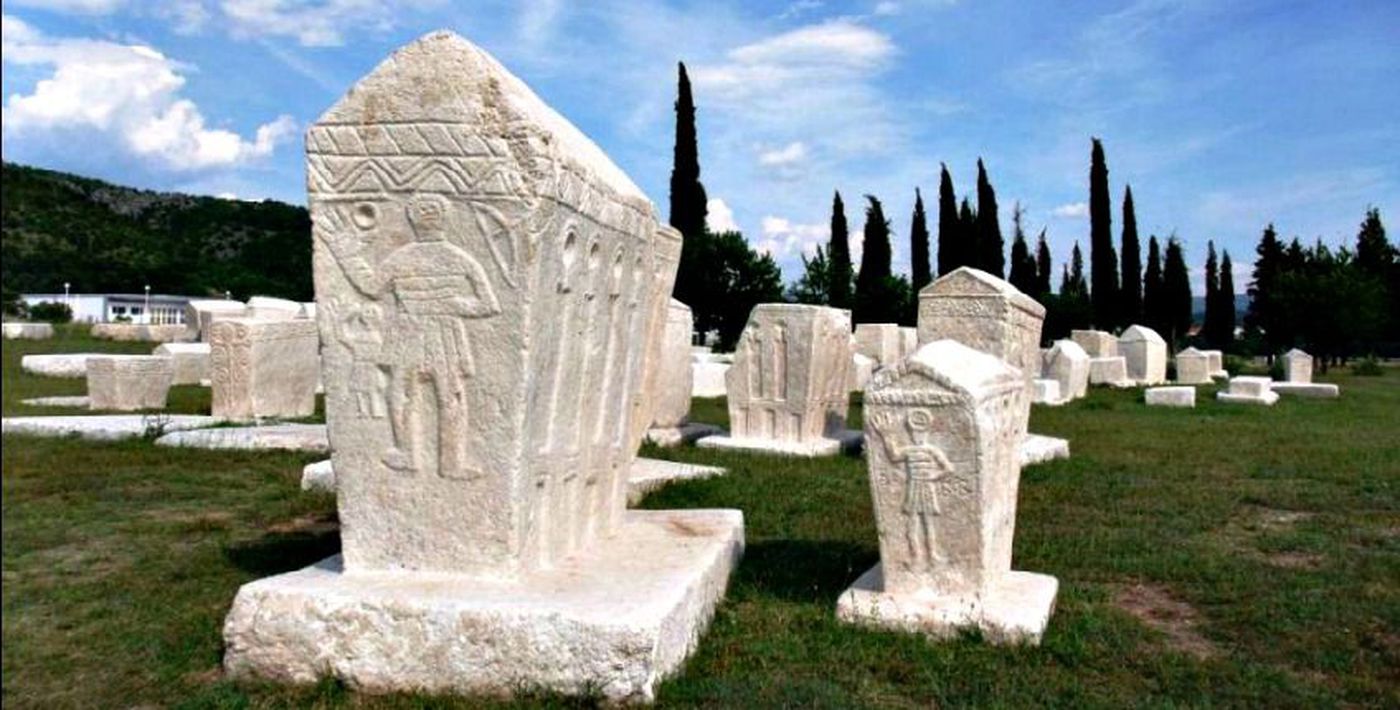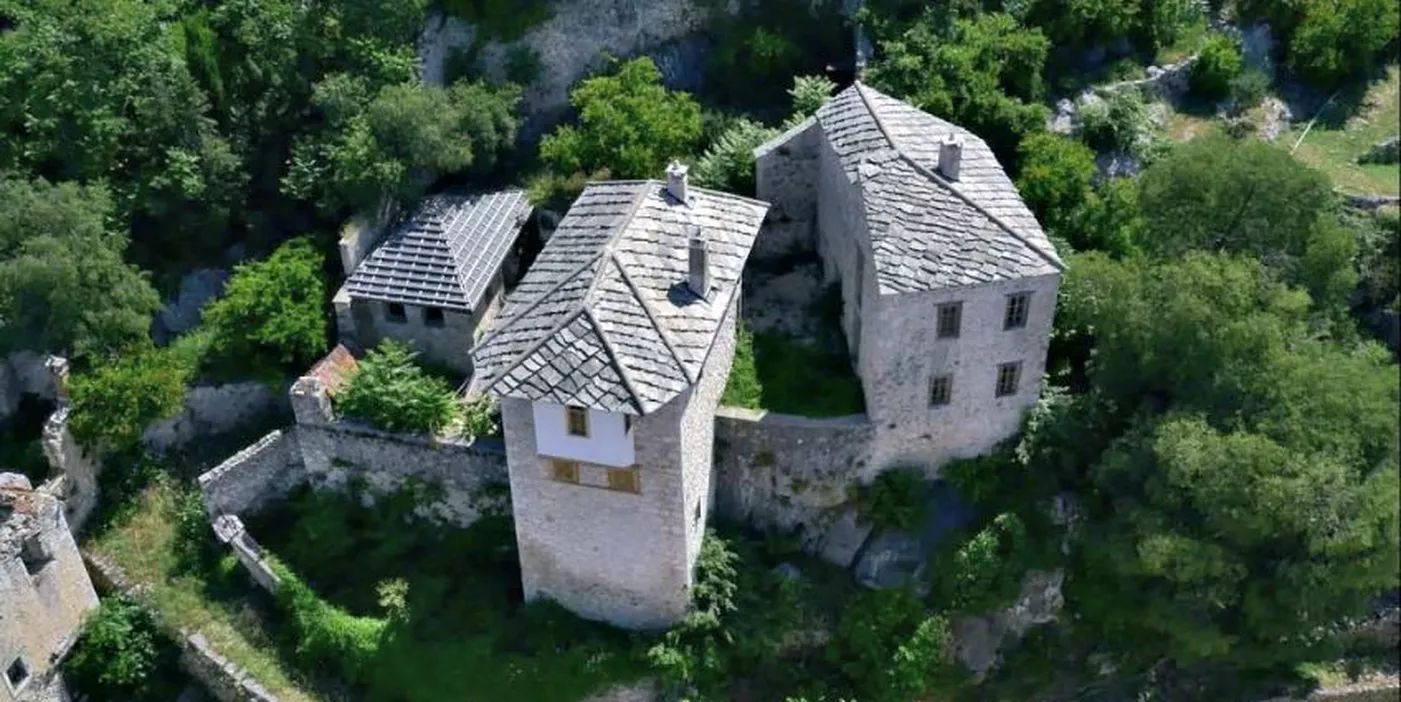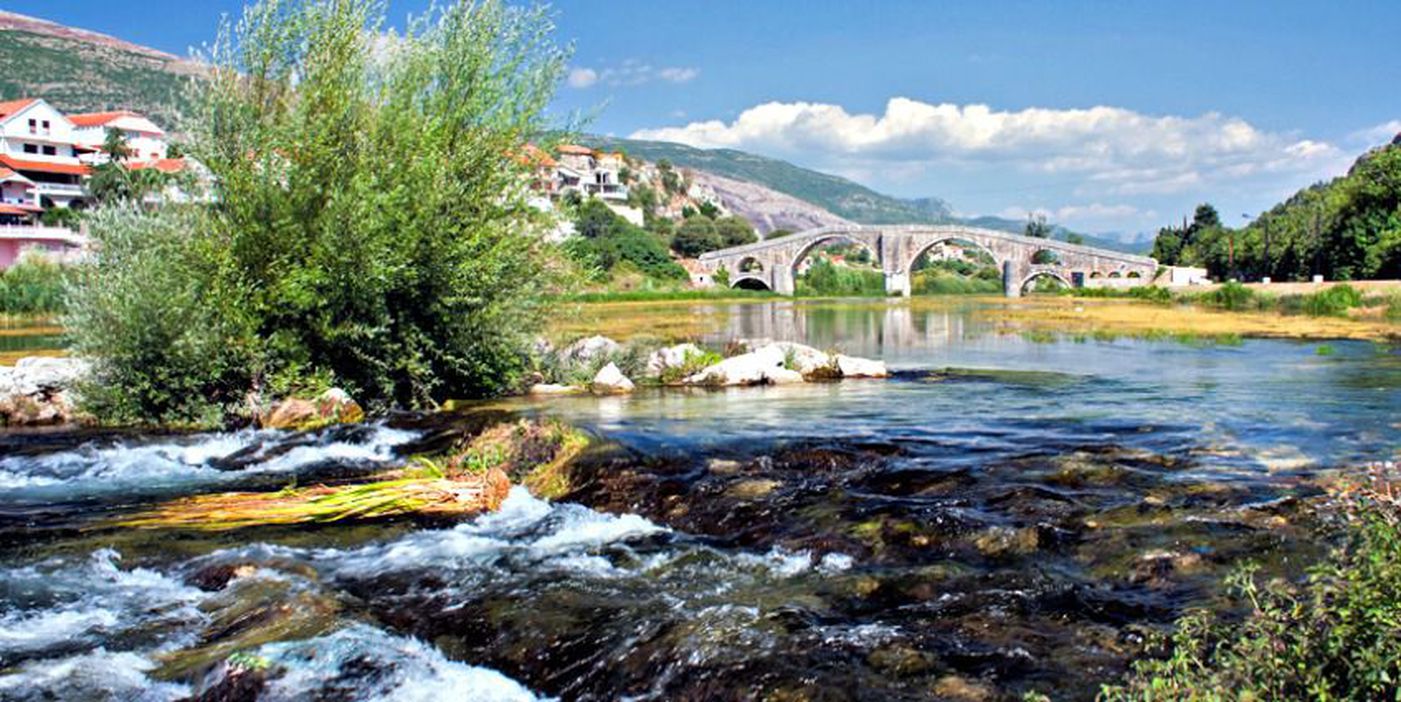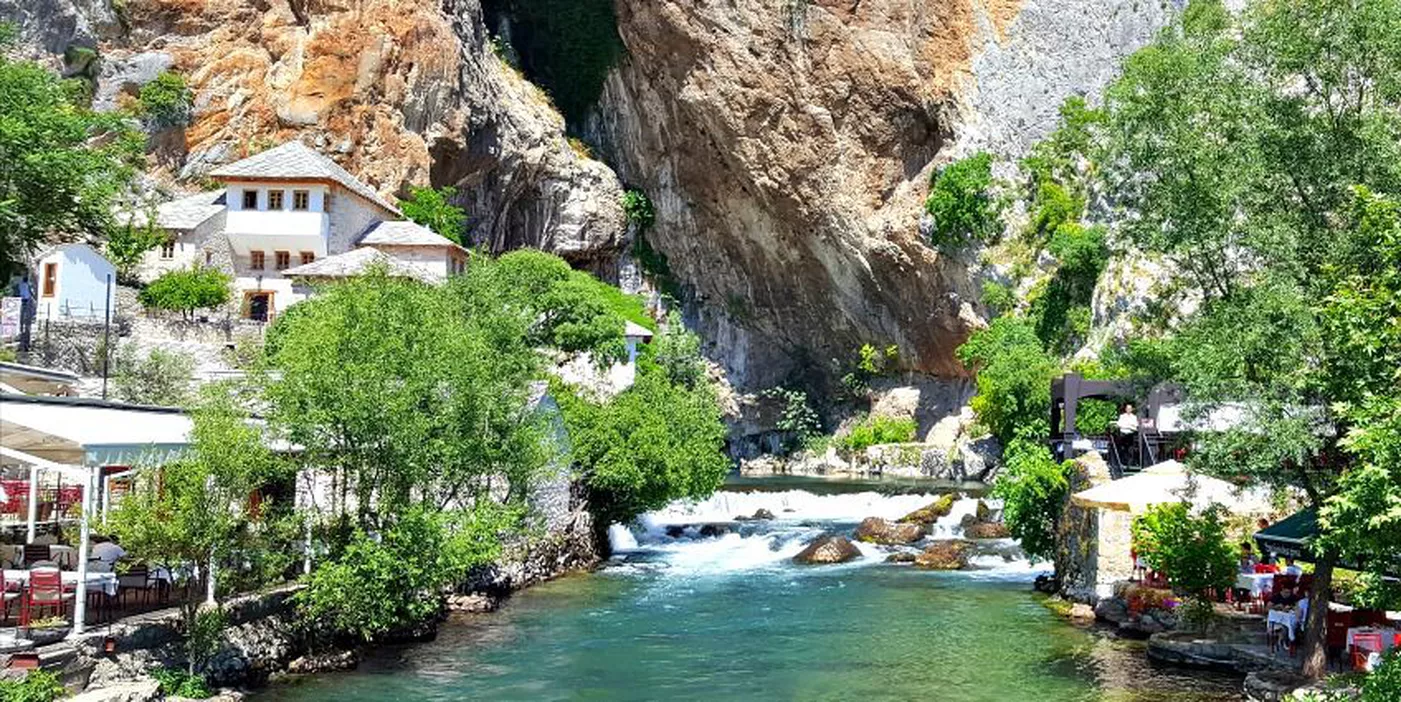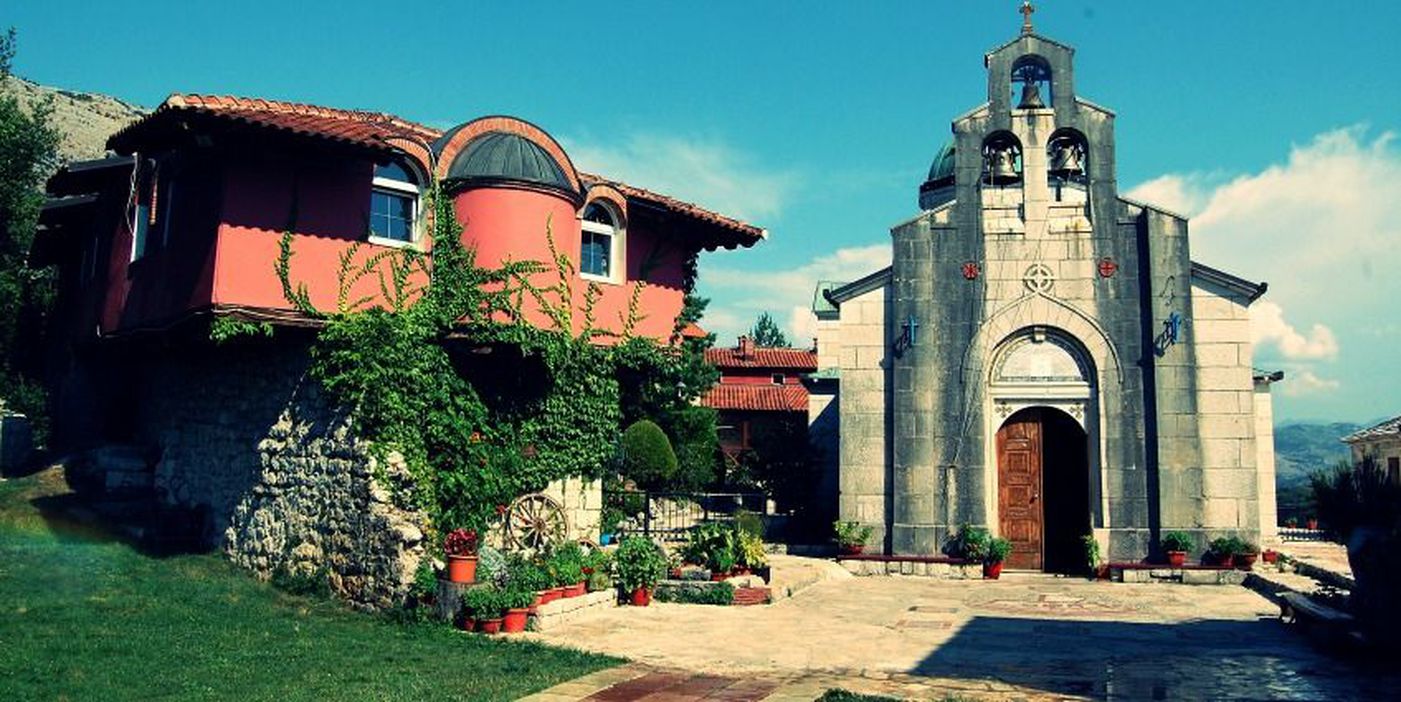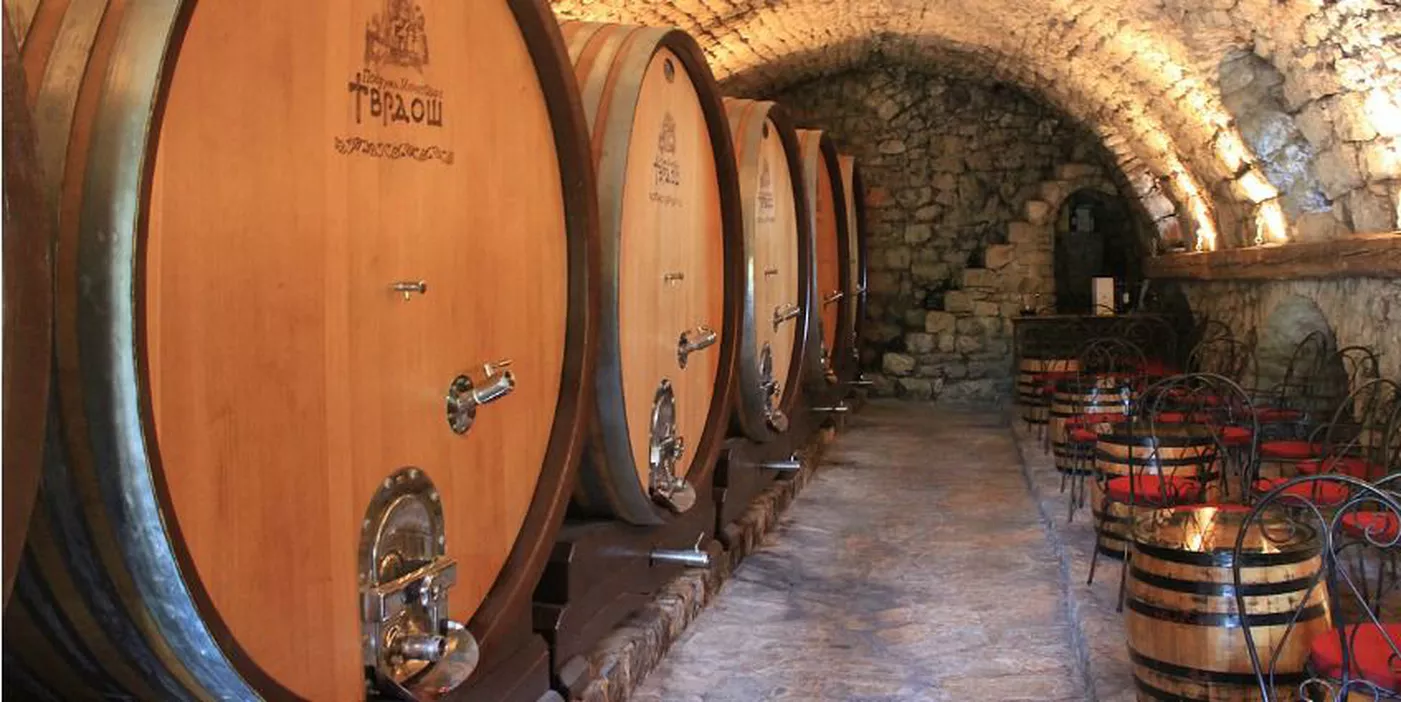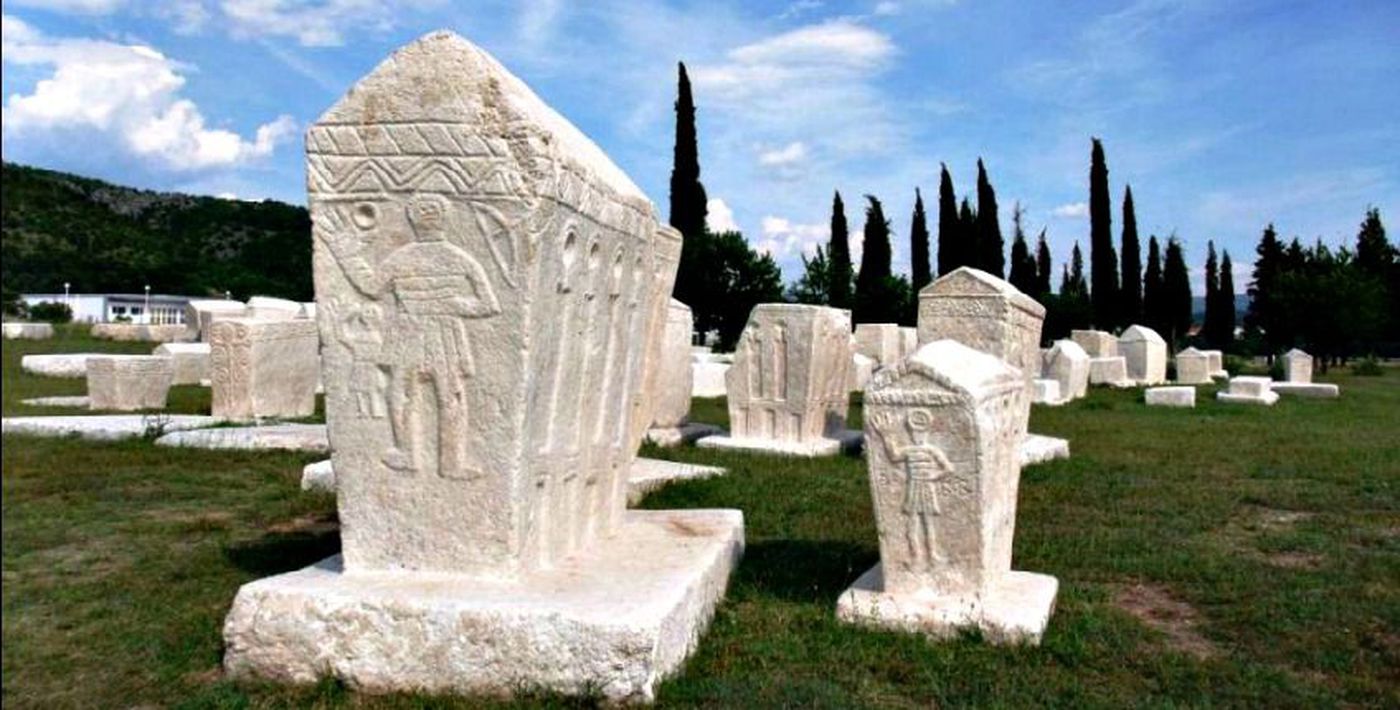 Tour Overview
---
This unique guided tour will have you travelling from the green forests of Bosnia to the white stones of Herzegovina, visiting secret cultural places and spectacular landscapes and enjoy delicious local foods and wines.
First, you will visit the famous cellars at Tvrdo Monastery, a 15th-century Serbian Orthodox monastery producing award-winning wines and enjoy a tasting of four to six wines.
Next, discover a family run winery which has been growing and processing grapes for over a century. Their wines have won numerous awards in regional and international fairs that assess the quality of fine wine. You will have the opportunity to taste some of their amazing wines.
Visit a local market in Trebinje situated at the main city square in the shade of magnificent, old sycamore trees, where locals sell herbs, cheese, fruits, and honey and taste some of these local products before a delicious homemade lunch paired with wines, grappa and liquors at a countryside household.
Travelling through typical Herzegovinian old villages, combining amazing scenery with authentic local charm you will arive in Stolac, one of the most romantic and fantastic destinations hidden from touristic routes, where you will discover the mysterious illyrian city Daorson and enjoy a visit and tasting at a local winery.
The tour ends with the visit of a UNESCO protected site, the Radimlja Necropolis, certainly one of the most prominent sites of Bosnia-Herzegovina's rich history. Medieval tombstones stecci with drawings and inscriptions are works of known and unknown artisans. Radimlja reveals as much as it hides: it is an insight into mysterious medieaval times of Bosnian kingdom and its duchies.
What's included
---
Lunch at a countryside household

Water during travel and visits

Hotel pick-up and drop-off in Dubrovnik

Transportation

Visit to local market in Trebinje with tastings of local products

Local guides and wine connoisseur

Tastings of local cheese and cured meats

Wine tastings of two-six wines at each winery

Visit three wine estates in Trebinje and Stolac

All entrances and tasting fees

Visit to mysterious Illyrian city of Daorson
Customers who bought this tour also bought
---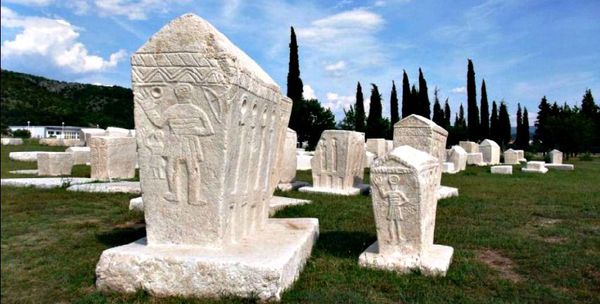 Half-Day Wine and Food Tour in Trebinje, Herzegovina from Dubrovnik
Bosnia and Herzegovina , Federation of Bosnia and Herzegovina , Sarajevo