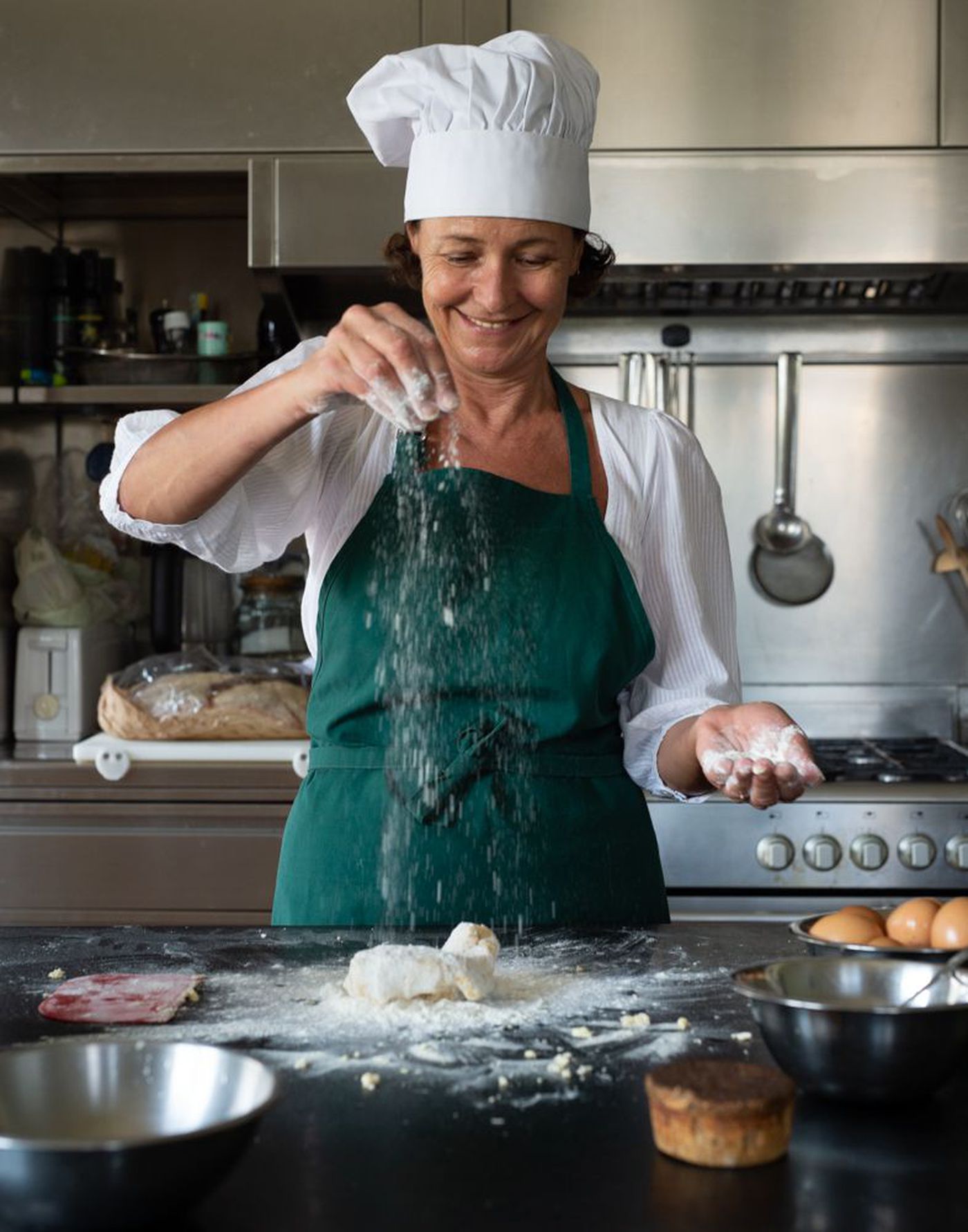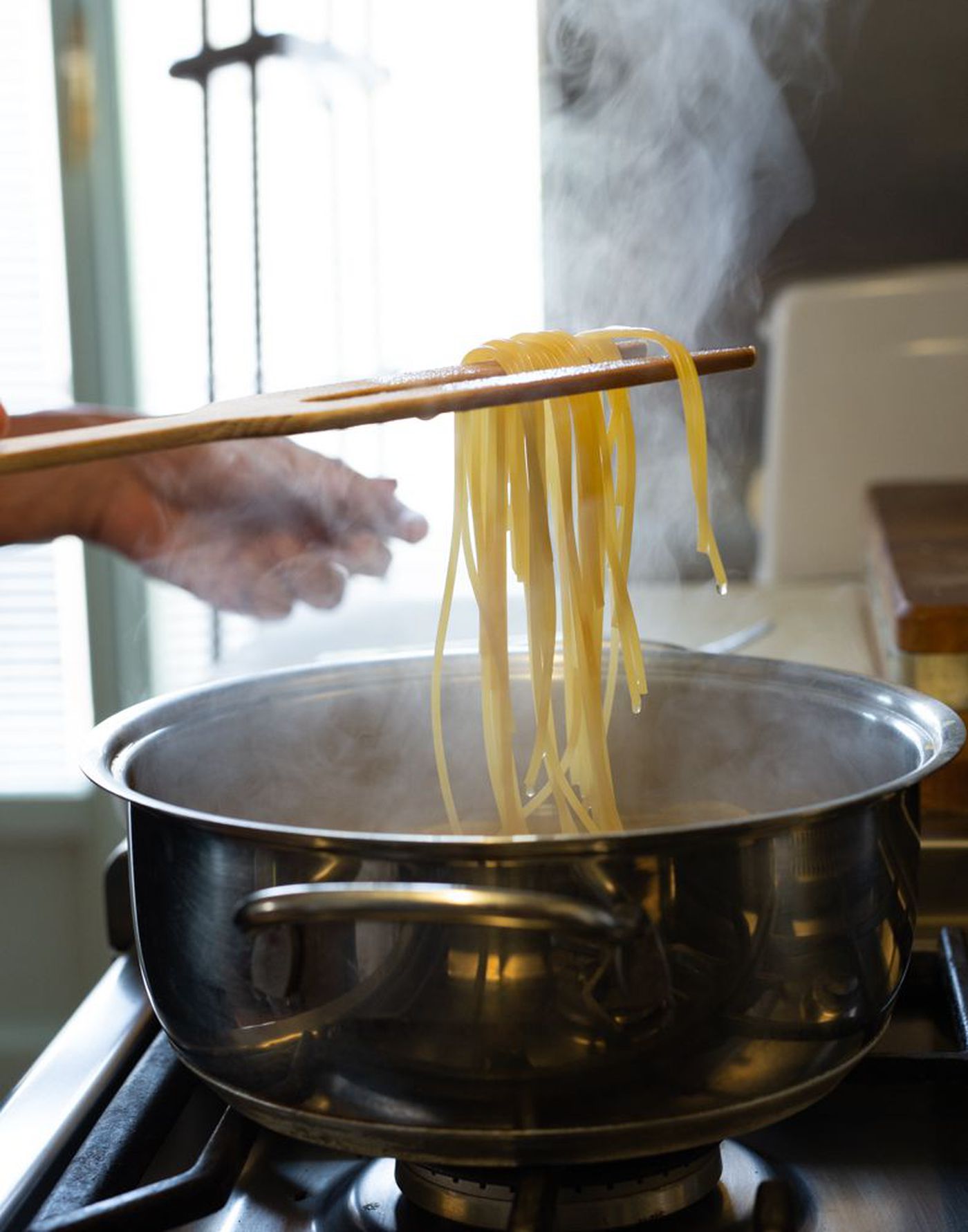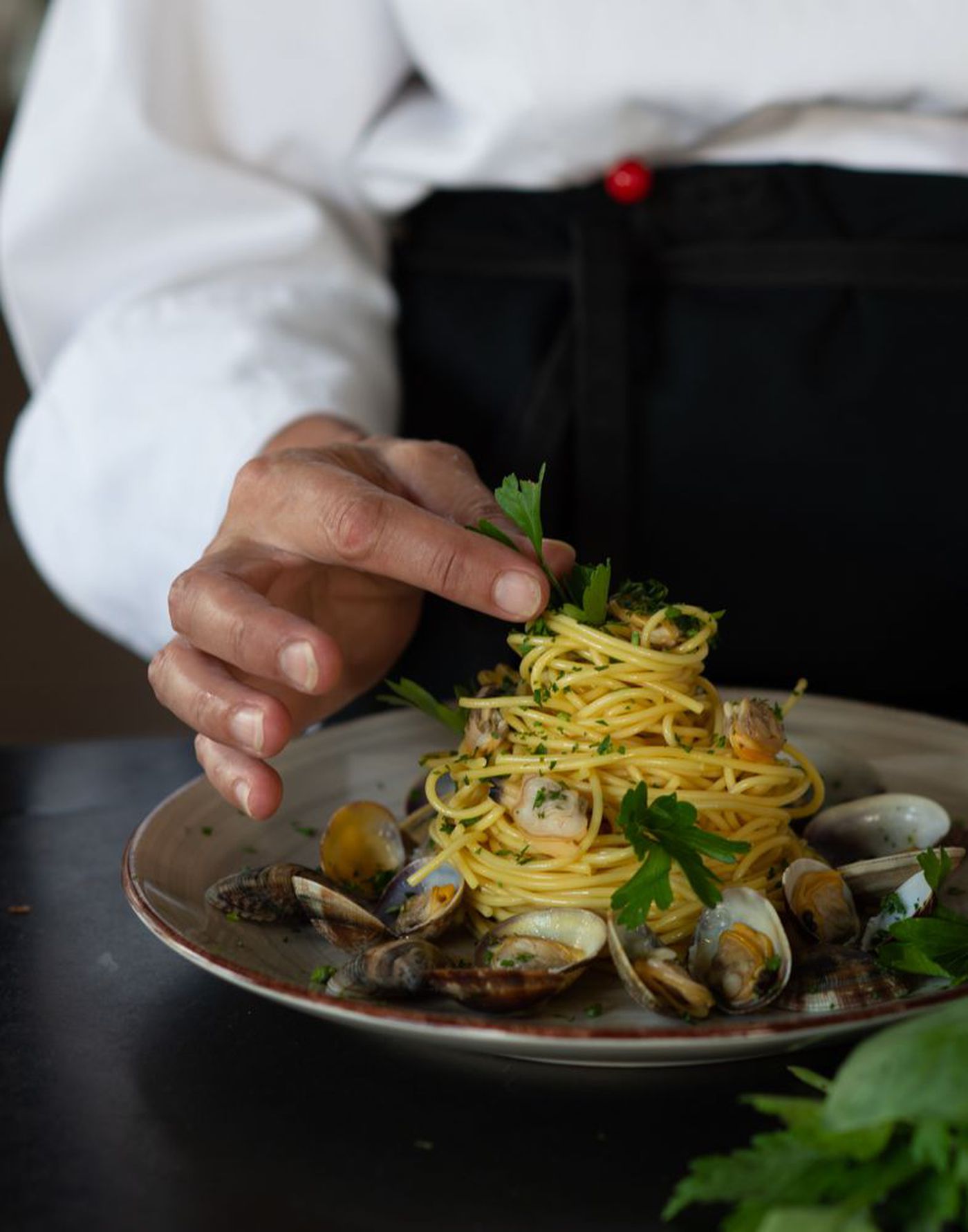 Tour Overview
---
Join us on a culinary journey through Rome with our Trionfale Market Tour and Chef-Led Cooking Class, located conveniently close to the Vatican. Led by a local chef, this experience will take you through the vibrant Trionfale Market, where you'll discover the freshest seasonal ingredients and learn about the cultural significance of each.
After the market tour, you'll head to a nearby cooking school, where the chef will guide you through the process of preparing classic Roman dishes like Cacio e Pepe (pasta with cheese and pepper), Amatriciana (pasta with tomato sauce and bacon), and the famous Tiramisu dessert. This interactive experience will allow you to learn about Italian cooking techniques and the history behind each dish. You'll have the opportunity to watch the chef demonstrate the steps, ask questions, and taste the dishes.
Throughout the tour and cooking class, you'll gain a deeper understanding of Roman cuisine and its importance in Italian culture. This tour and class are perfect for foodies, travelers, and anyone who wants to immerse themselves in the local cuisine and culture of Rome. Come join us on a culinary adventure you won't forget, as we explore the sights, sounds, and flavors of Trionfale Market and the surrounding area.
What's included
---
Food Market Tour

A cooking class led by an Italian chef
Cancellation Policy
---
No refund within 48 hours of the day of the booking
Customers who bought this tour also bought
---
Wine Tour and Pizza or Pasta Making Class at Minardi Frascati Winery
Italy , Lazio , Rome