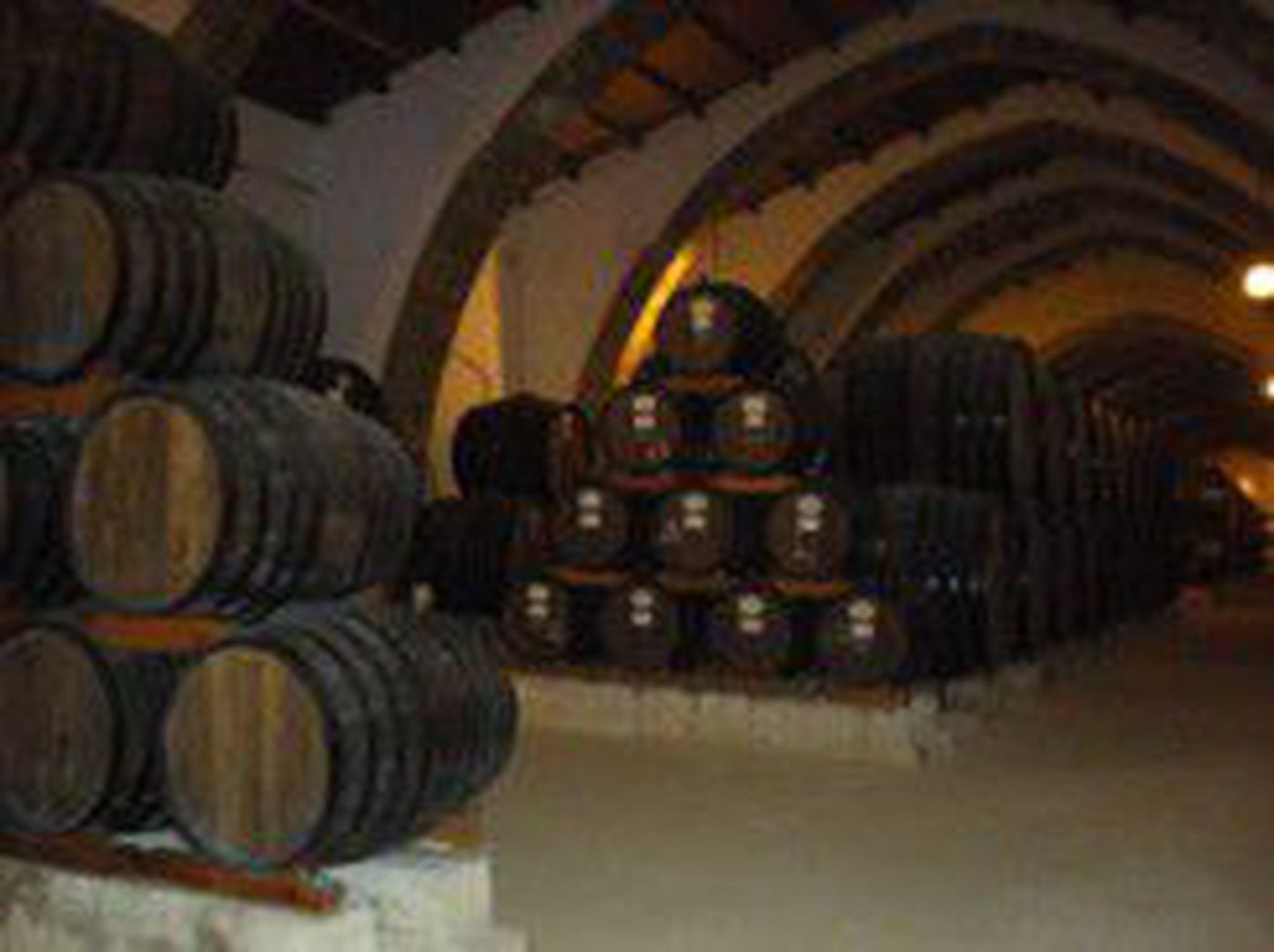 Tour Overview
---
Depart to Marsala and visit this small and suggestive city in the western coast of Sicily known mostly for its Marsala wines. However, the city offers also a nice little historical center. After the visit, we will visit one of the most famous cellars in the area: Cantine Florio. We will also have a wine tasting after the visit.
Then, it will be time for us to have lunch in a nice restaurant just in front of the salt-mills in Trapani area and viewing also the Egadi islands as well as the hill of Erice.
Marsala occupies the site of Lilybaeum, the principal stronghold of the Carthaginians in Sicily, founded by Himilco in 396 BC after the abandonment of Motya. Neither Pyrrhus nor the Romans were able to reduce it by siege, but it was surrendered to the latter in 241 BC at the end of the First Punic War as a condition of the peace treaty. In the later wars it was a starting point for the Roman expeditions against Carthage, and under Roman rule it enjoyed considerable prosperity. It obtained municipal rights from Augustus and became a colony under either Pertinax or Septimius Severus.
The Arabs gave it its present name "Marsala," which is derived from the Arab "Marsa Allah" (port of Allah) or "Marsa Ali" ("port of Ali", intended also as "great port", as Ali in Arabian language is synonymous with "great"). The huge ancient harbor that lay on the northeast was destroyed by Charles V in the 16th century, to prevent its occupation by pirates. The modern harbor lies to the southeast.
On May 11, 1860, Giuseppe Garibaldi and his Expedition of the Thousand landed at Marsala and began his campaign to overthrow Bourbon rule in Sicily, during the Unification of Italy process.
This is one of the prettiest wineries in Italy and your host Marcello has an absolutely effervescent personality, what fun! You´ll learn all about the wine and the history of the estate (this is nearly a national monument in Sicily) and then you will finish with a very special tasting in a private room, of Florio´s best wines such as their Passito di Pantelleria, Malvasia delle Lipari (from the Aeolian island of Salina), their Baglio Florio Marsala Extra Virgine and their 15 year old Donna Franca Marsala- precious and rare!
What's included
---
compulsory parkings

English speaking local guide at disposal for the concerned excursion (max 08 hours)

lunch at local restaurant in Marsala area

Visit to a local Marsala cellar and wine tasting

car (1-2 pax) or minivan 8 seats (3-5 pax) or minivan 16 seats (6-15 pax) with driver at disposal for the concerned excursion (max 08 hours)

other entrance fees.

anything which is not clearly specified under "rates include"
Customers who bought this tour also bought
---