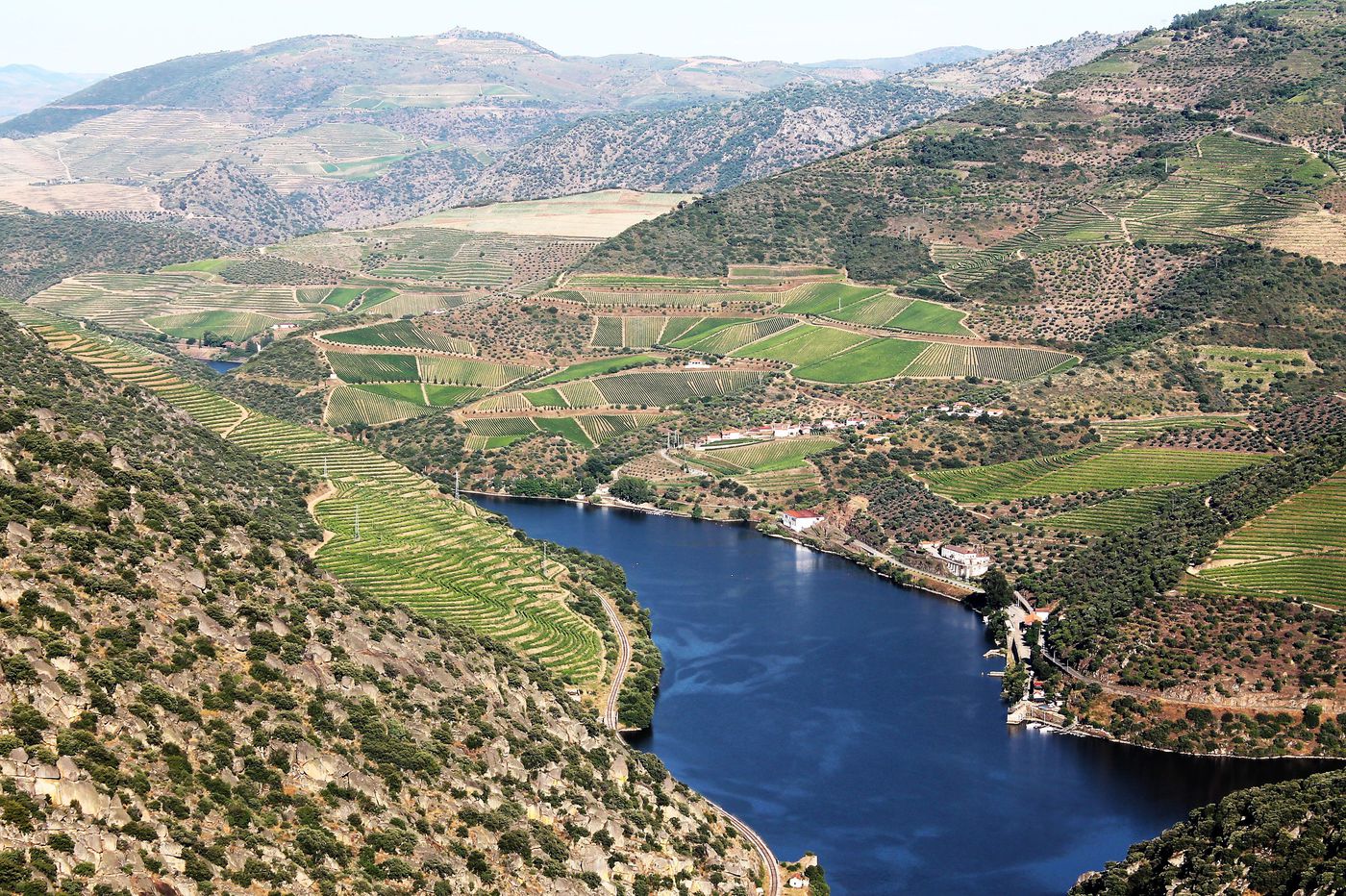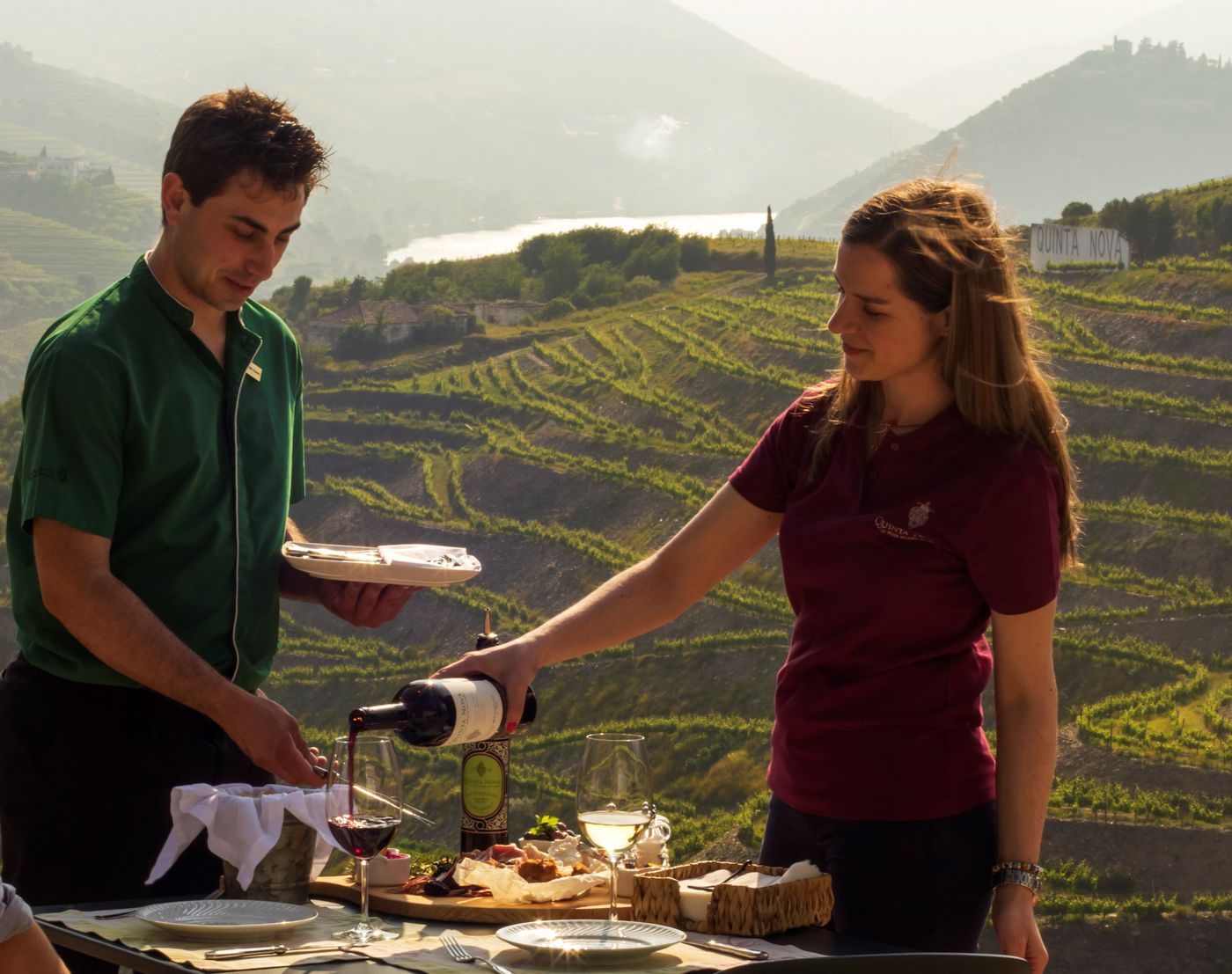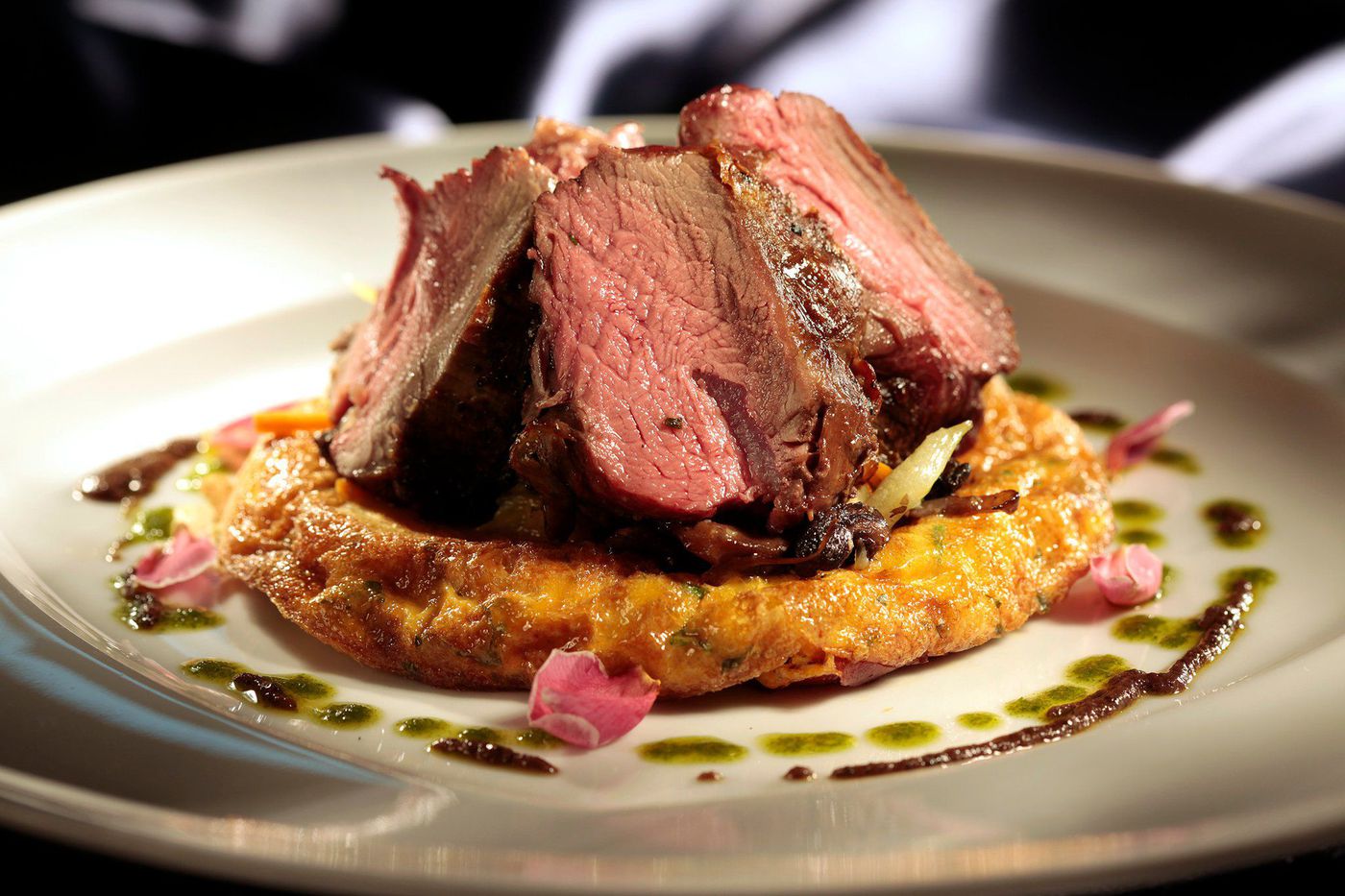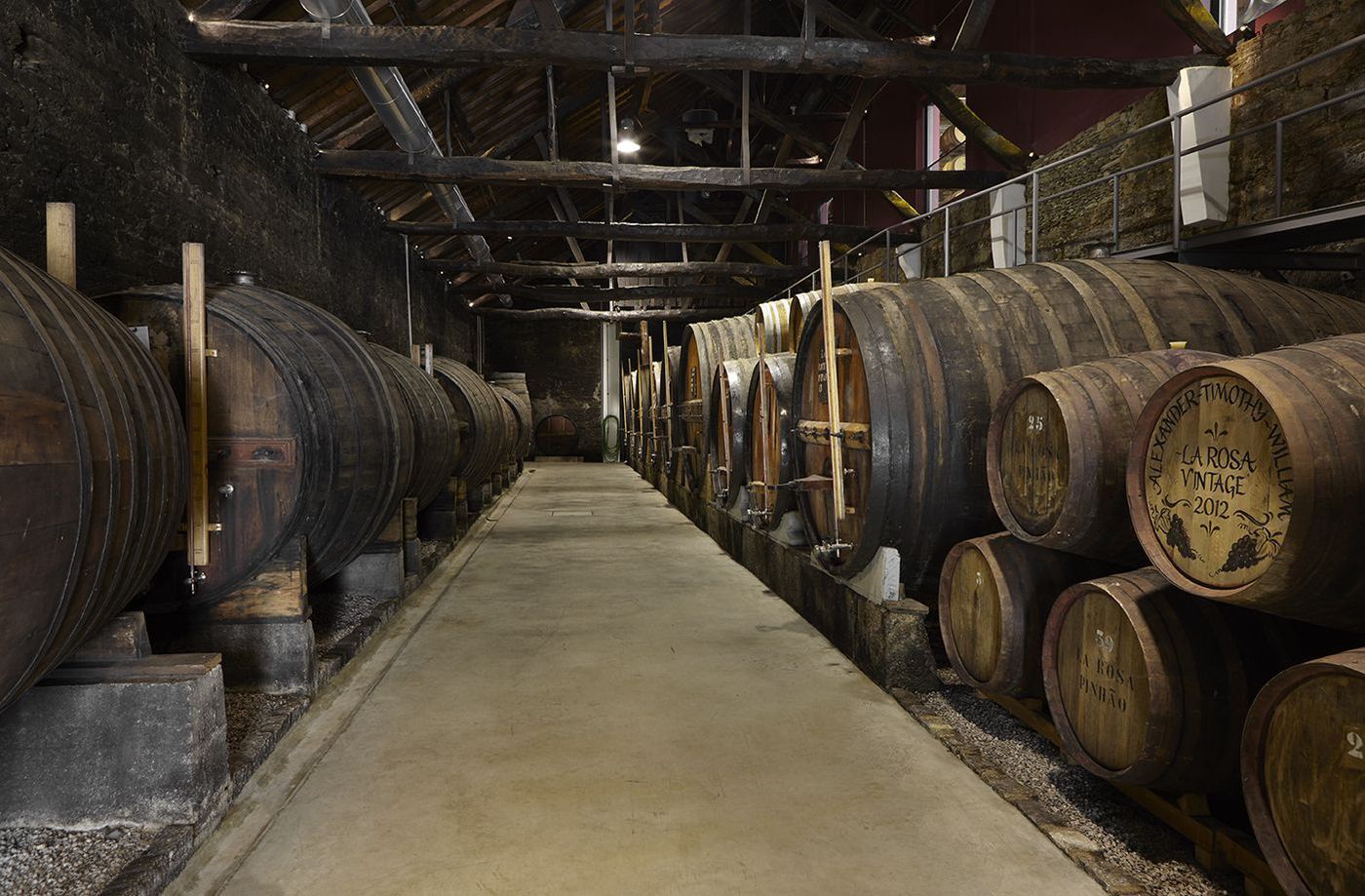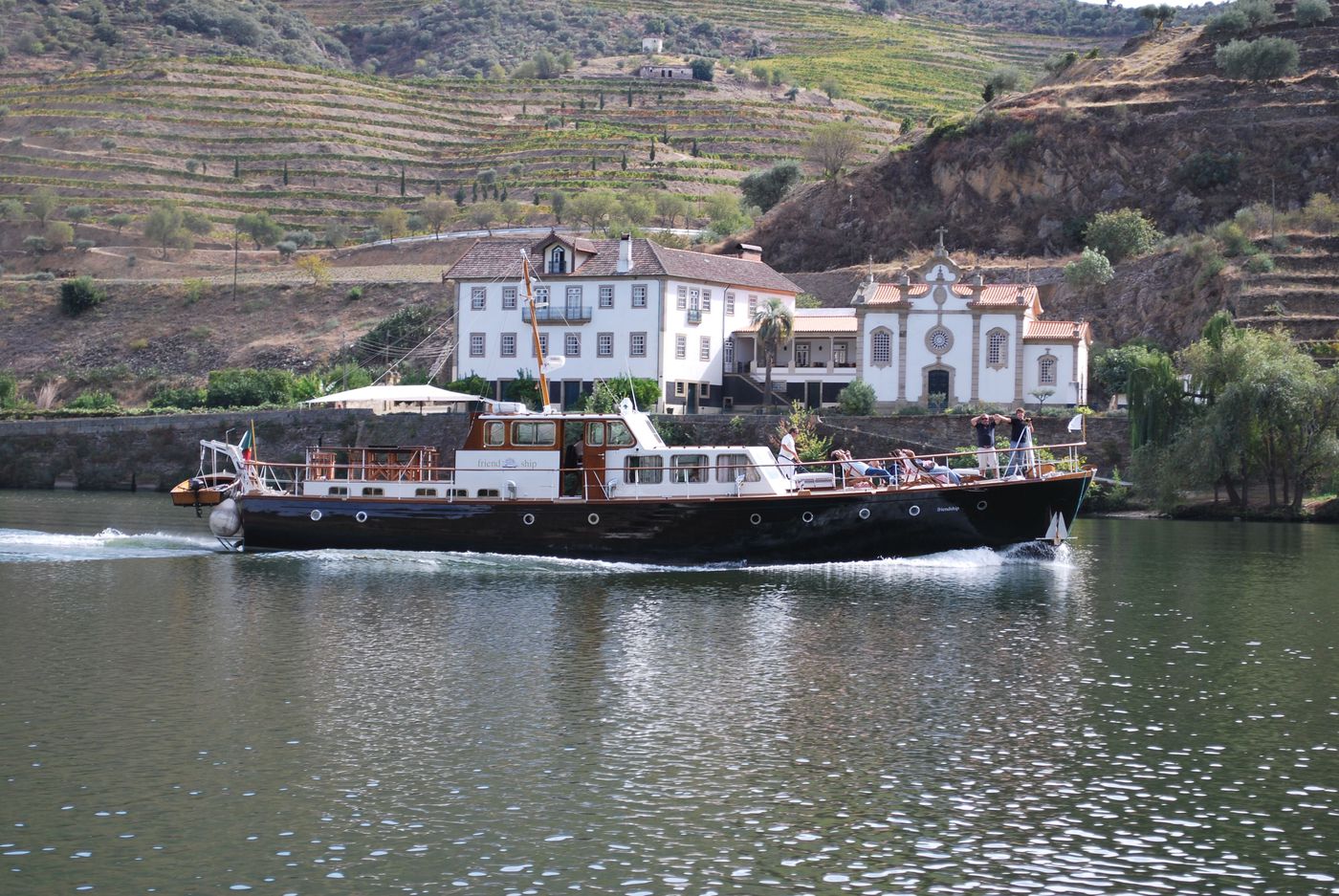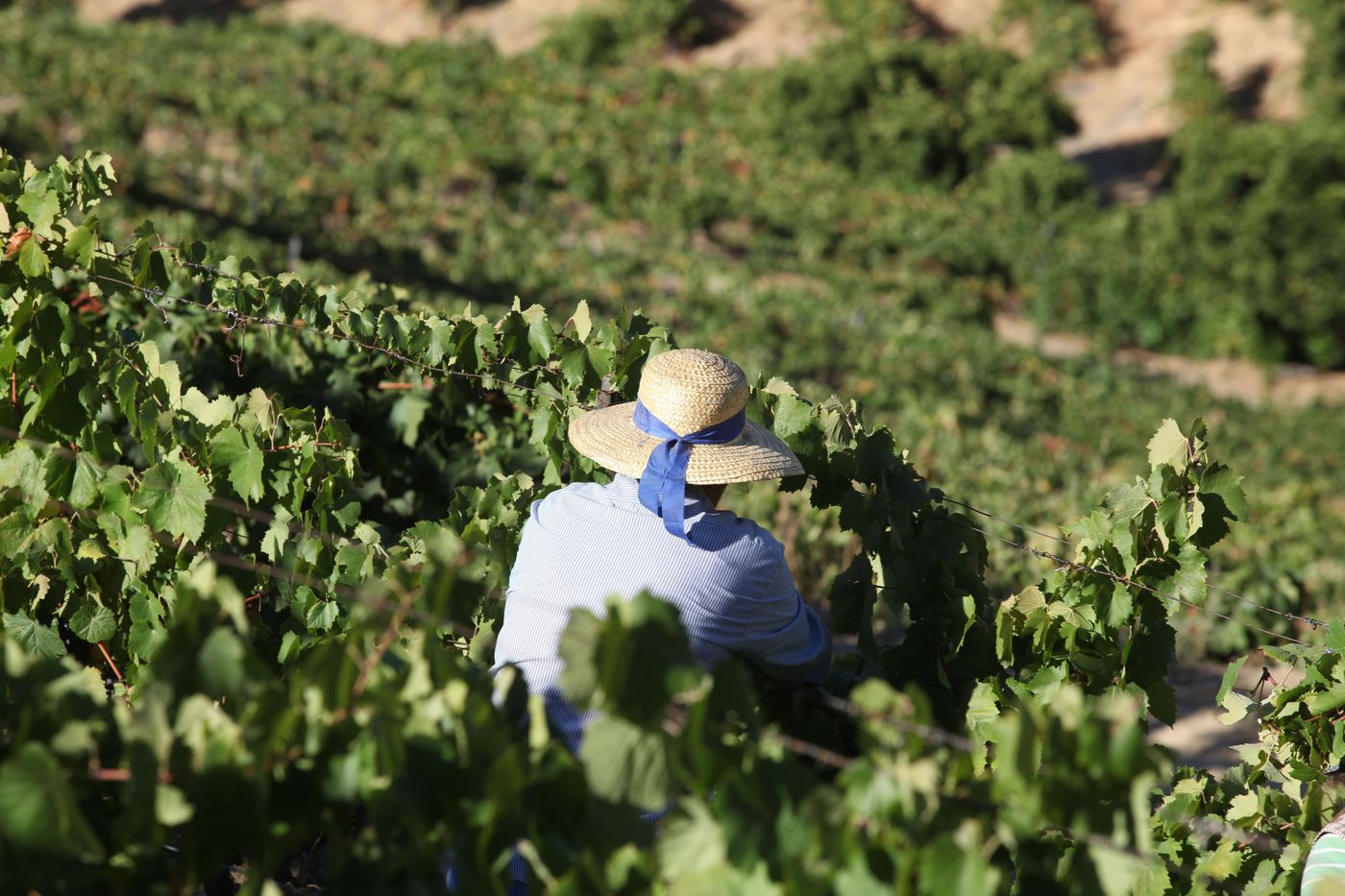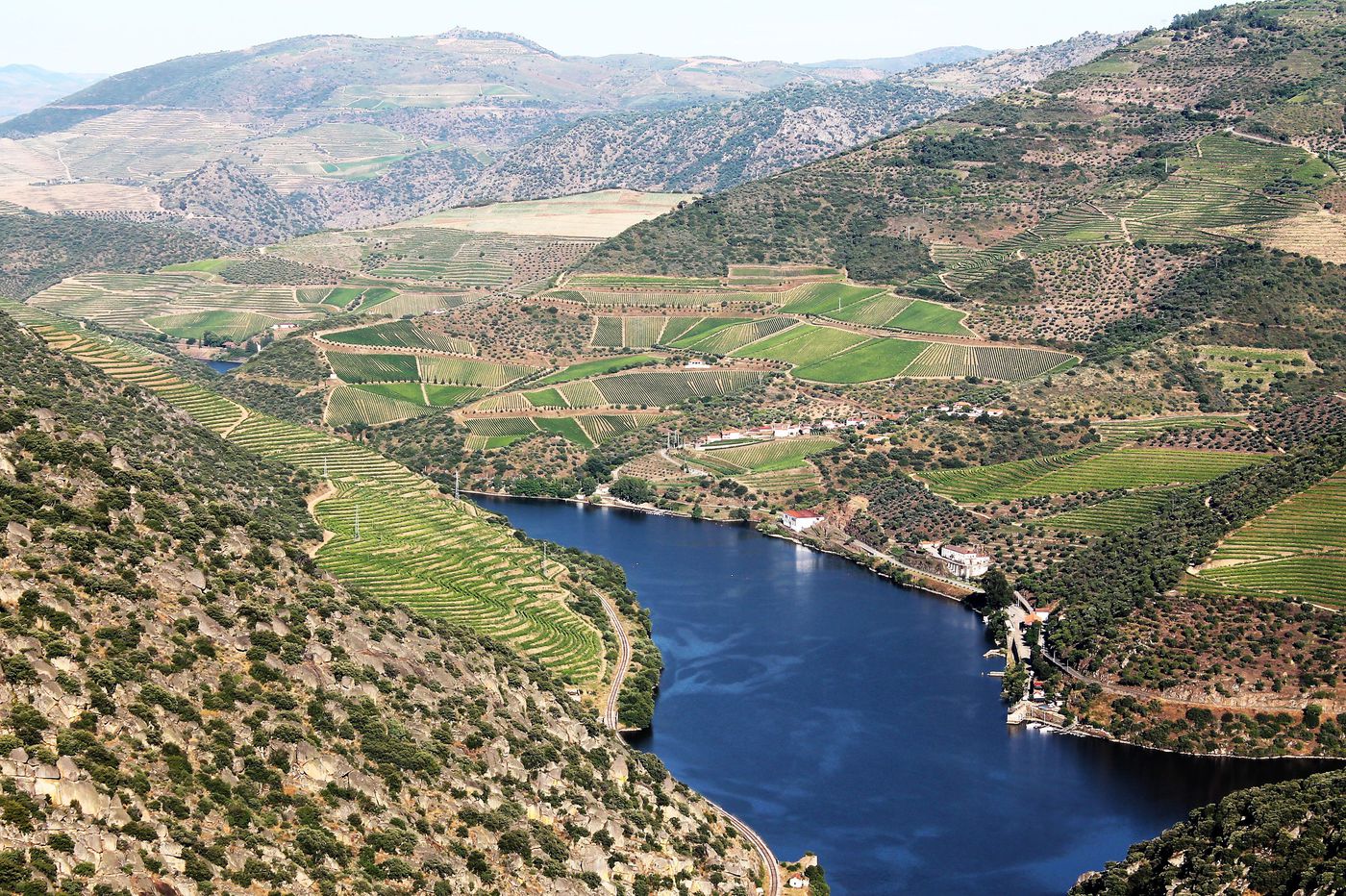 Tour Overview
---
Discover the beautiful Douro Valley, the land of lush green valleys that produces the best wine and port in Portugal with this full-day wine tour.
Douro is about wine, about the silence of the landscapes, the tastes and the smells, the lost villages, the small wine farms where people produce their own wine for ages, but it's also about amazing people that open their house to you like they do to old friends.
You'll visit Provesende, a well-preserved village that promises to enchant you with its unique heritage. A walk through the village will take you back to the 18th century. From the granite manors, the noble houses, the Parish Church and the granite fountain dating back to 1755.
Experience the finest gastronomy and wines of the Douro region with a delicious lunch at a top restaurant with fabulous food, from the entrées to dessert.
You'll have an exclusive visit to a wine-producing 'Quinta', its vineyard and wineries. You'll learn about the process of producing the Port and Douro wines. The visit will of course include tasting a variety of the region's best wines.
Continue by car to Pinhão dock, where a traditional boat is waiting to take you across the waters of the Douro to the place where it merges with the Tua, one of its tributaries. You'll be able to observe the numerous 'Quintas' on both river banks on a pleasant boat trip along the Douro, that has just the right lenght.
In Tua, you'll be able to walk through a picturesque vineyard and taste some wine at a traditional little 'quinta'.
You'll also get to the Tua historical train station that dates back to 1883, and take a journey into the past on a train, to Pinhão. It's one more moment of wonderful sightseeing where you can take beautiful photos to keep as a reminder of the Douro in the future or to make your friends envious.
What's included
---
4wd tour in the Tua Region

Pick-up and drop-off at your hotel

Train from Tua to Pinhão

Walking tour in the vineyards

Premium wine tasting in a quinta

Delicious lunch and snacks

Panoramic boat cruise

Private guide
Meeting point
---
Régua; Pinhão
Cancellation Policy
---
• More than 30 days, 100% refunded
• Between 30 and 15 days, 50% fee charge
• Less than 15 days or no show, 100% fee charge
Customers who bought this tour also bought
---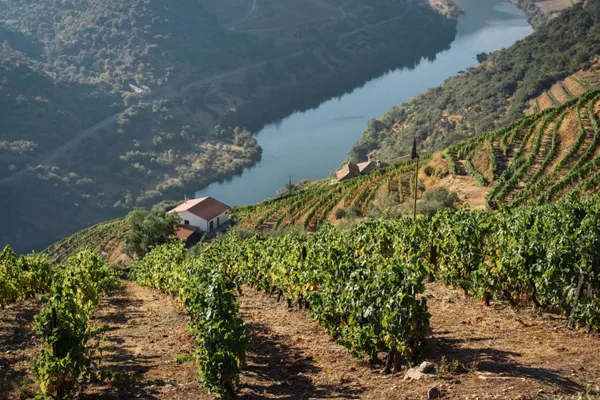 Premium Private Douro Valley Wine Tour: Visit 3 Wineries with Wine Tastings & Lunch
Portugal , Douro Valley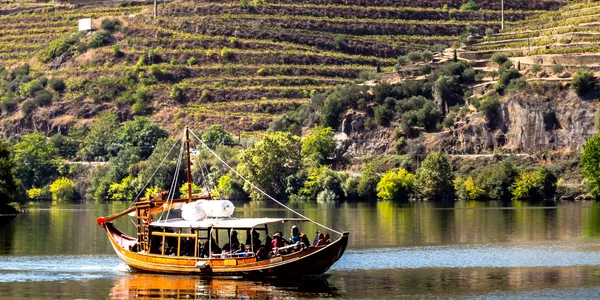 Premium Private Douro Valley Tour: Visit 2 Wineries & River Cruise Ride
Portugal , Douro Valley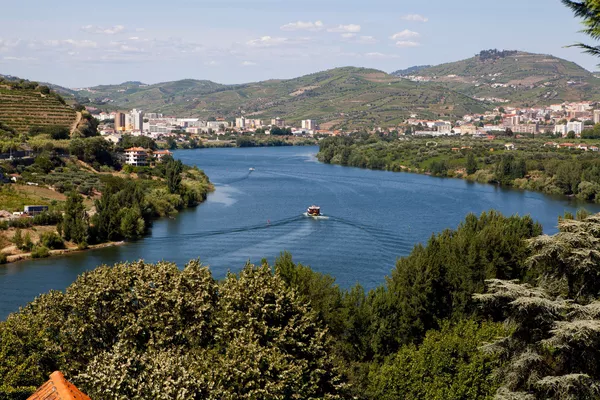 Full-Day Douro Valley Wine Tasting Tour with 2 Wineries, Lunch and River Cruise from Porto
Portugal , Douro Valley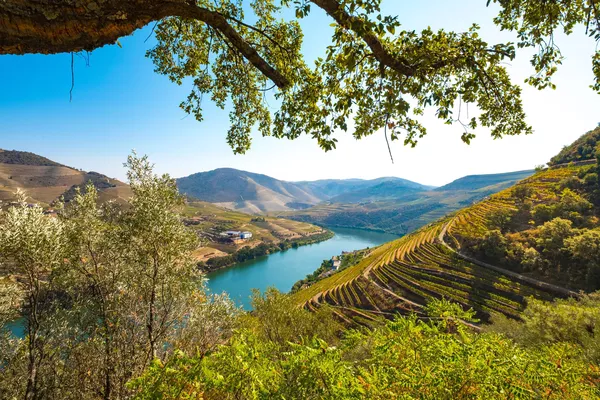 Douro Valley Full-Day Wine Tour with 3 Wineries and Lunch from Porto
Portugal , Douro Valley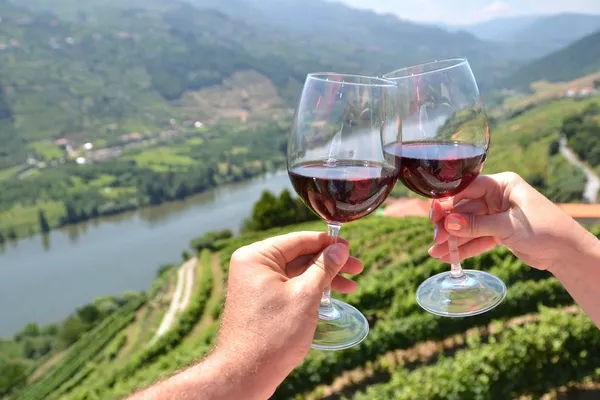 Full-Day Private Douro Valley Wine Tasting Tour with 2 Wineries and Optional River Cruise from Porto
Portugal , Douro Valley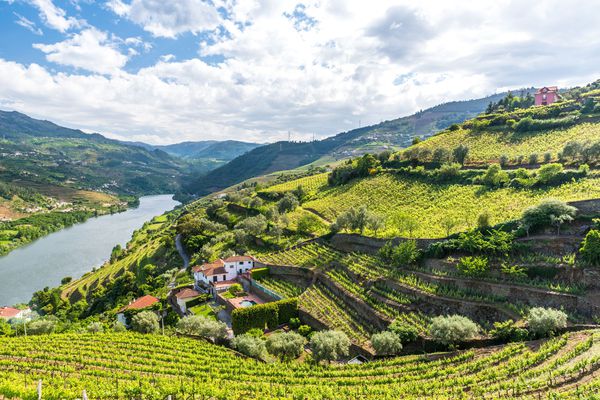 Full-Day Private Douro Valley Wine Tasting Tour with 3 Wineries from Porto
Portugal , Douro Valley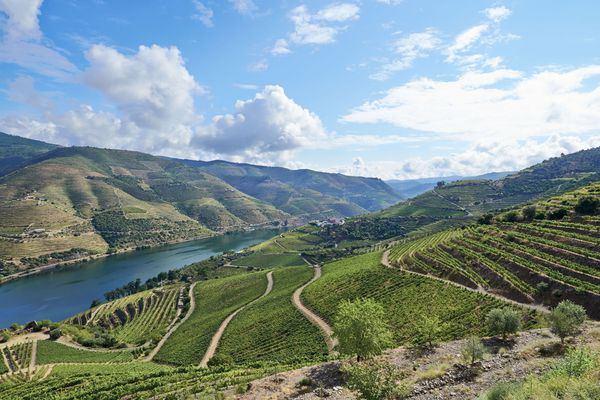 Full-Day Private Douro Valley Wine Tour with Winery Visit & River Cruise from Porto
Portugal , Douro Valley