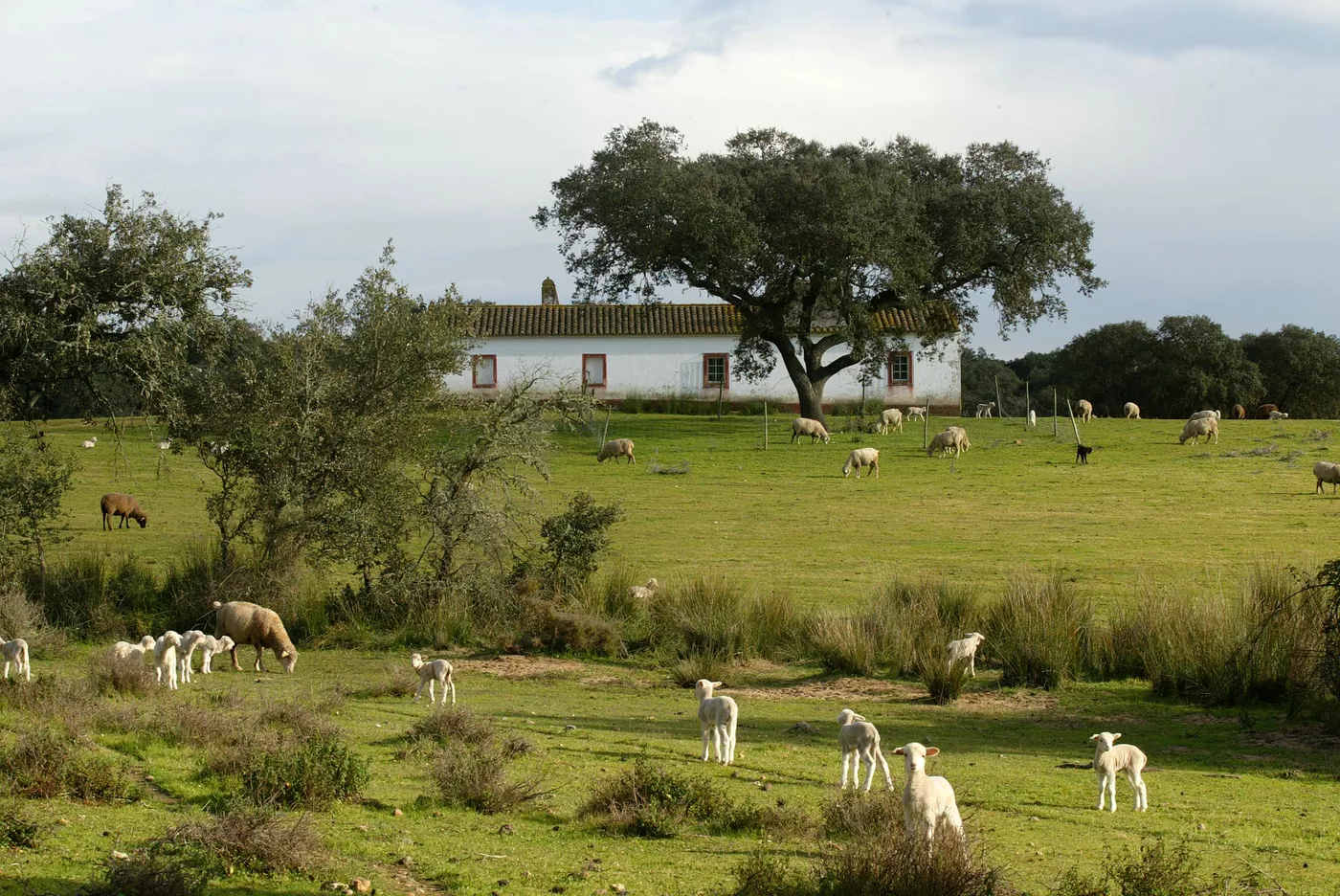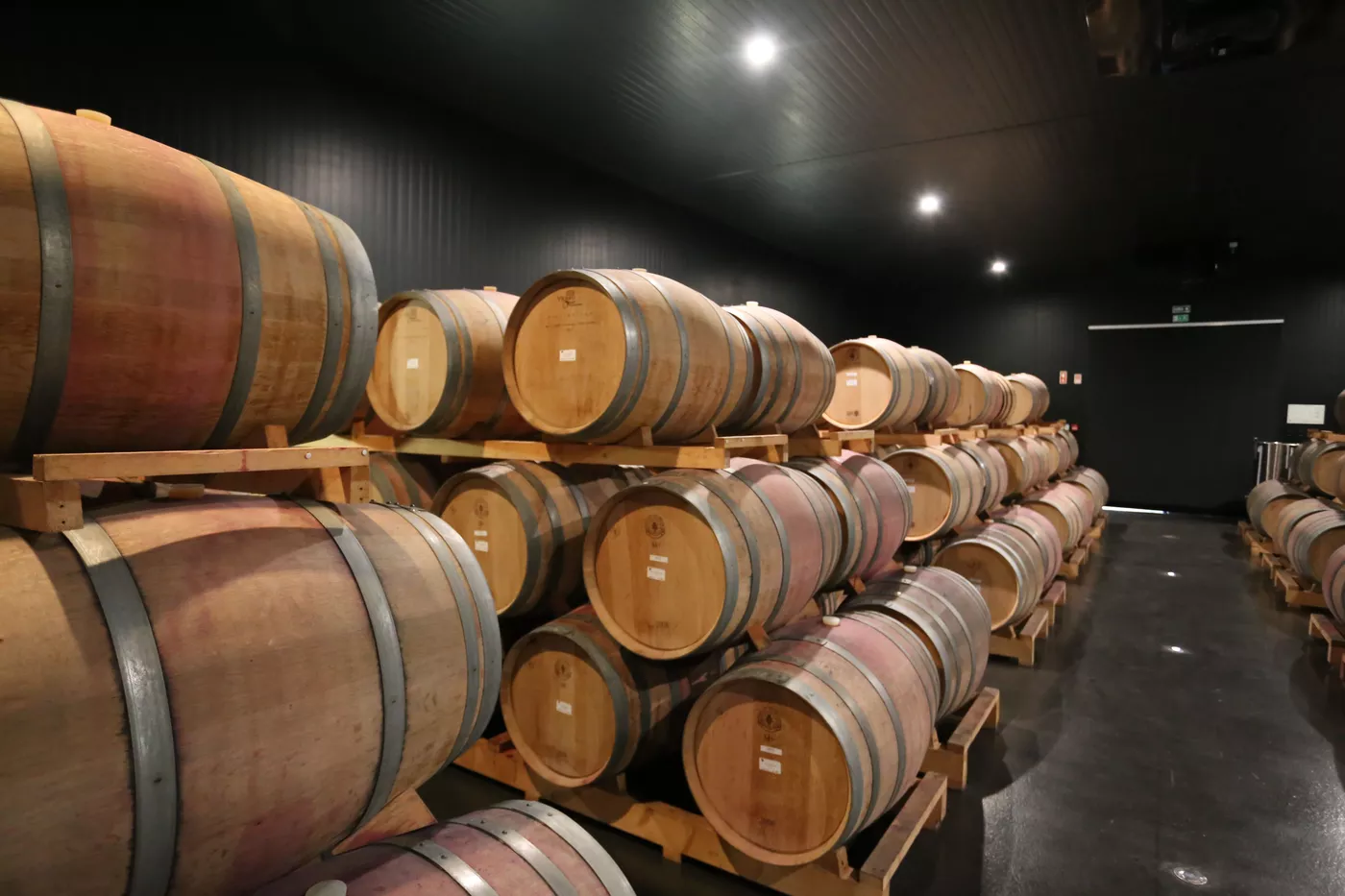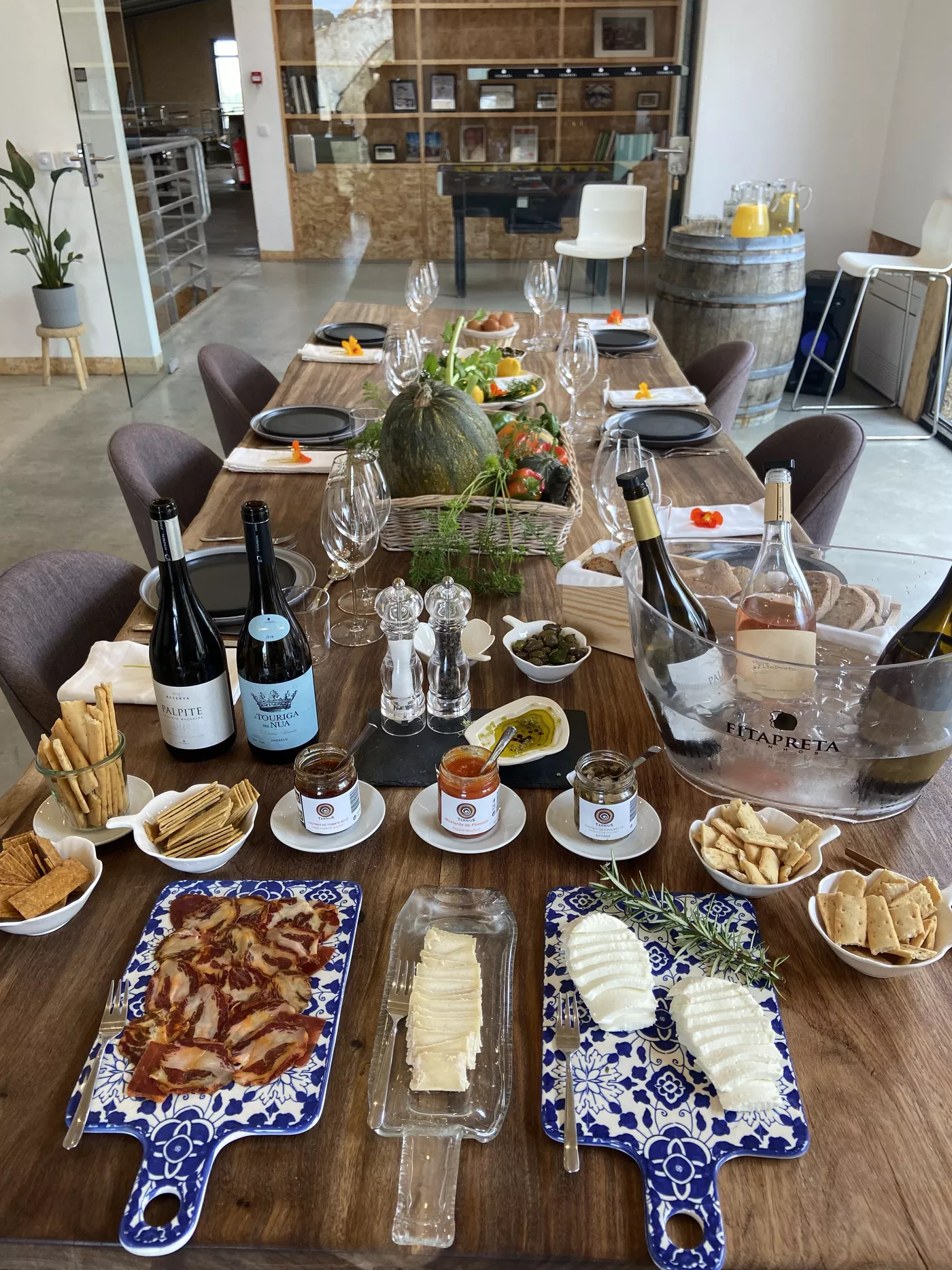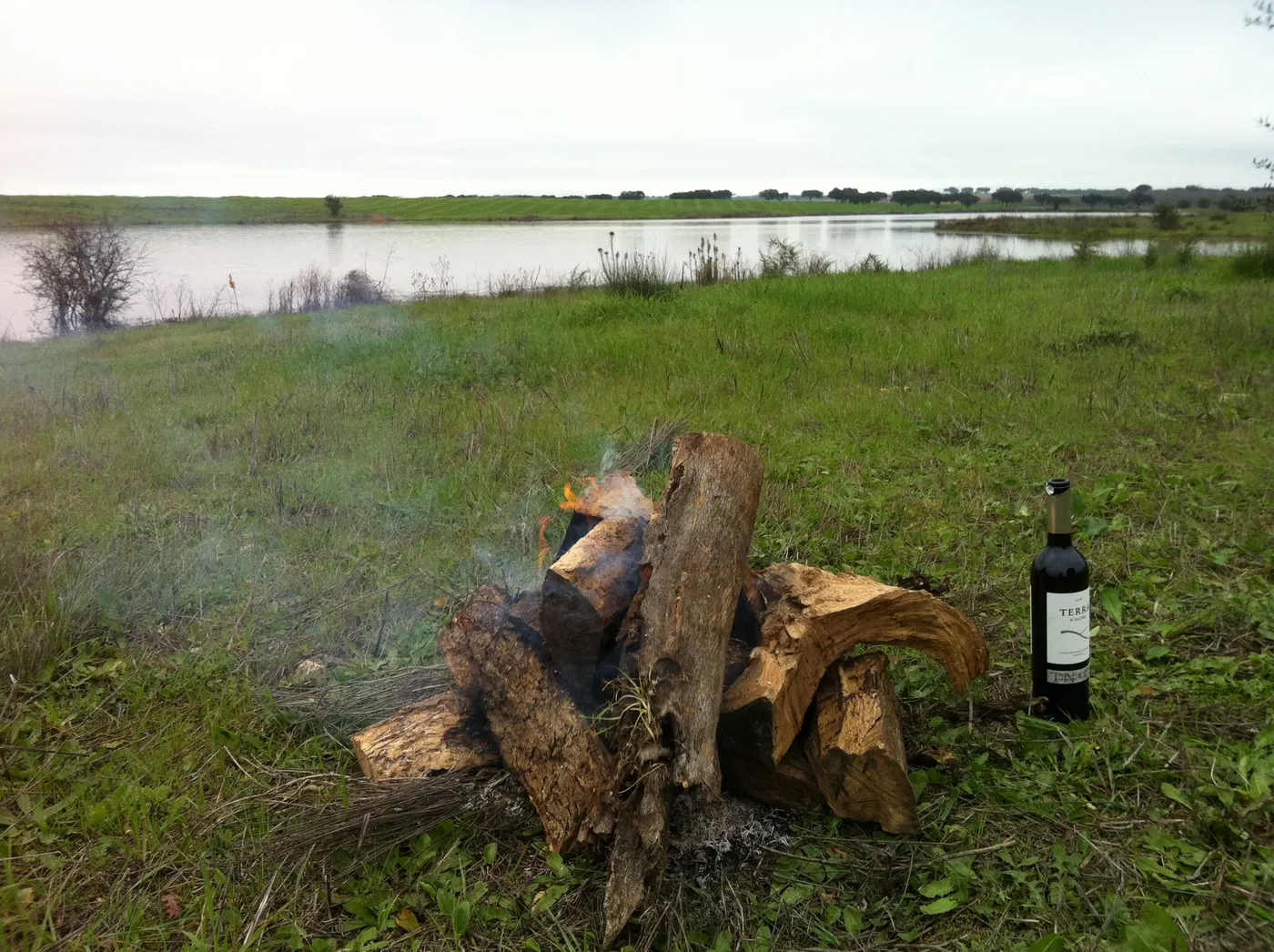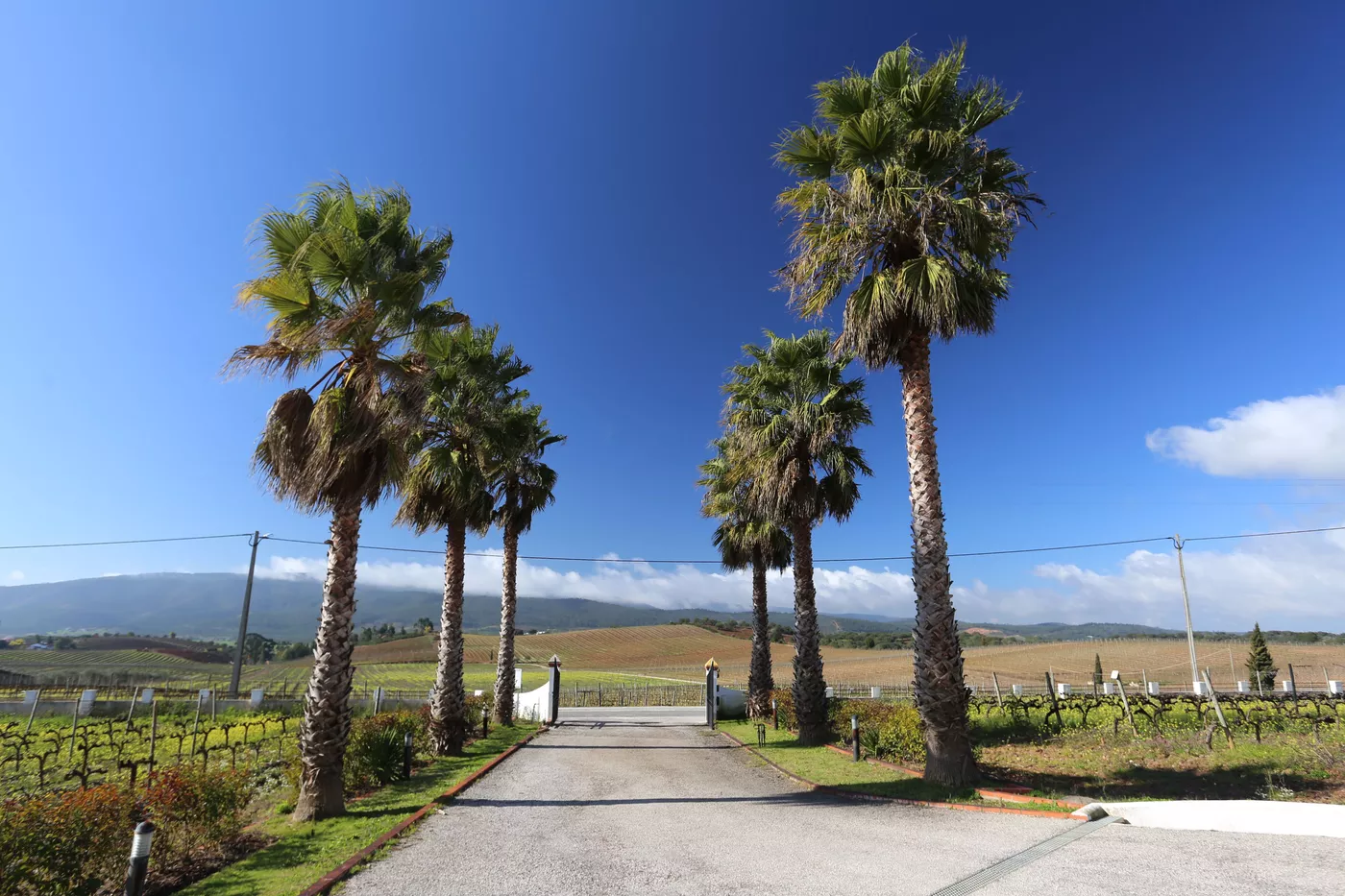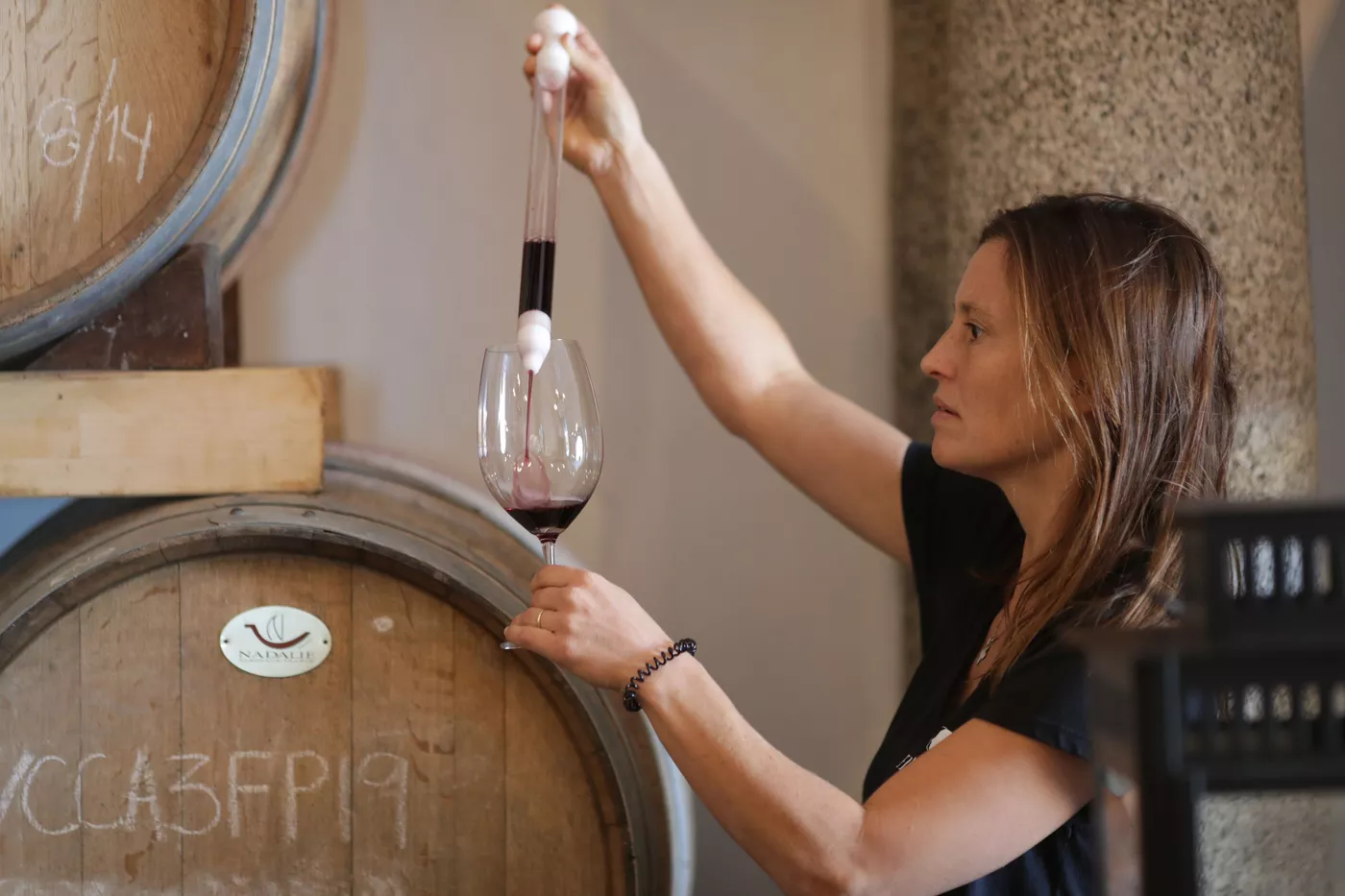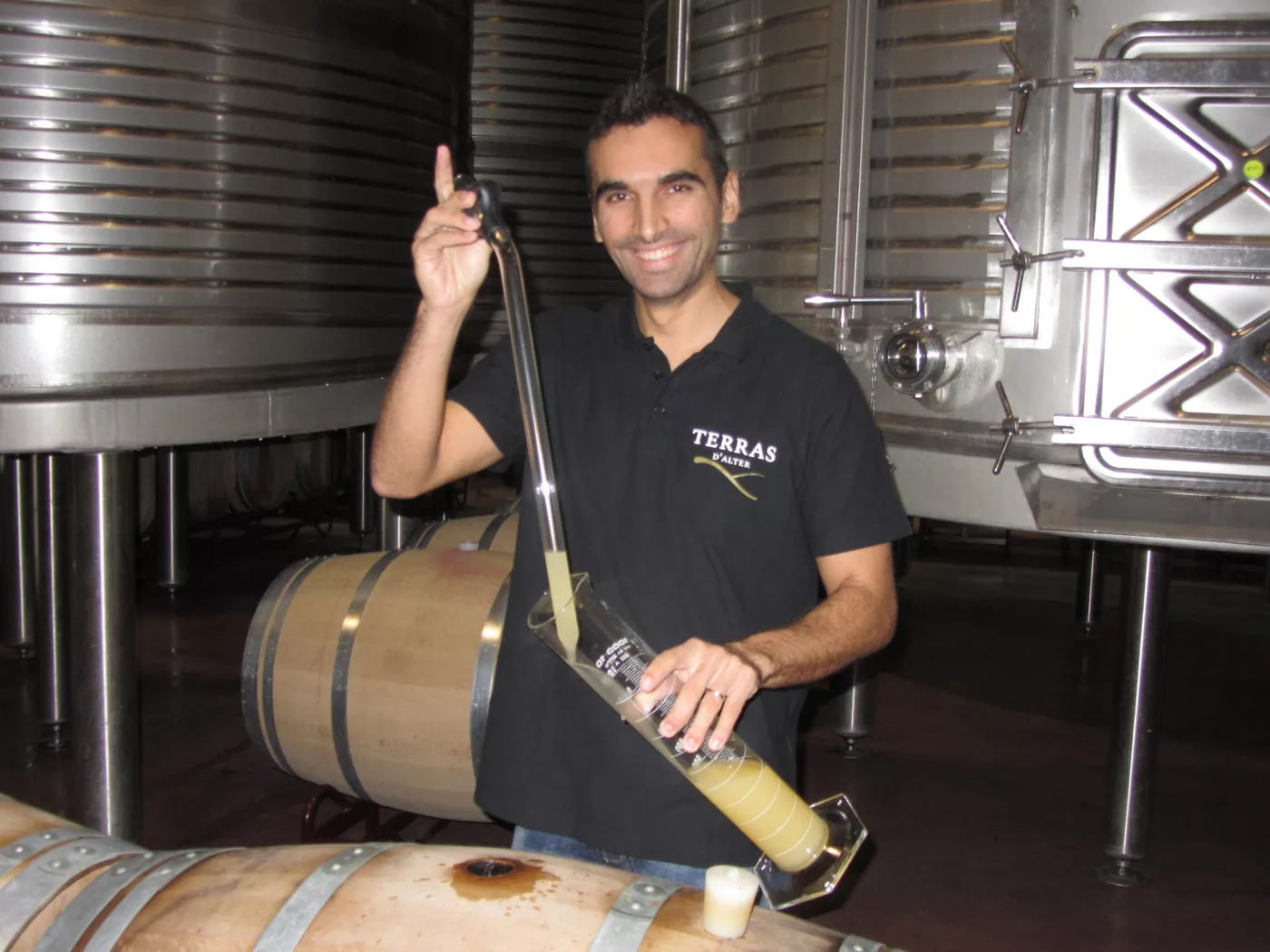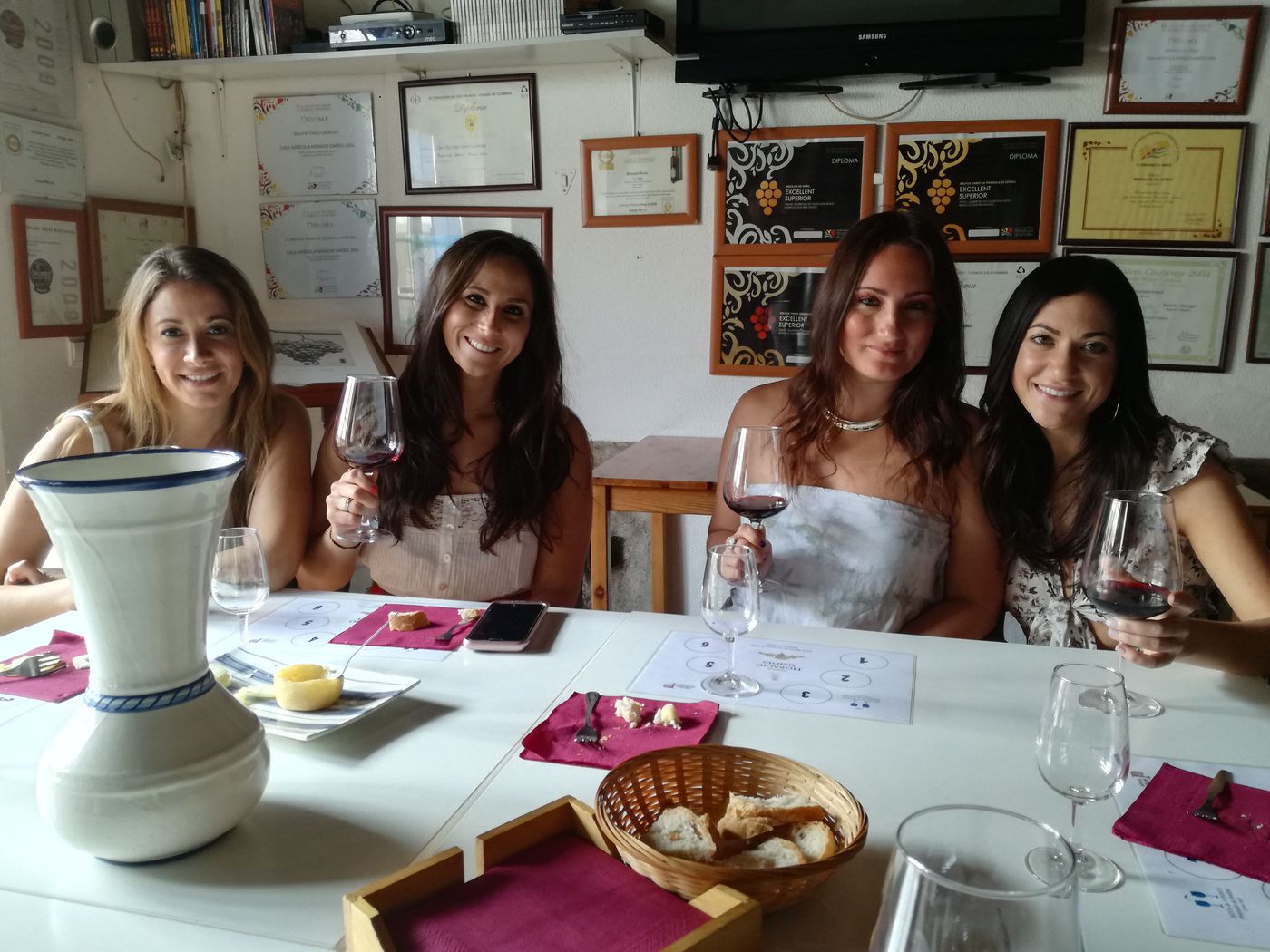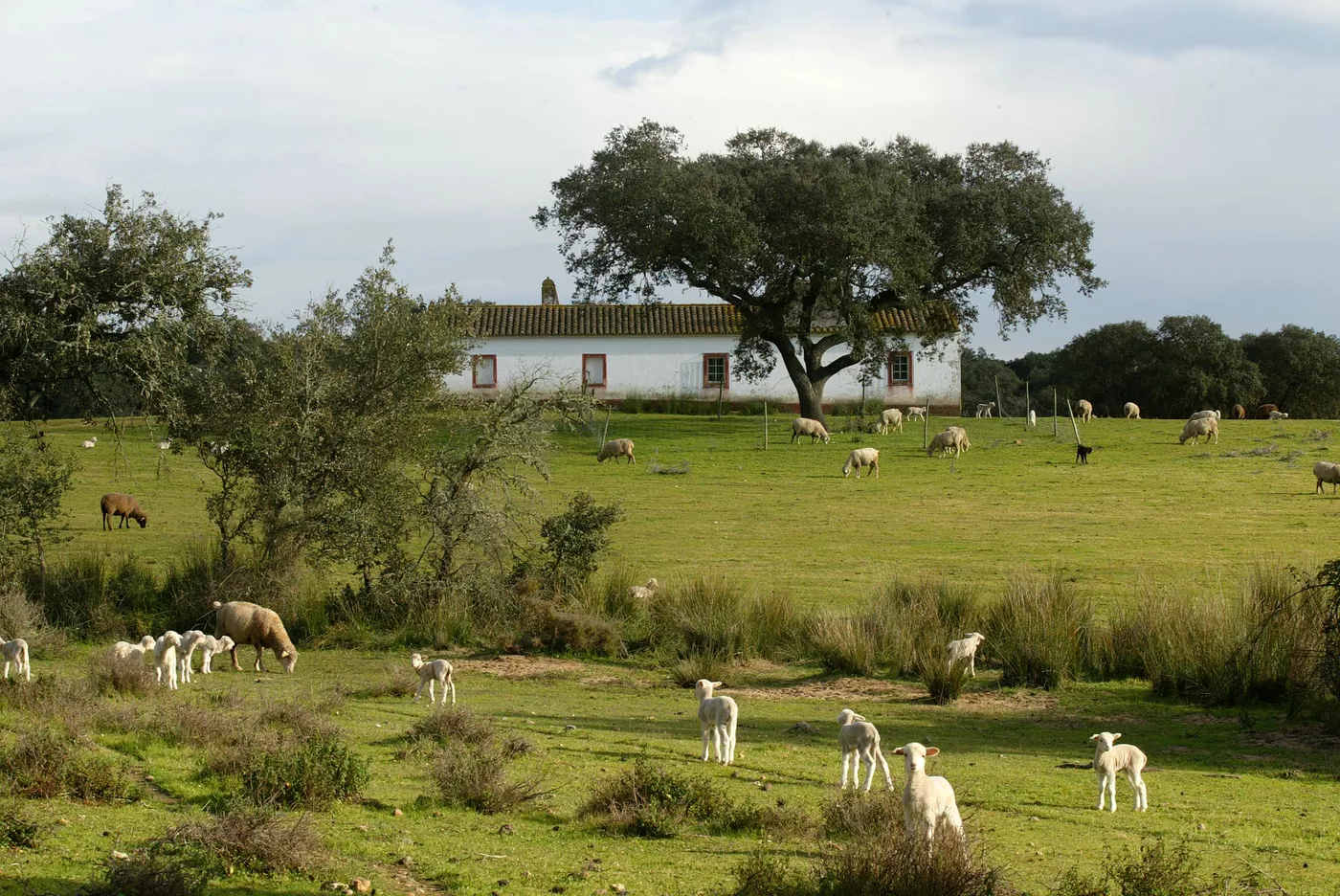 Tour Overview
---
This private wine tasting tour explores the North of Portugal's Alentejo wine region: a rural landscape of rolling hills, agricultural fields and vineyards that is internationally famous for its unique cork oak forests.
As you journey from Lisbon into the Alentejo, your guide will inform you about the particularities of the Alentejo landscape, culture, and economy. While you slowly absorb these observations you will observe the cork oak forest, which produces magnificent products such as olive oil and cork.
Your first stop of the day will be at a special winery owned by a special winemaker. António Maçanita is dedicated to the recovery of autochthonous wine grape varieties at risk of extinction. His dedication to the terroirs, and sustainable local development leads to the creation of special and unique wines, produced in small amounts, which can be distinguished by their quality. António and his wife are also involved in a project to restore a magnificent 16th-century palace that serves as a visual companion to all those who visit this magnificent winery. History and contemporary technology go hand in hand here.
At the end of your premium visit, you will taste matured wines and samples of wines still in a project, together with magnificent Alentejo tapas.
After this visit it is time for a typical local lunch which will be served in Evora, a UNESCO World Heritage city and the largest walled medieval town in Portugal.
In the afternoon you will visit another winery close to Évora. The first historical reference to this winery dates back to 1467 when the estate was offered as a dowry to Dom Ruy de Sousa and D. Branca de Vilhena. The estate, inserted in the demarcated region of Alentejo (DOC), stretches over 800 hectares, consisting of vineyards, a walnut orchard, and a vast area of cork forest, where sheep and deer graze freely.
Your tour starts with a visit to the property in a 4x4 Jeep where you can enjoy the views of the walnut trees, cork oaks, olive trees and vines. Then you will visit the beautiful winery and taste the nectars of this family estate whose vineyards are currently in the process of being converted to organic farming. Coelheiros is a family project with a team of professionals that have a successful history.
You will then return to Lisbon with the golden light of Alentejo and the feeling of well-being and plenitude that invade your inner soul and can only come from a day spent in the company of food, wines, landscapes, and people of excellence.
What's included
---
Two wine tastings

Delicious local lunch in Evora

Visits to two wineries

Private transportation

Experienced, knowledgeable guide
Meeting point
---
Pick-up from Lisbon hotel
Customers who bought this tour also bought
---
4-Hour Private Wine Tour with Visit to Sintra Village from Lisbon
Portugal , Lisbon , Lisbon