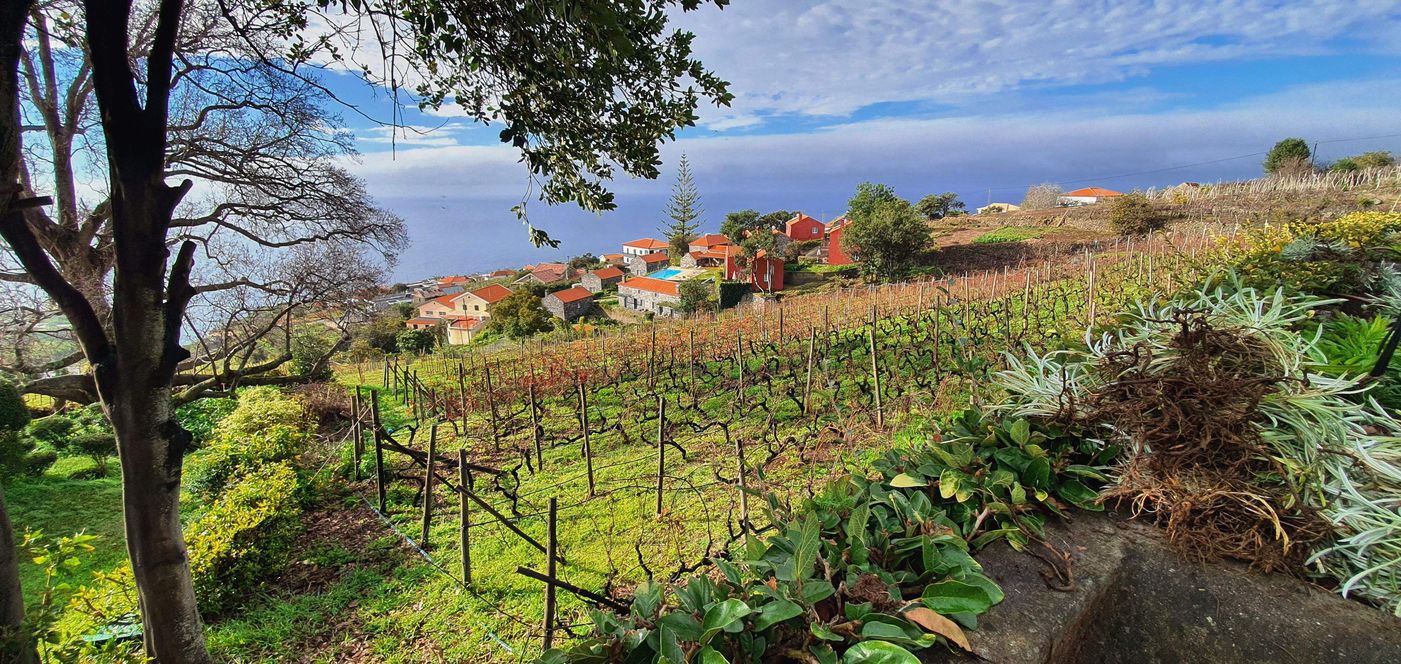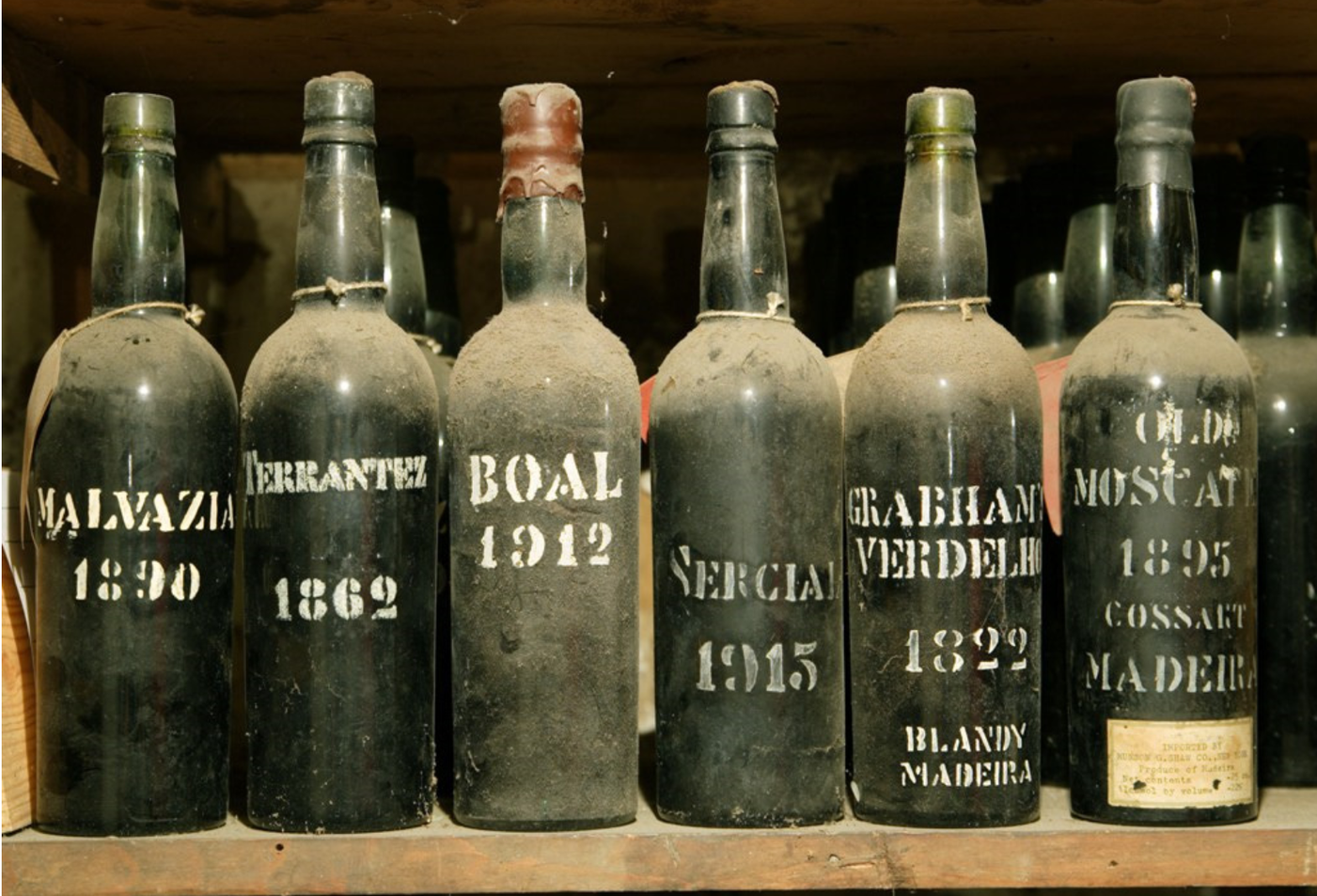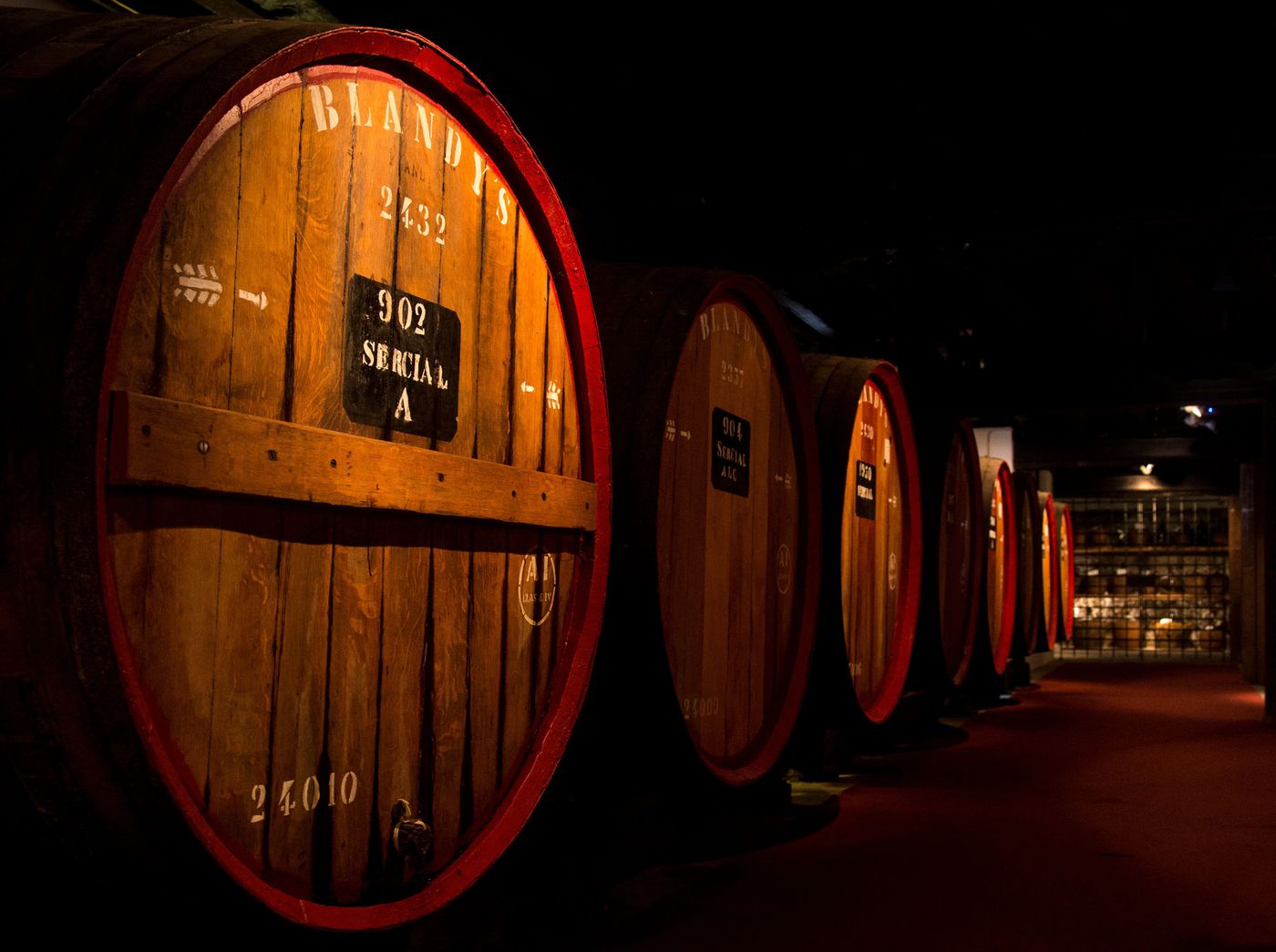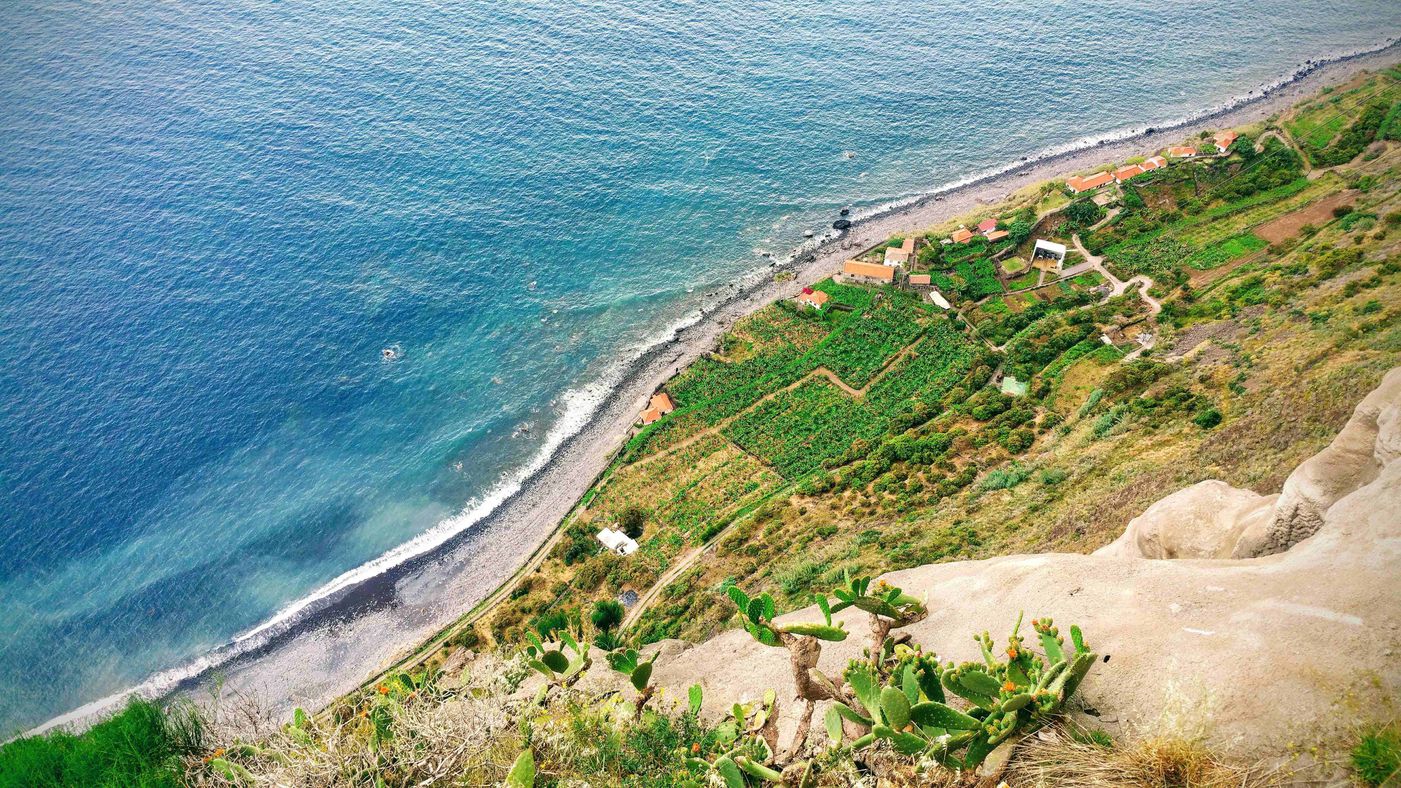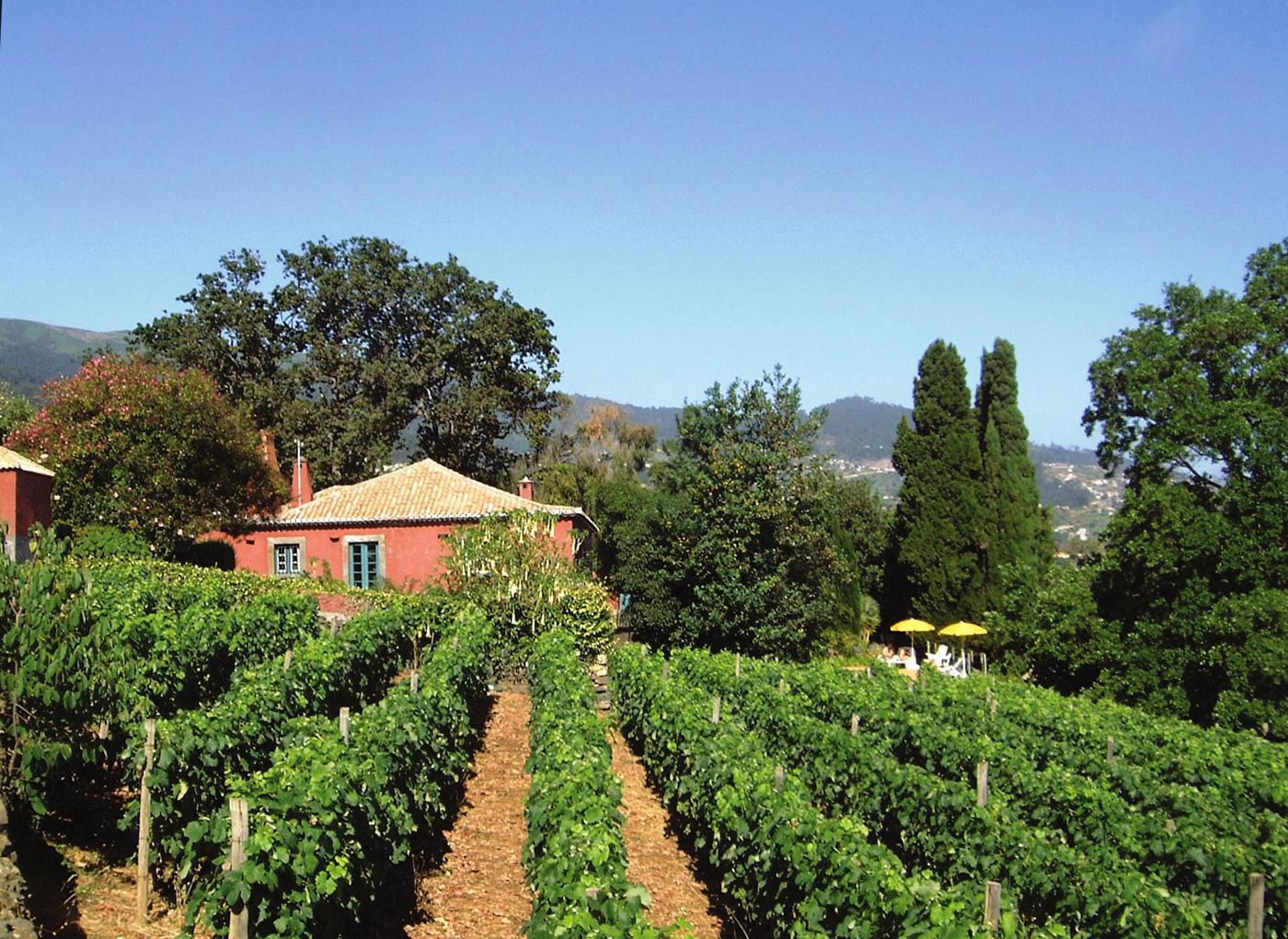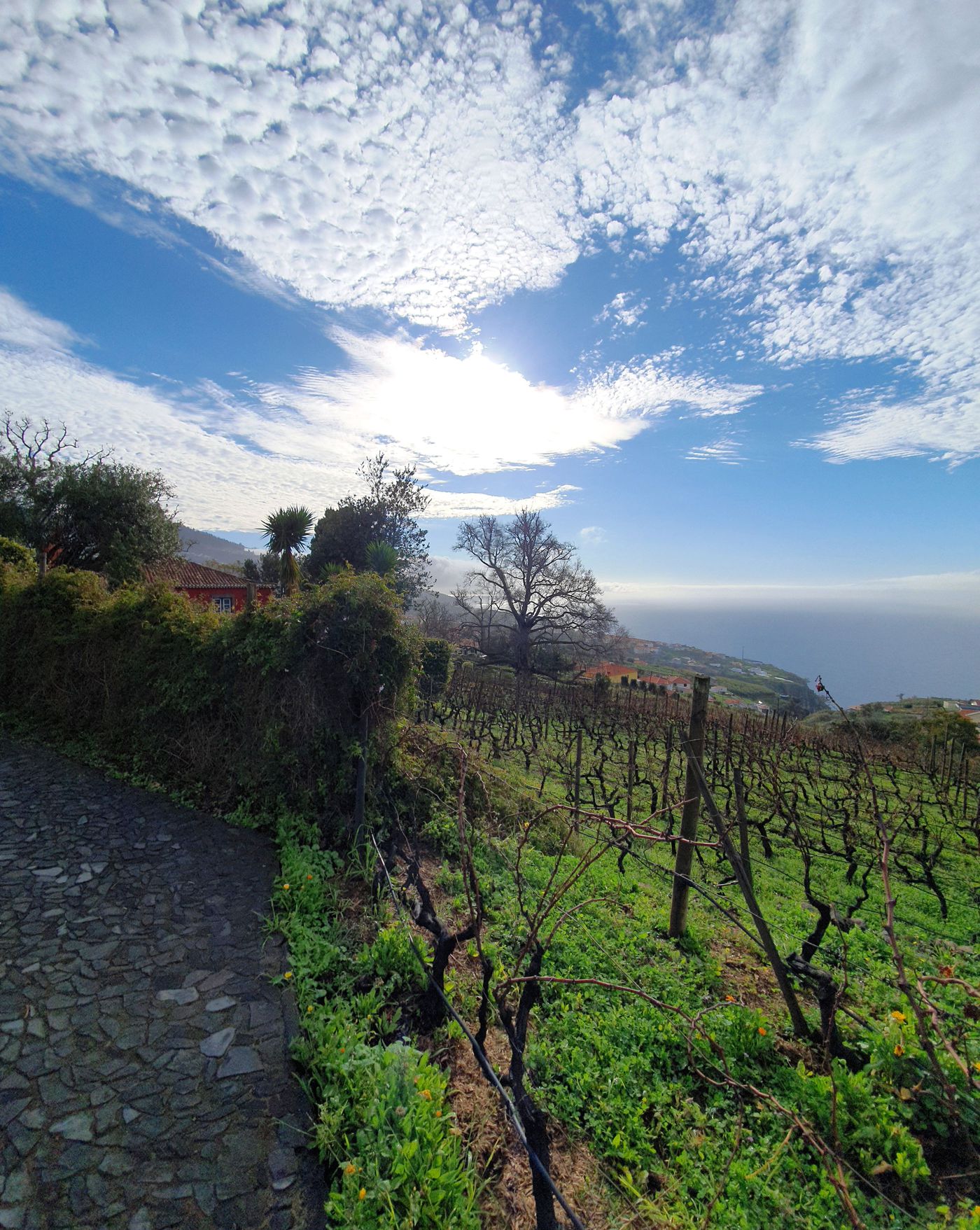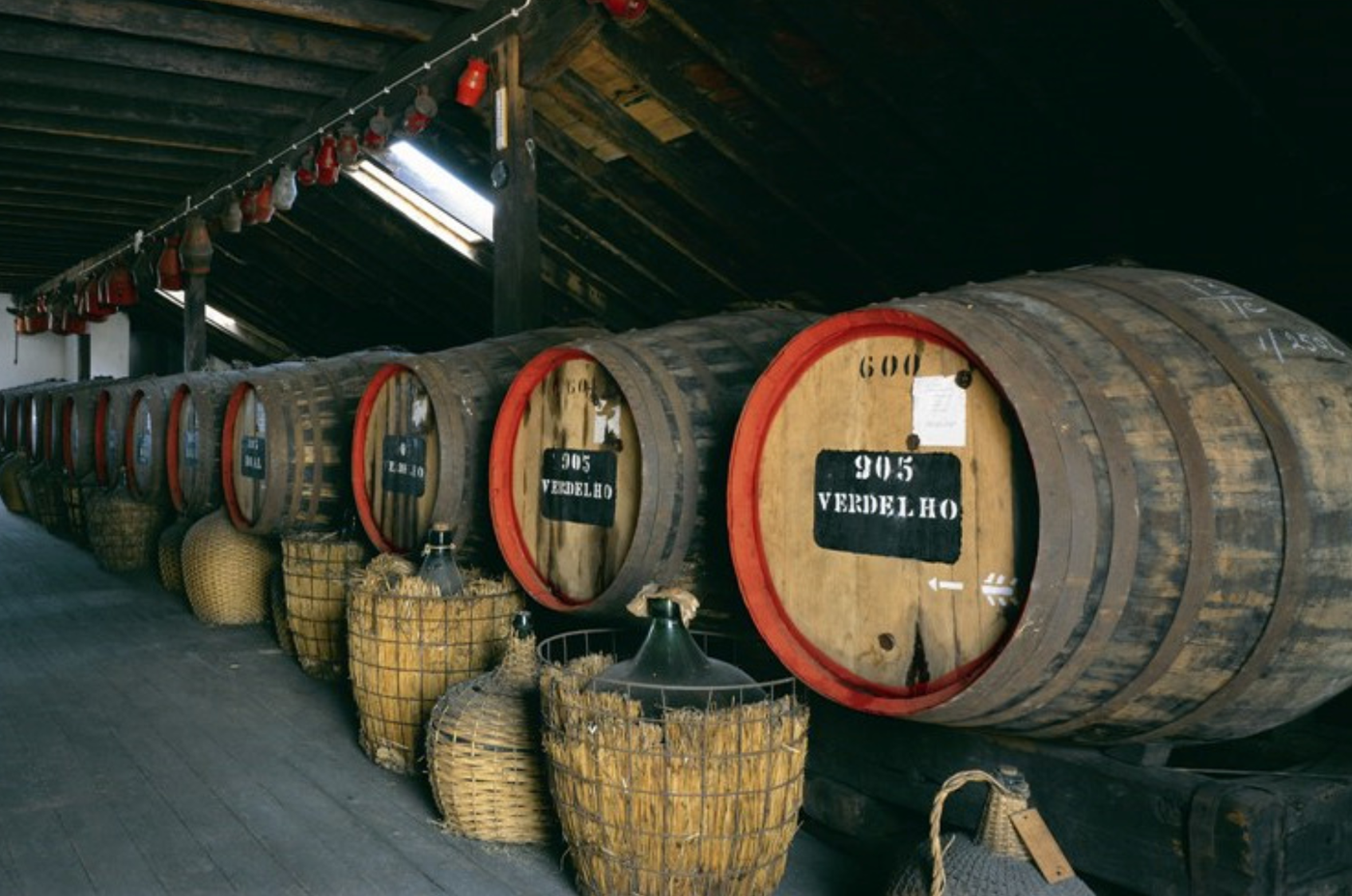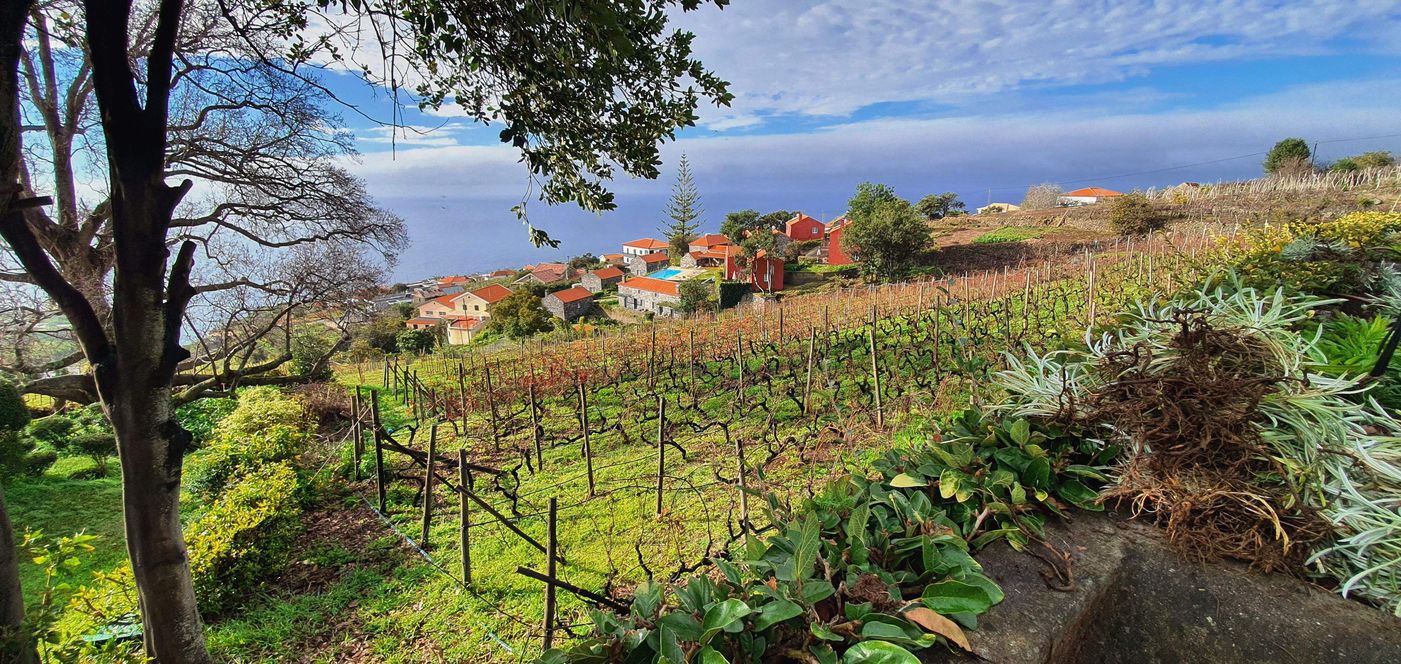 Tour Overview
---
This full-day private wine tasting tour offers an introduction to the fortified and the table wines of Madeira, as well as the island's rum which is produced from the abundance of sugarcane
The tour begins with a visit to the Blandy's Old Wine Lodge in Funchal. Acquired in 1840 by Charles Ridpath Blandy, it is one of the oldest and the main Madeira Wine producers on the island. Your tour will pass through the former cooperage, the aging warehouse and the satinwood vats warehouse before a tasting session of two Blandy's Madeira wines.

Departing Funchal, continue to the southwest coast of the island, where you will visit a vineyard by a pebble beach. The access can only be made by the sea or by cable car. The unique microclimate favours the growing of subtropical species, some of which would struggle to grow in other areas on the island. There will be time to explore this unique property where you will see its banana plantation as well as other exotic plants and visit the Malmsey vineyard, the first to be planted in Madeira in the 15th century. Visit the winery and taste the wines. Then enjoy a fresh fish lunch at this exceptional place by the sea.
Continue your tour to another vineyard, where you will learn about its history, the Madeira wine and grape varieties. Since 2018 all agricultural production at this vineyard was converted into organic production based on the principles of biodynamics and aligned with the best practices of an agricultural eco-resort. This means that they follow lunar cycles and weather conditions. Their own wine will be available within the next three years.
Go into the wine bar and taste three types of Madeira Wine from one of the local producers, paired with some nibbles.
Final stop of the day will be at a new family-run rum distillery - Engenho Novo da Madeira. Learn about the family's interesting history on the sugar cane business and taste three types of local rum before returning to Funchal.
NB This tour itinerary is not possible on Tuesday, Sunday or Bank Holidays
What's included
---
Rum distillery visit and tasting of 3 types of local rum

Wine tasting at a second vineyard

Visit a winery by a pebble beach, wine tasting, and fresh fish lunch

Visit to the Blandy's Old Wine Lodge and 2 tastings of Madeira wines
Customers who bought this tour also bought
---