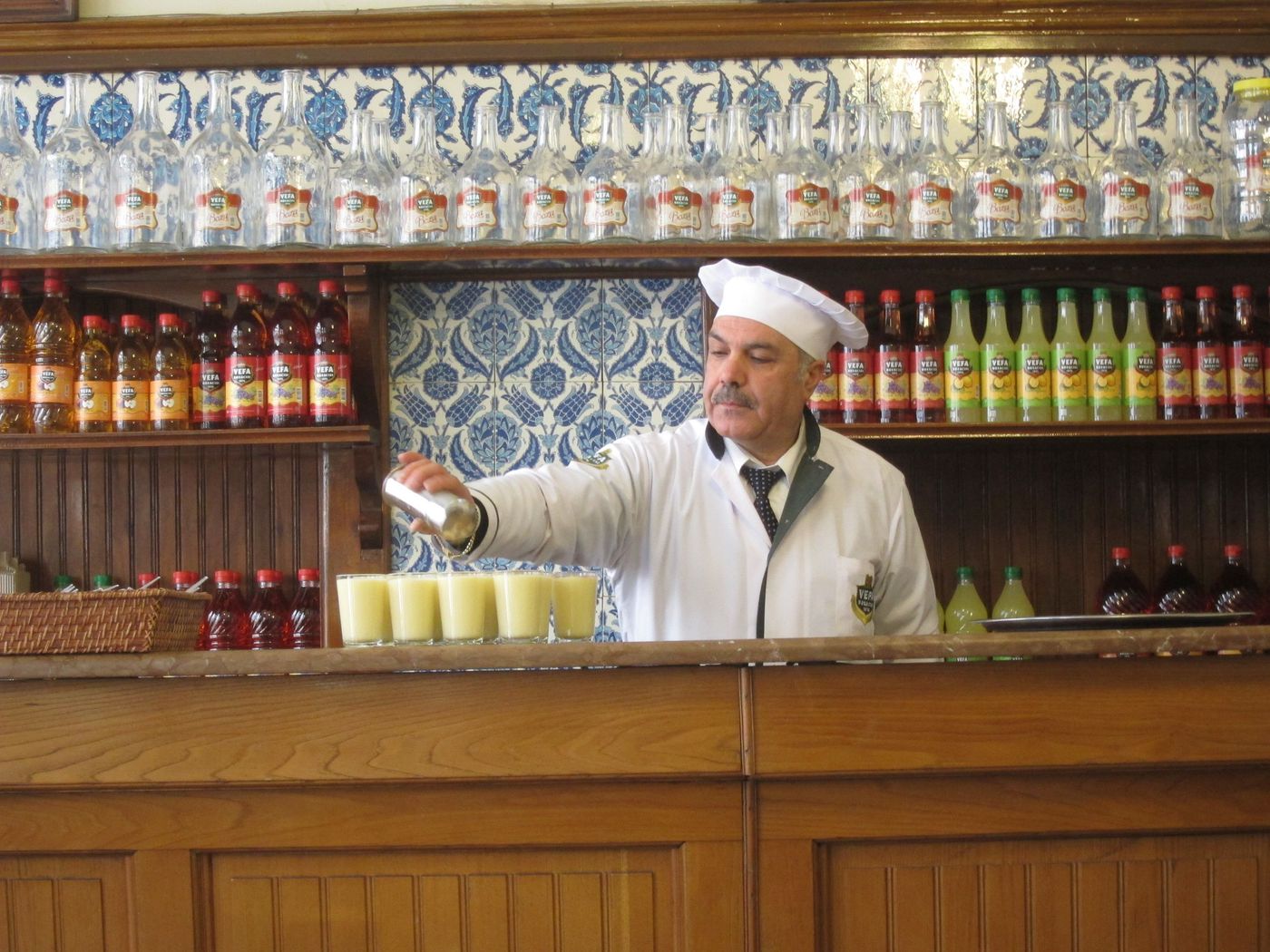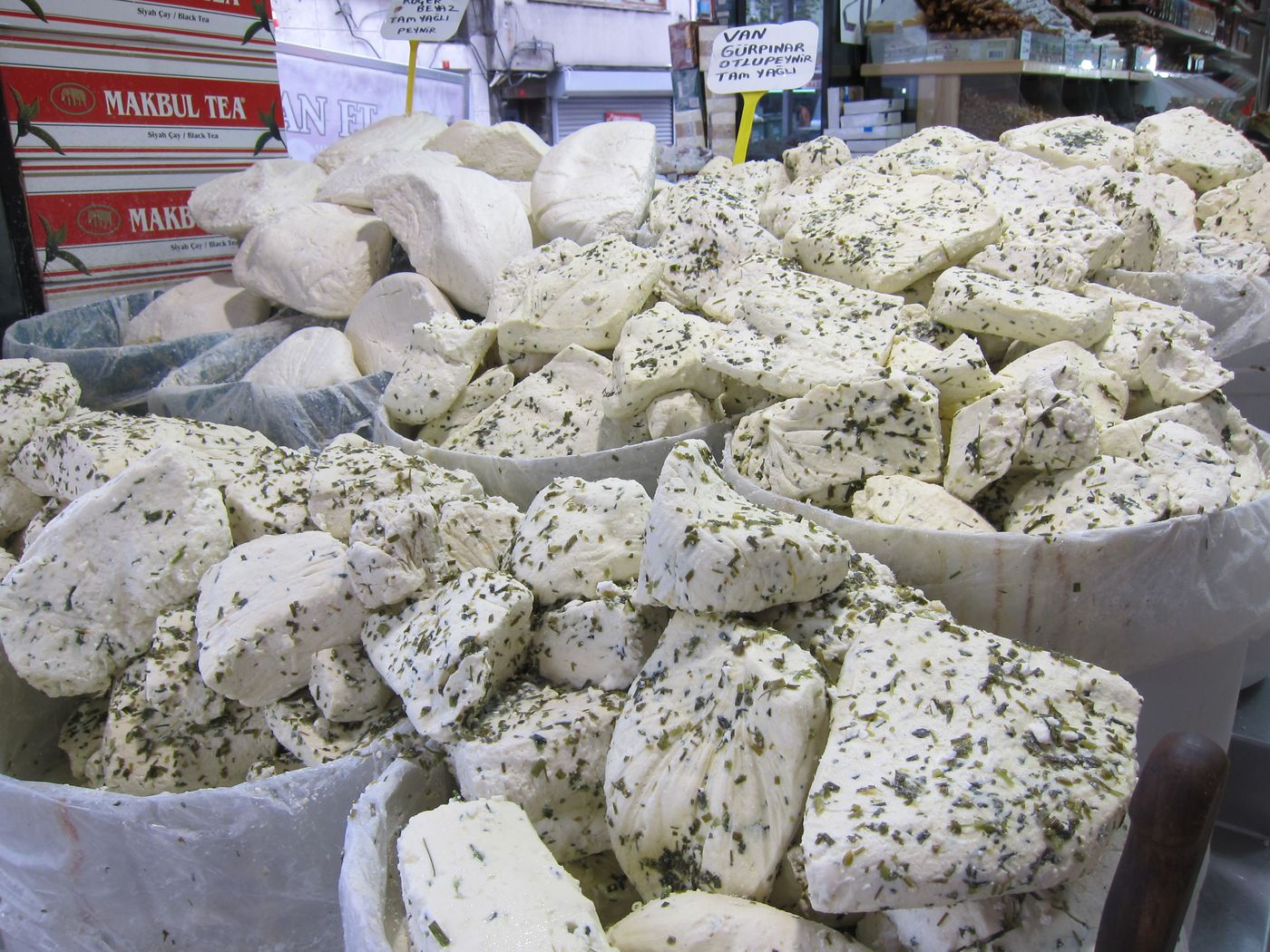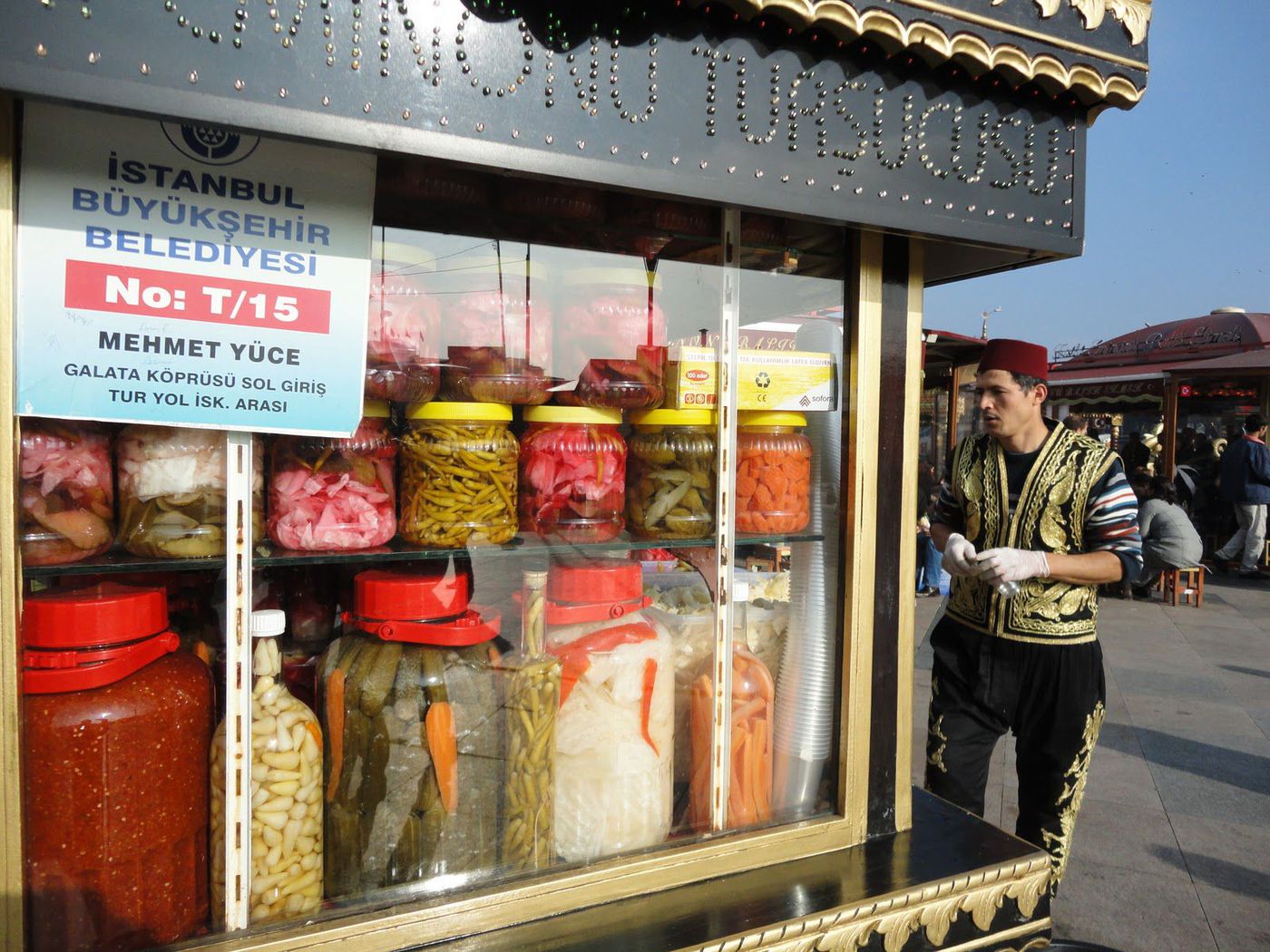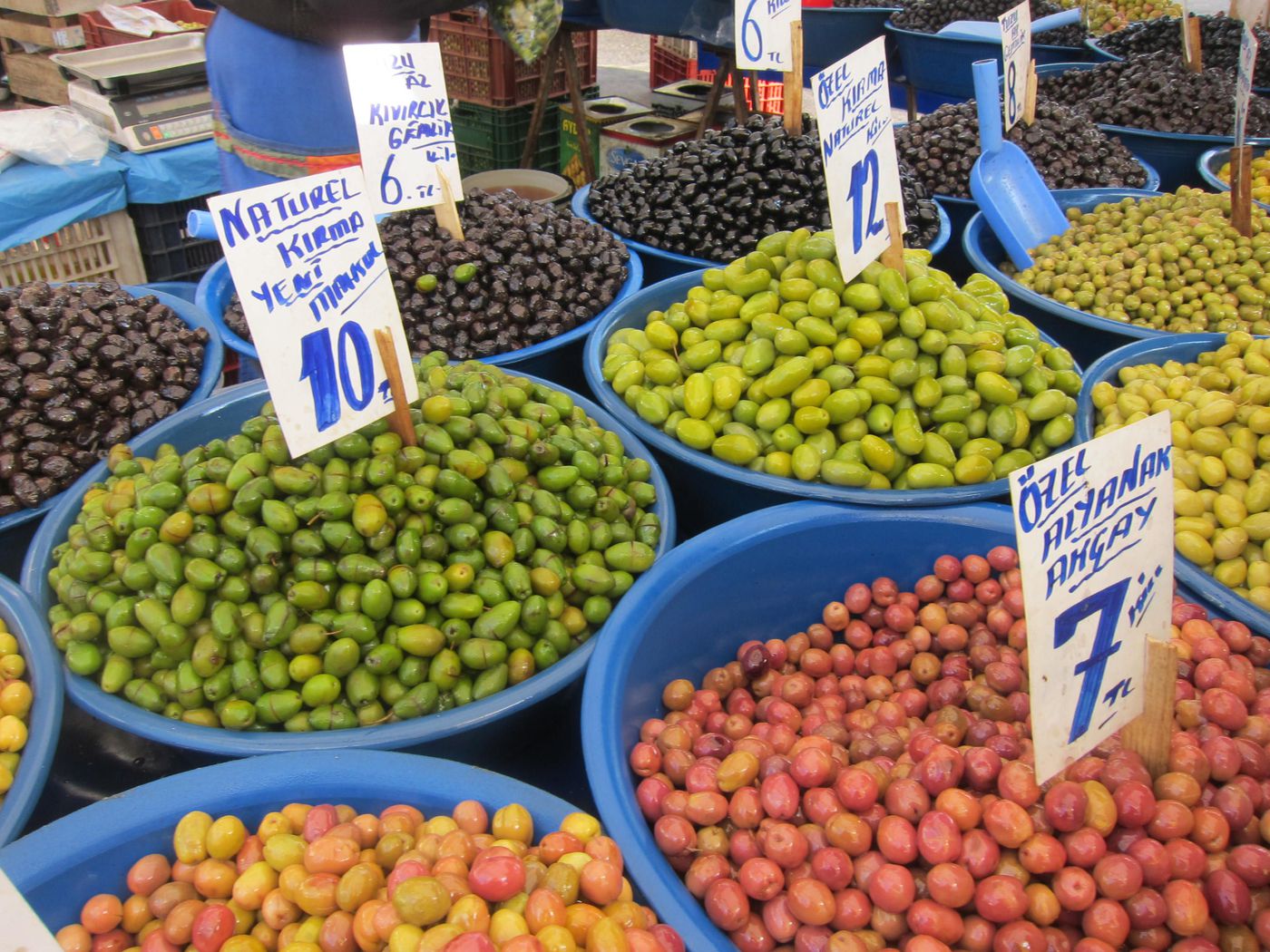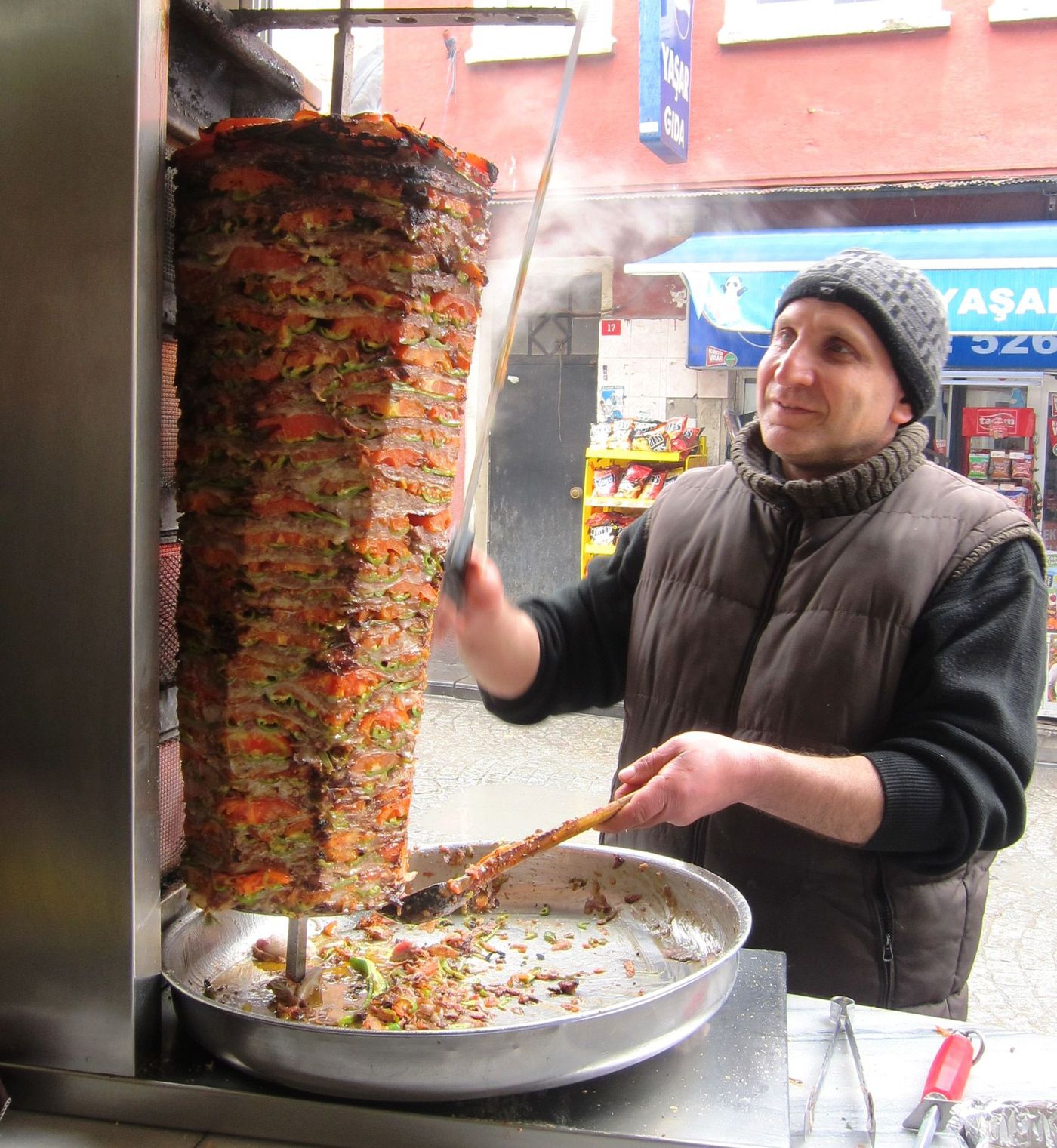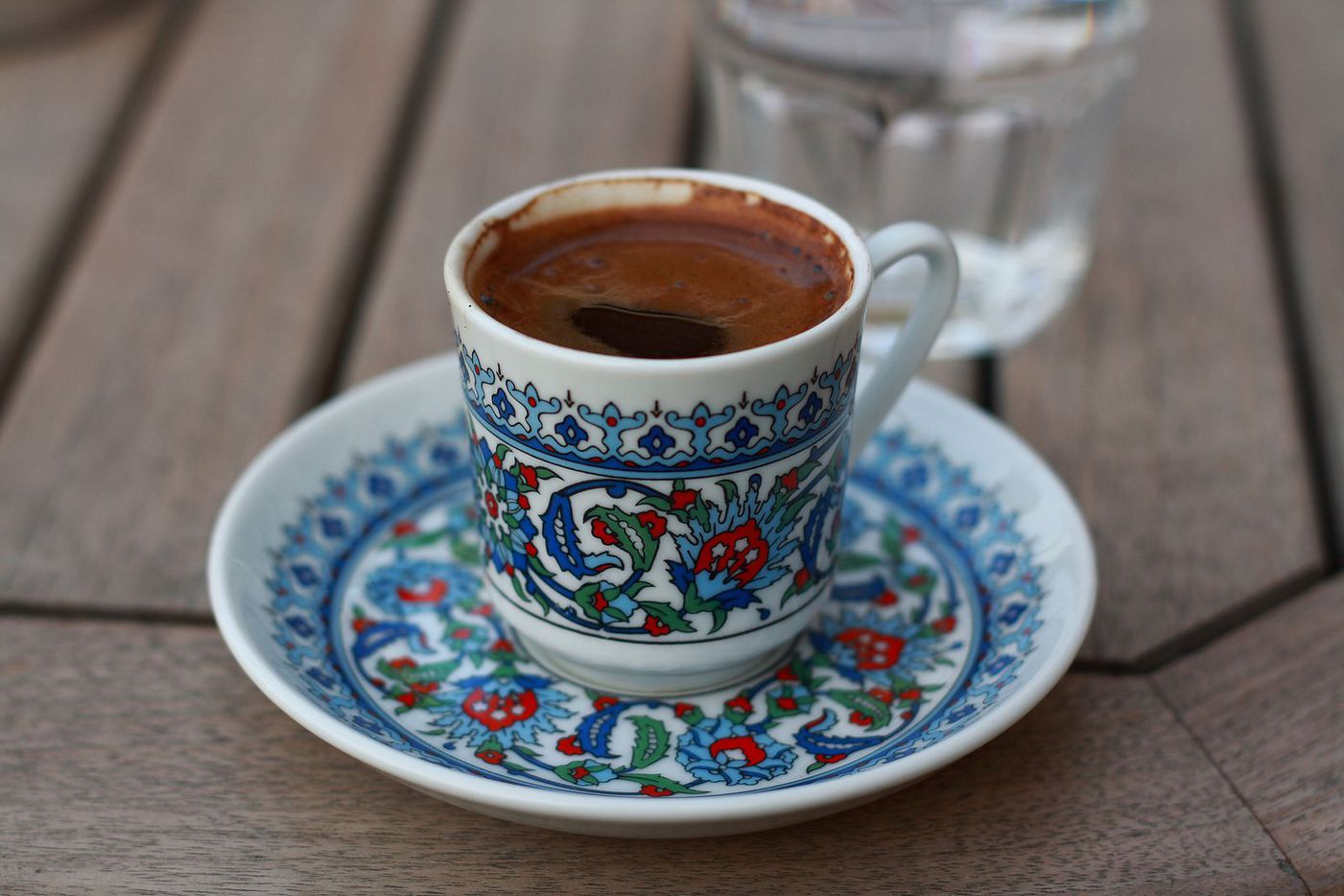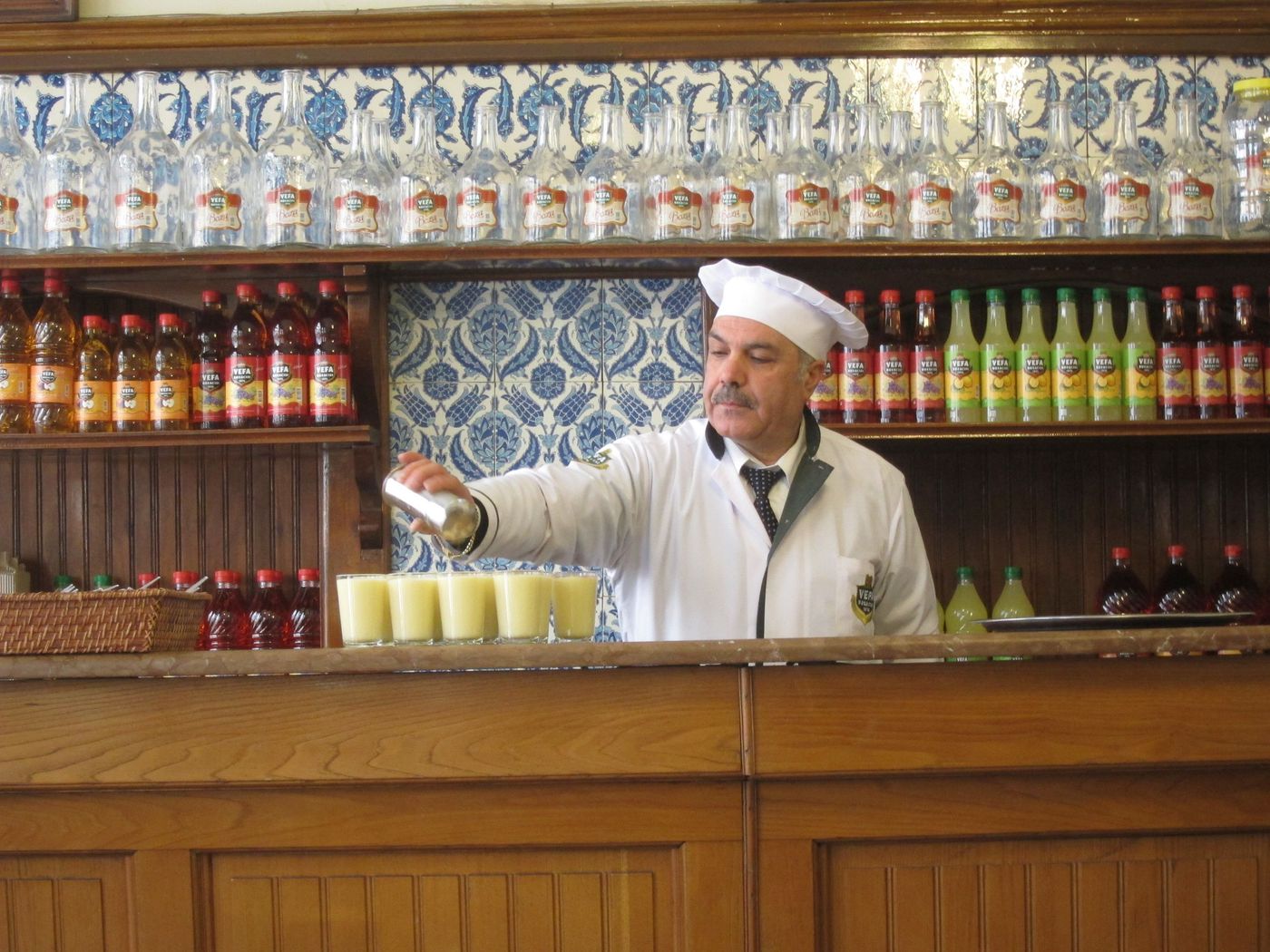 Tour Overview
---
Discover the more unusual aspects of Turkish cuisine!
Walk through the colourful backstreets and hustle and bustle of historic Eminönü . You will be introduced to all kinds of unusual foods, very possibly tastes that you have never encountered before.
Talking about white cheese, olives, pickles, baklava, milk puddings, and Turkish Delight, the walk will take you through traditional neighbourhoods where you will get the feeling that time has stood still. Not only will you eat street food, you will enter the little local restaurants to enjoy their particular specialities.
If you have a hankering for the old Istanbul resonant with the cries of street vendors, shops owned by the same family for generations, timeless scenes of men enjoying a glass of tea outside on the pavement, porters humping impossible burdens on their backs, this walk is for you!
A delicious late lunch will be served in the Kurdish part of the city.
What's included
---
6-10 food tastings

Delicious lunch in the Kurdish part of the city
Meeting point
---
Meeting point confirmed upon booking
Cancellation Policy
---
Cancellations up to 1 week before tour: 100% refund
Cancellations up to 3 days before tour: 25% refund
Cancellations after 3 days prior to tour: no refund