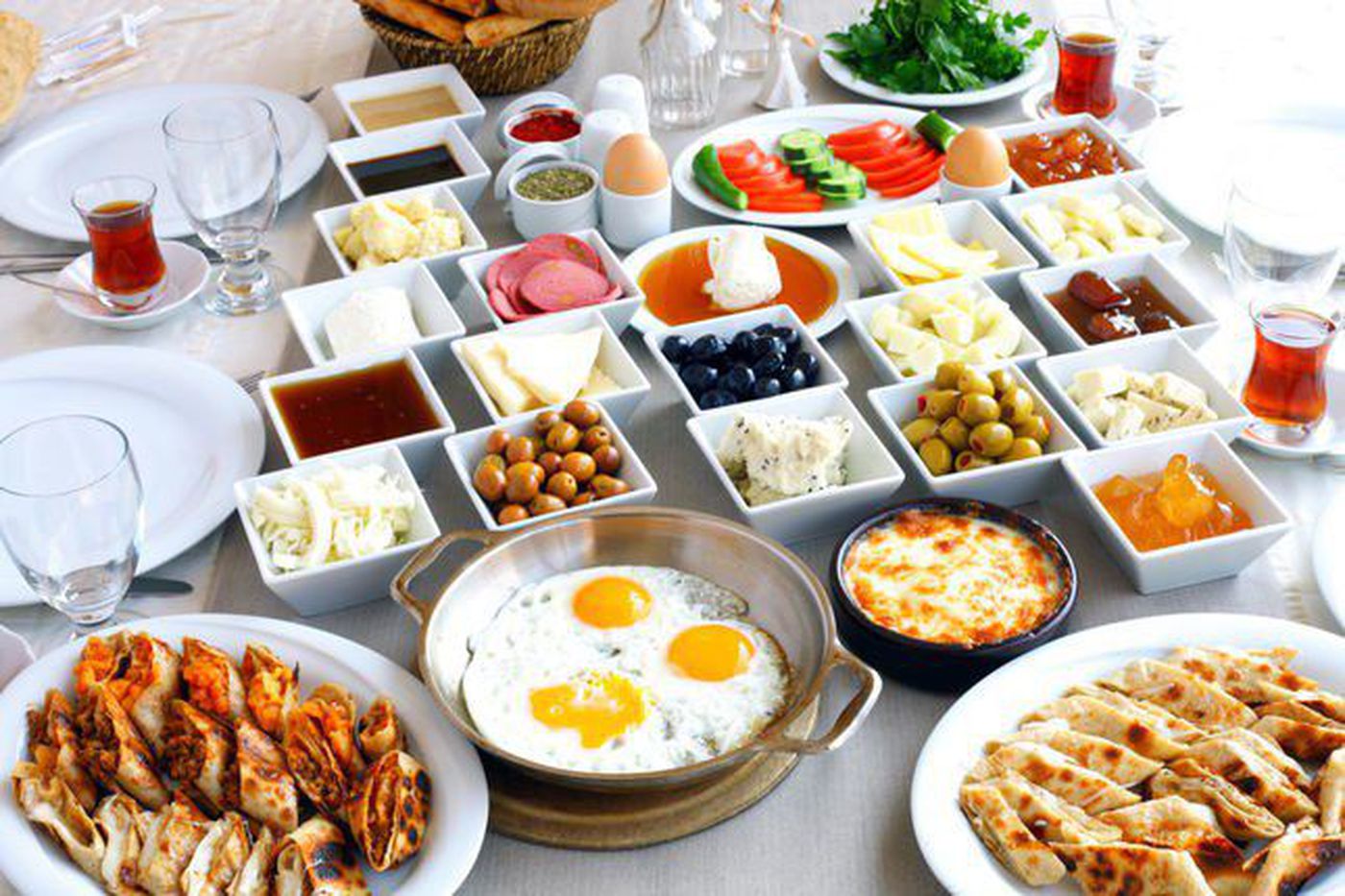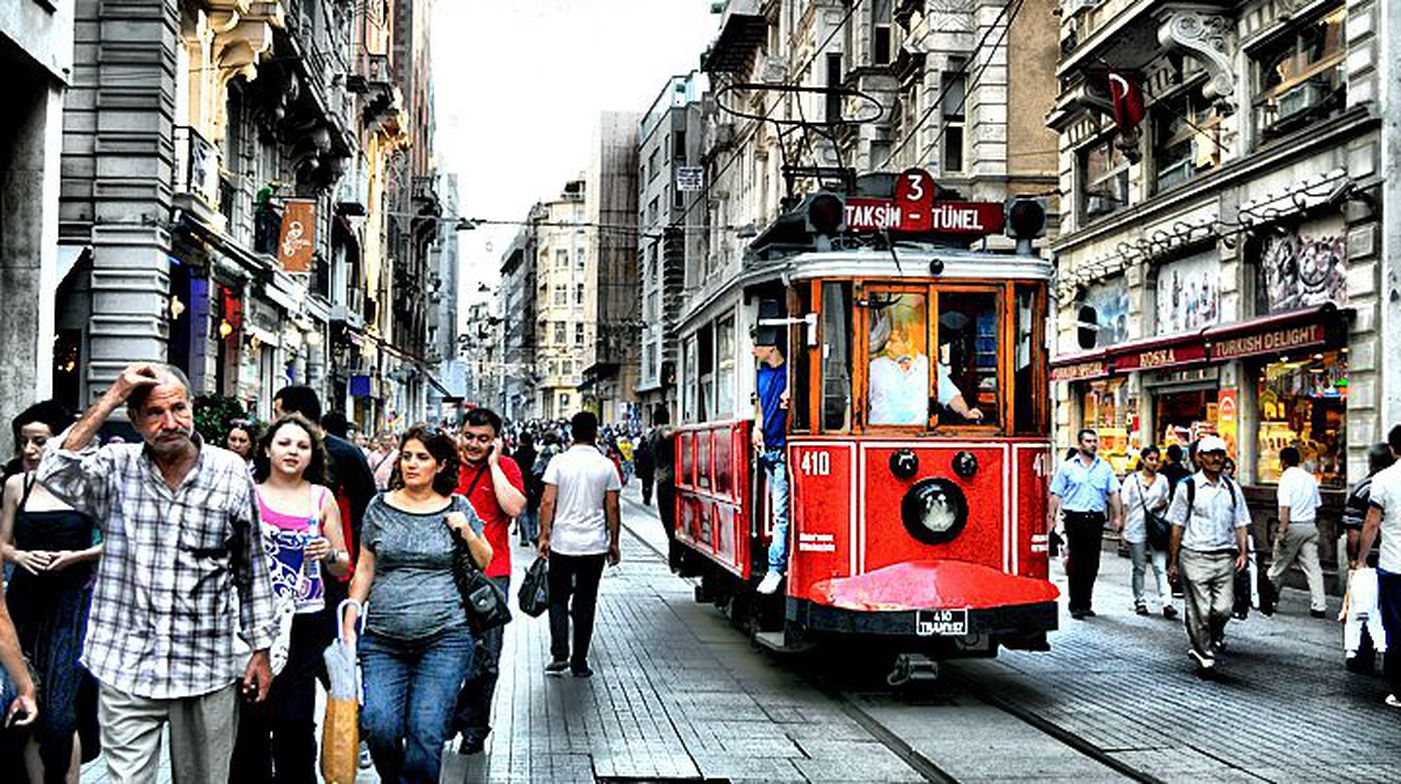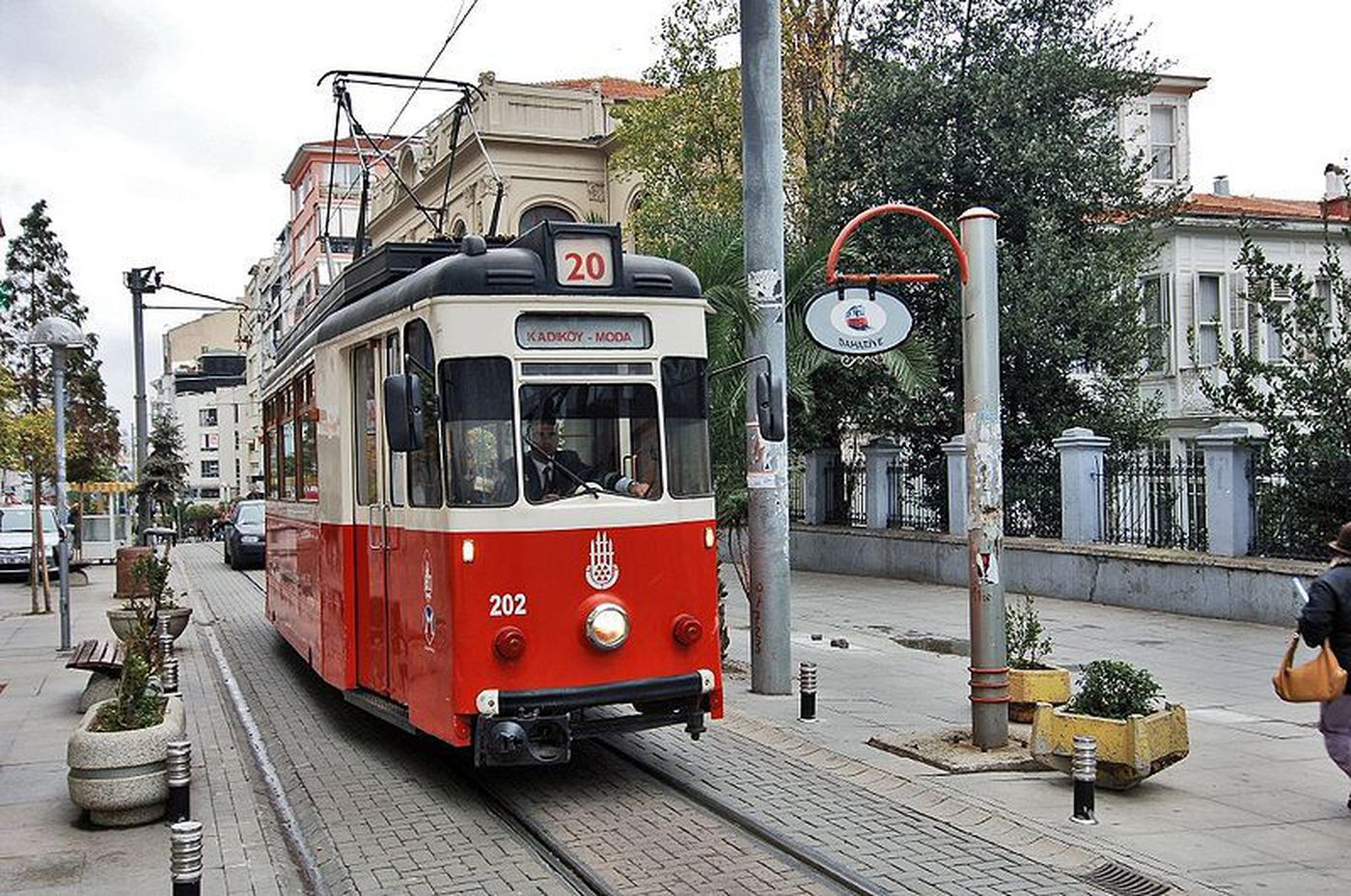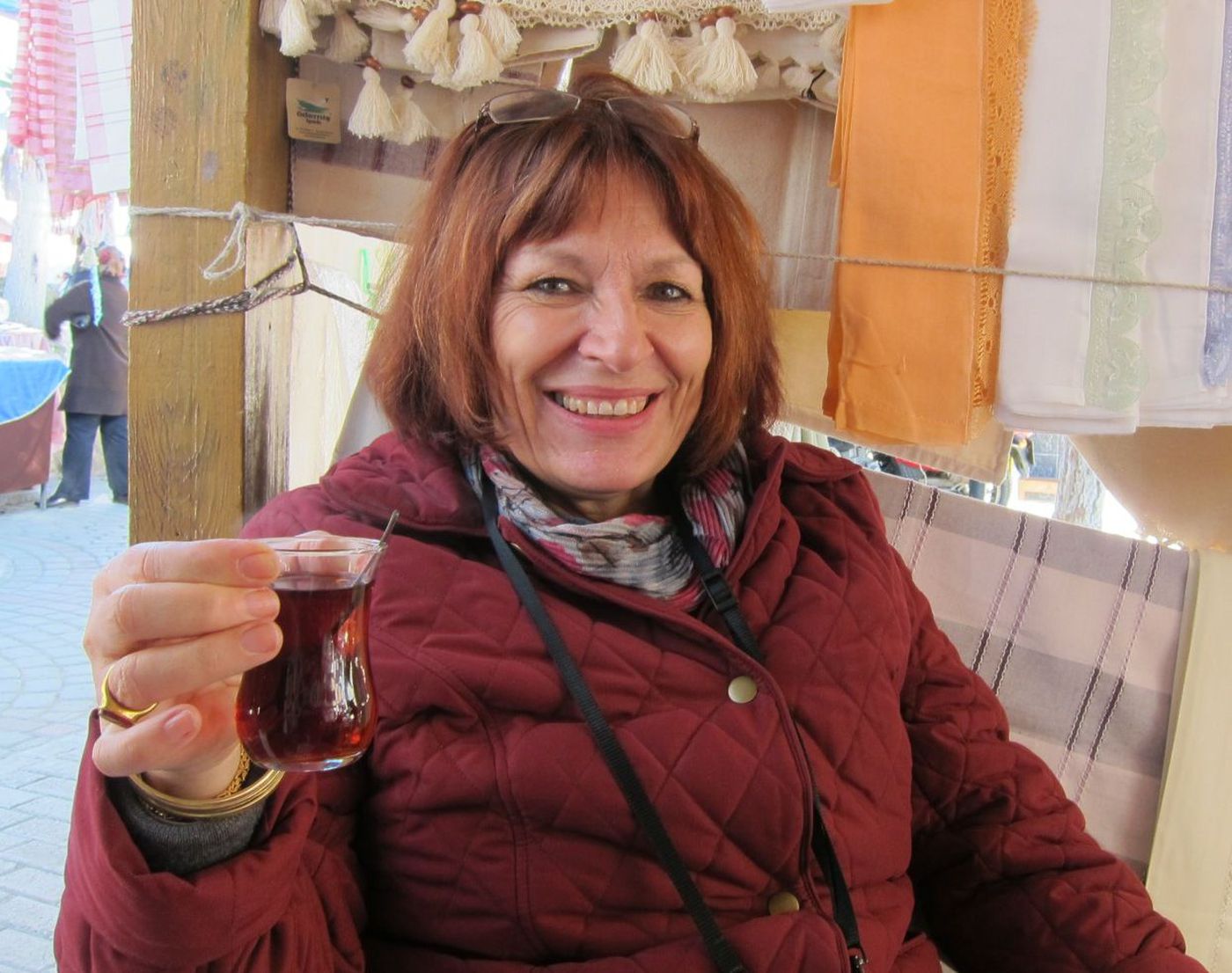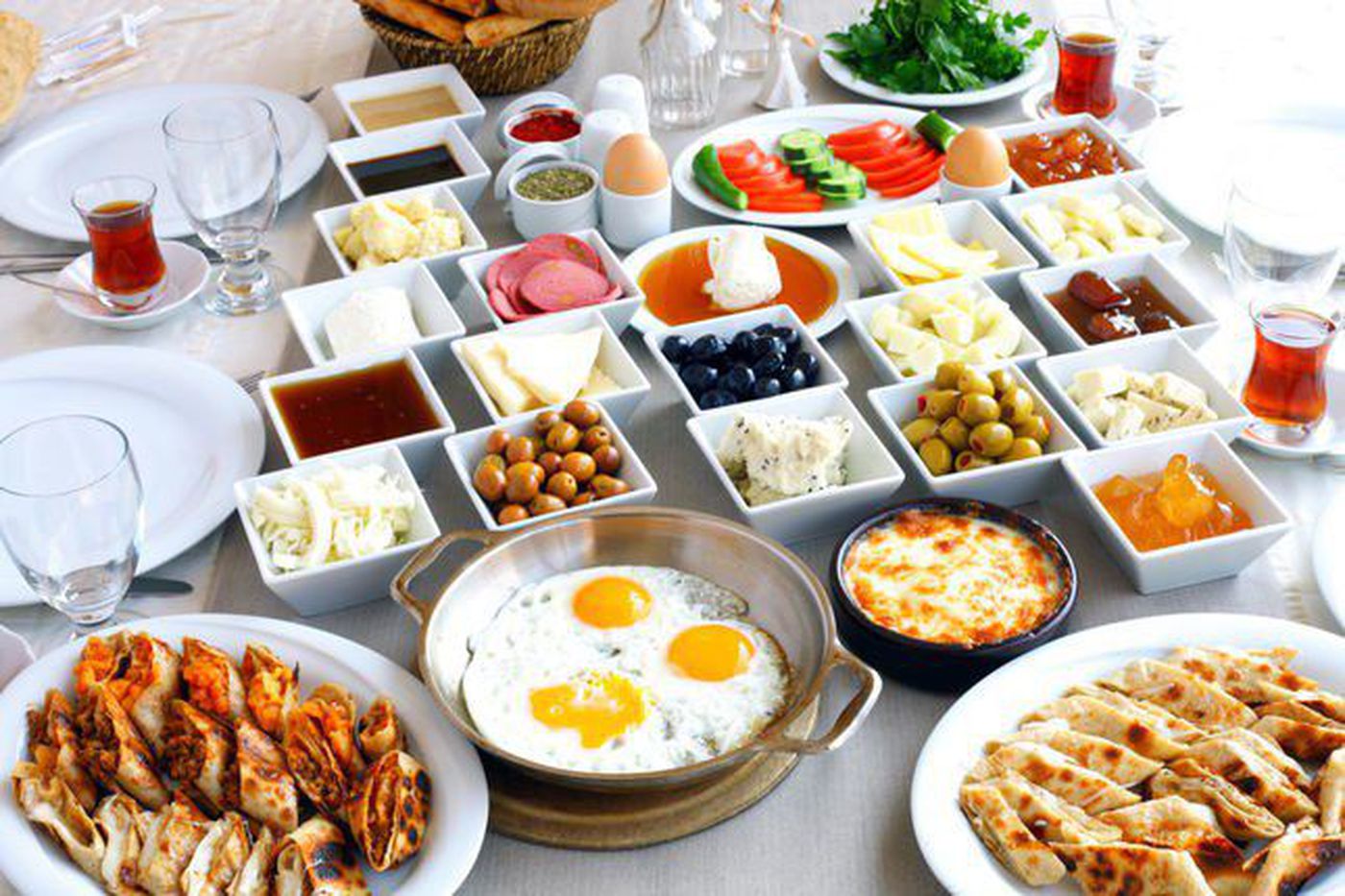 Tour Overview
---
Not many people can boast that they've eaten on two different continents in one day! So it is recommended that you join this tour with an empty stomach!
You will start by enjoying a full Turkish breakfast in a picturesque little place on the European side.
Afterwards, you will take a short ferry ride across the Bosphorus to the Asian side. Kad?köy, the ancient Chalcedon, is a joy to explore. The narrow streets are completely cut off to traffic so you will go in and out of the various little shops without hindrance.
With several foodie stops along the way, your walk will conclude several hours later with a restorative glass of çay in one of the traditional Turkish tea gardens overlooking the Sea of Marmara.
What's included
---
Food tastings along the way

Full Turkish breakfast

Glass of çay

Ferry ride across the Bosphorus
Meeting point
---
Meeting point confirmed upon booking
Cancellation Policy
---
Cancellations up to 1 week before tour: 100% refund
Cancellations up to 3 days before tour: 25% refund
Cancellations after 3 days prior to tour: no refund