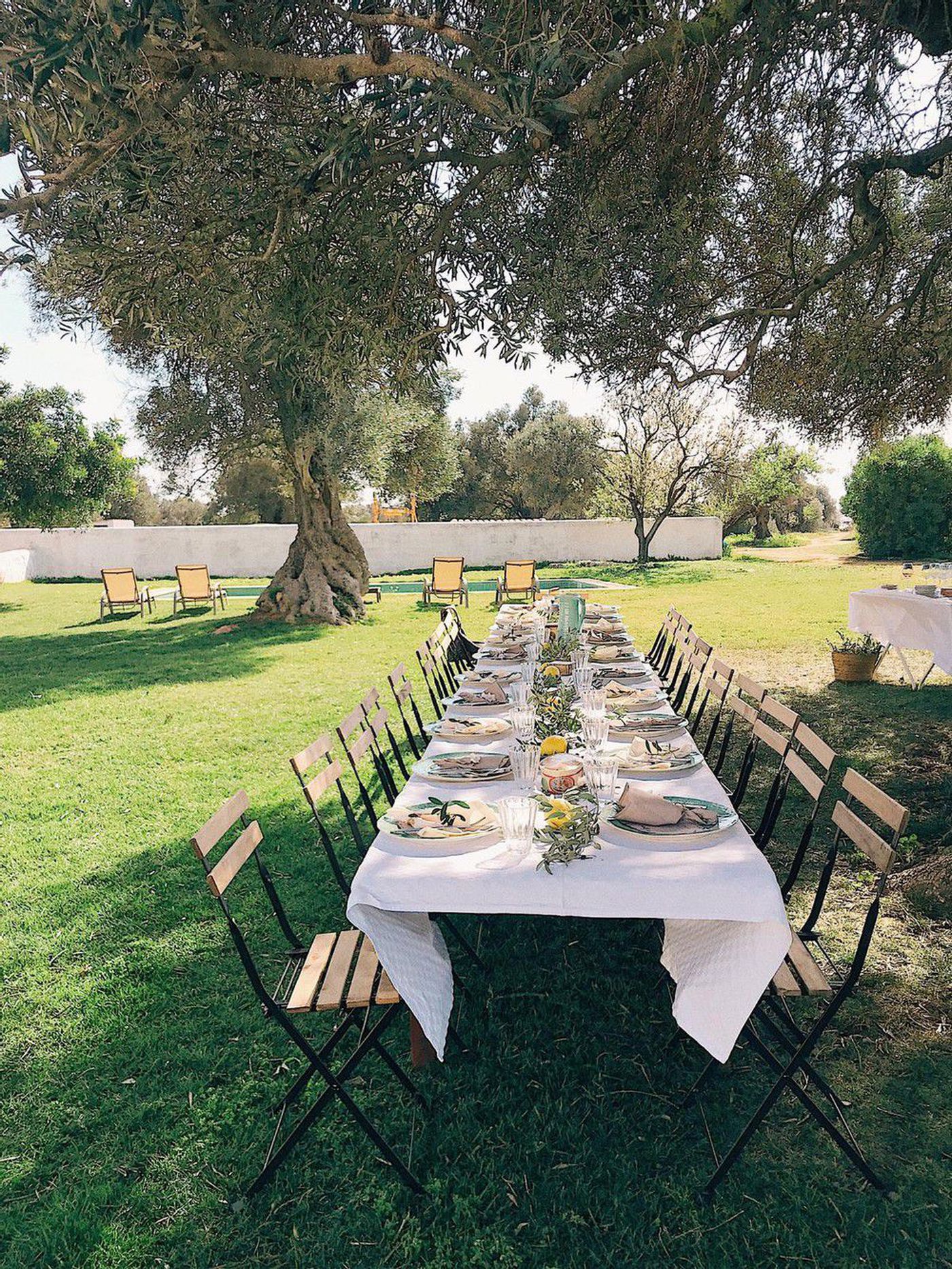 Experience Overview
---
A long table is set daily at the estate and, this time, you're our guest.
We'll gather under our 2000 year-old tree overlooking old Negramole vines, inside our vintage olive press or inside The Main House and share a simple but tasty 3-course menu paired with 3-4 wines. After the casual lunch, delight in the fascinating stories of Algarve's landmark vineyard estate over coffee or as you stroll the property in the presence of our resident vineyard manager.
Join us in tasting experience that explores the history of the estate, its unique terroir, and its exciting wines, while you savour simple, hearty Algarvian fare.
Anybody under 18 can participate but won't be allowed to drink.
Duration: 2 Hours and 30 minutes