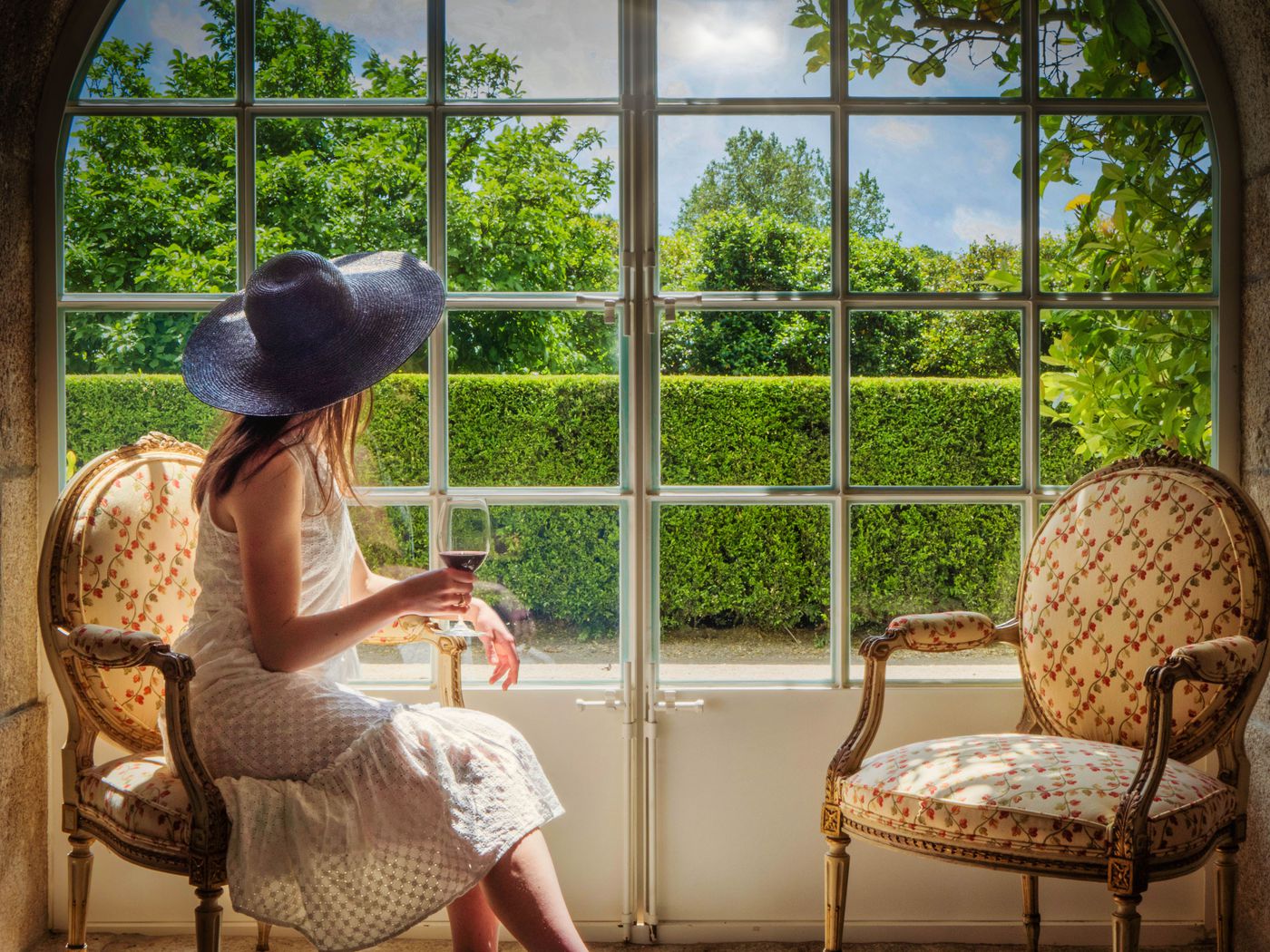 Experience Overview
---
Explore the Historic Village of Santar through its gardens, vegetable gardens and vineyards, discover the model of the Santar Vila Jardim project, designed by the unique landscape architect Fernando Caruncho.
Stroll through the Counts of Santar e Magalhães, Magnolia, Casa dos Linhares Garden and Hotel Valverde Santar Gardens. Taste your senses with Santar Vila Jardim White and Red Reserve Wines and indulge yourself with the infamous Serra da Estrela cheeses that come accompanied with our
popular wheat bread in firewood oven, smoked ham, regional sausage, seasonal fruit and vegetables, such as sweet strawberries or cherry tomato with fresh oregano from our vegetable garden.
Indulge yourself and enjoy!