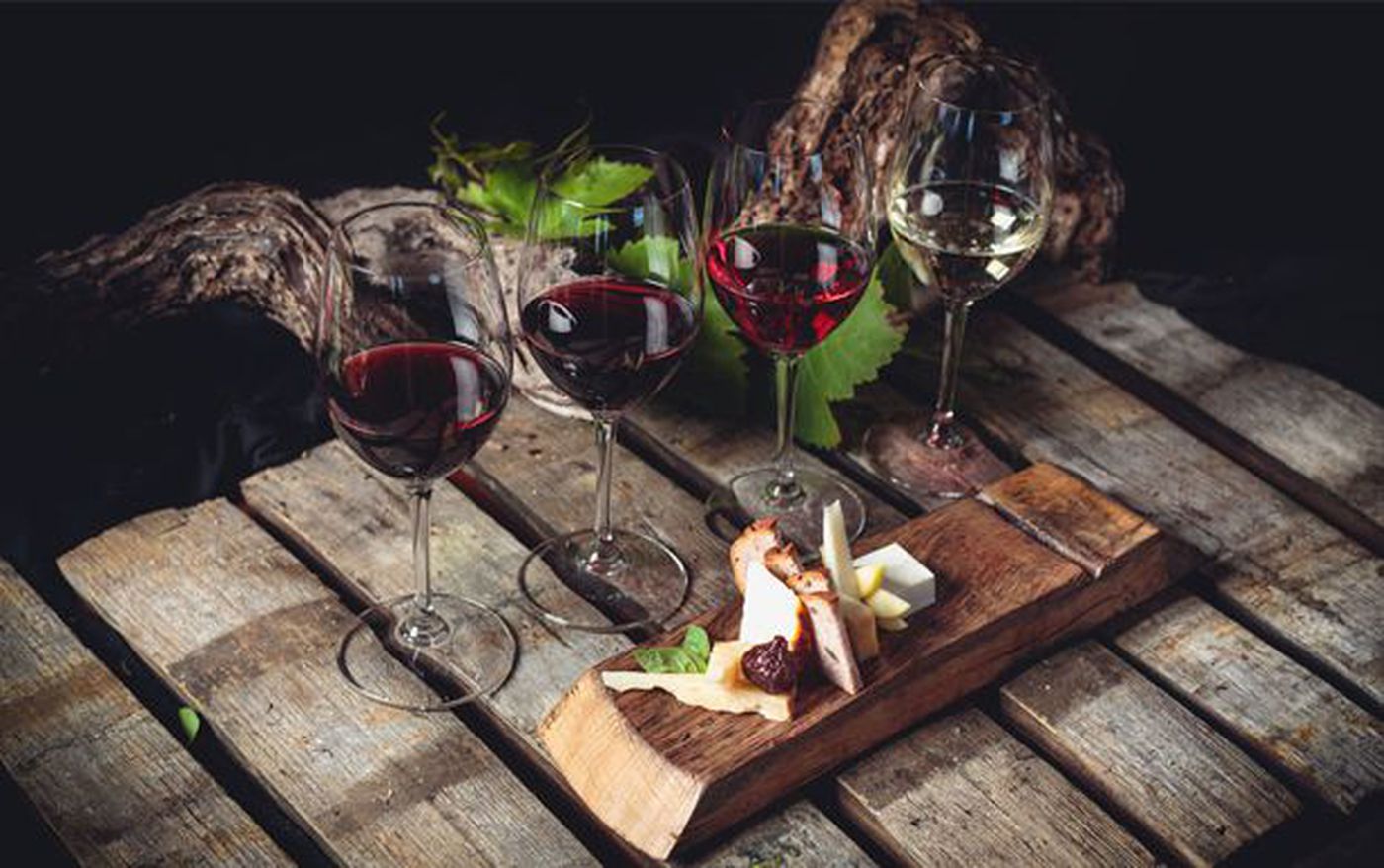 Experience Overview
---
The Bodegas Monje wines are made with canary varieties, free of phylloxera and grown in volcanic soils, and will not leave you unmoved. Learn, taste and live this unique experience. The winery visit will be followed by a wine tasting session paired with cheese's and will include:
A glass of Dragoblanco (young white wine) accompanied by a fresh white goats cheese from Tenerife.
A glass of Hollera (red wine produced using carbonic maceration) accompanied by smoked goats cheese from La Palma.
A glass of MonjeTradicional (young red wine) accompanied by a semi-cured peppery goats cheese from Fuerteventura.
A glass of Listán Negro (Red, aged in the barrel) accompanied by cured goats and sheep milk cheese from Gran Canaria.
Cancellation Policy
---
For a full refund, you must cancel at least 24 hours before the experience's start time.
If you cancel less than 24 hours before the experience's start time, the amount you paid will not be refunded.