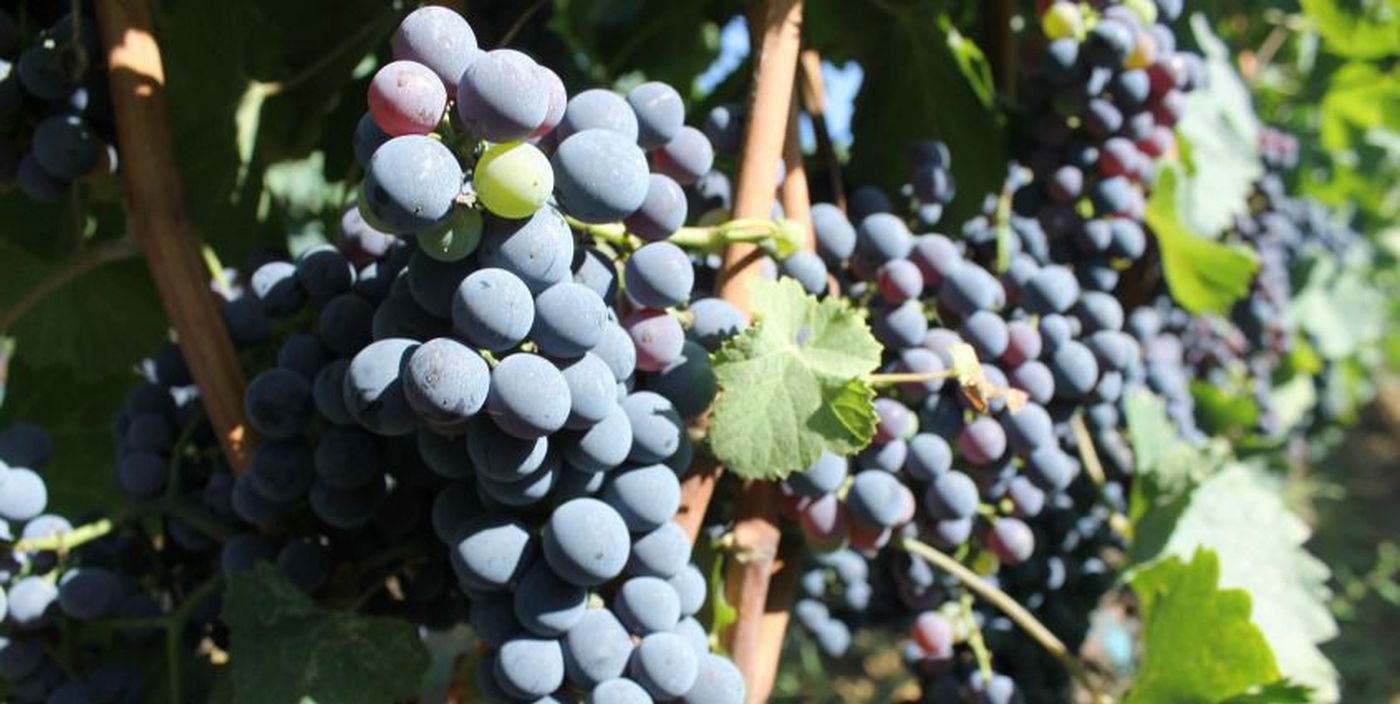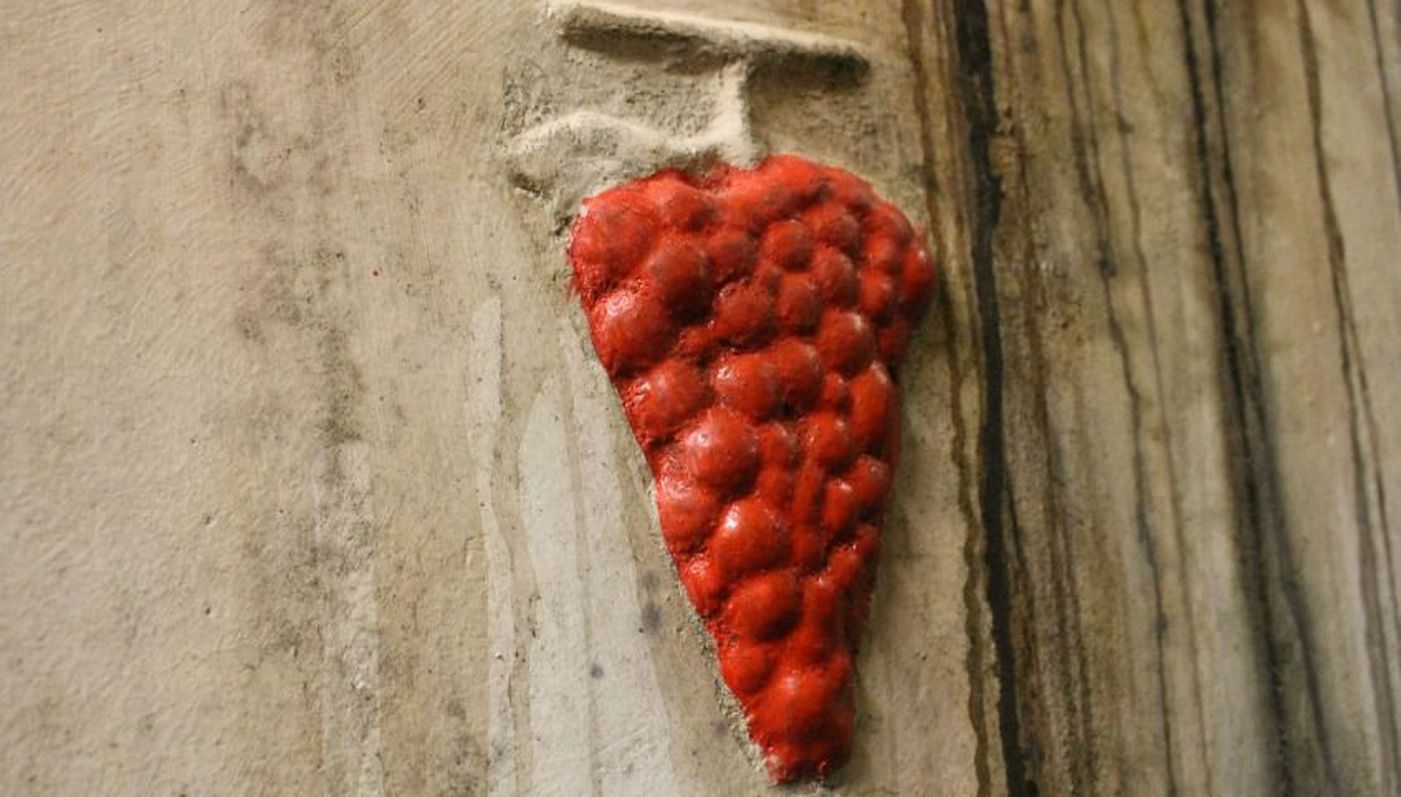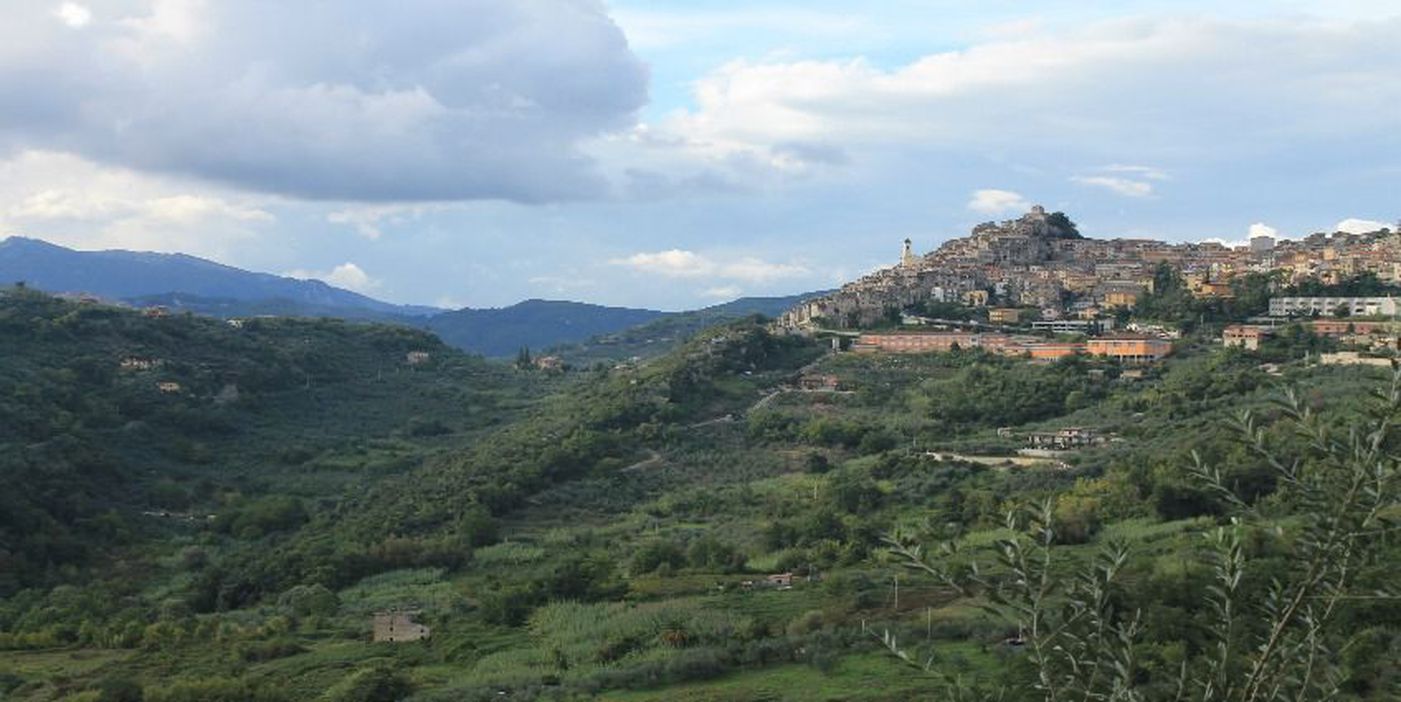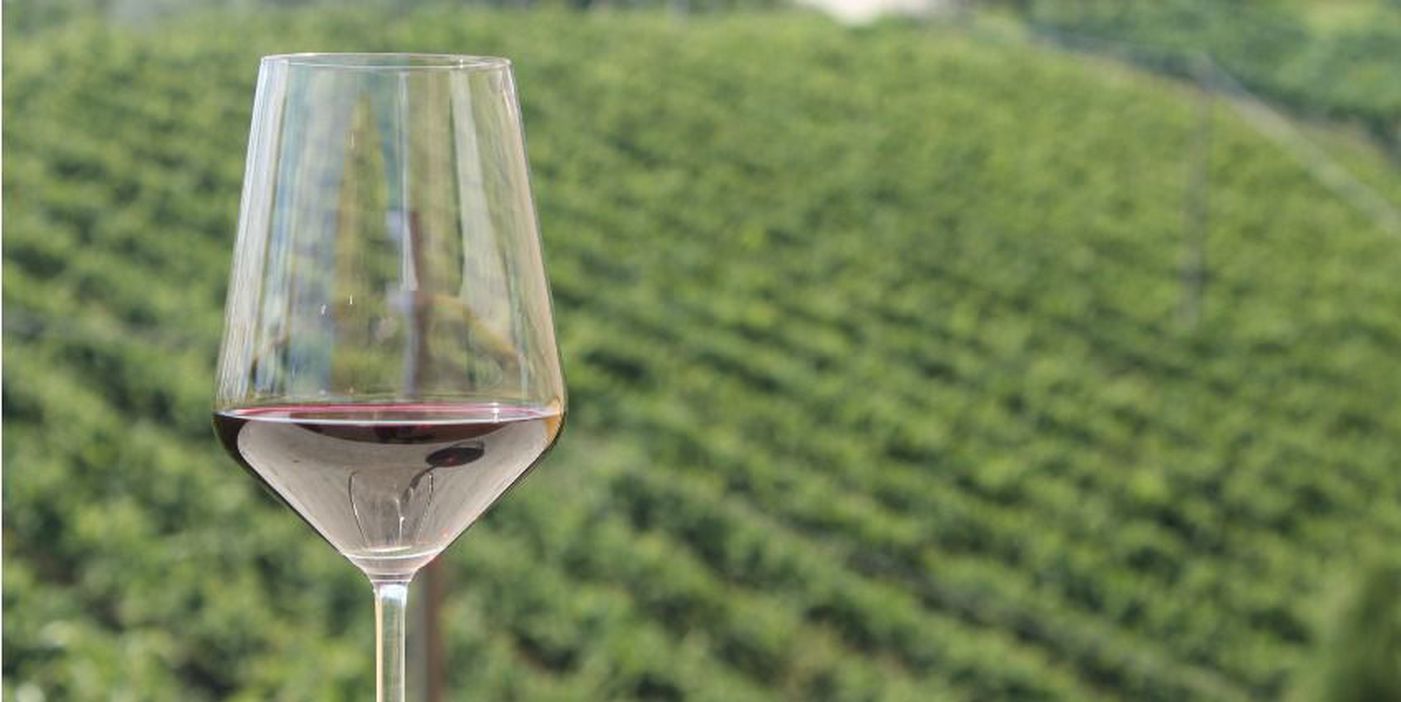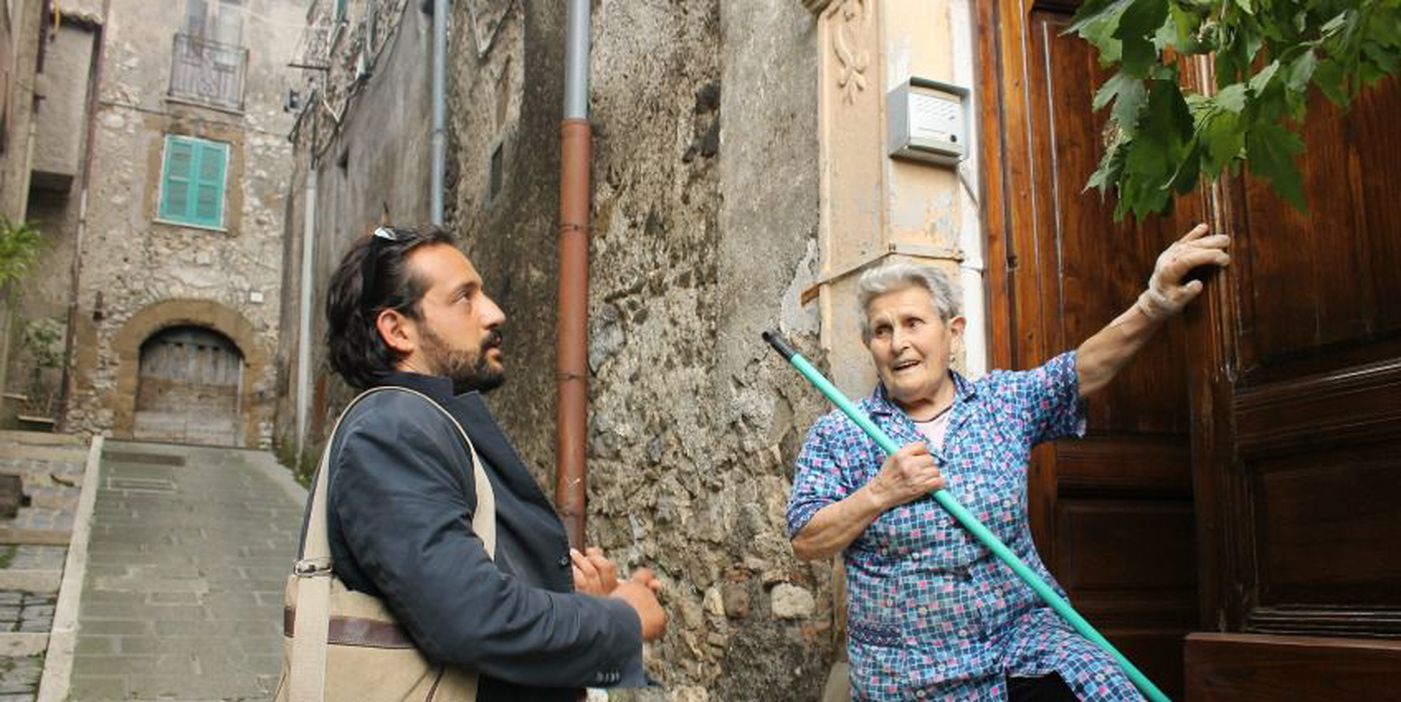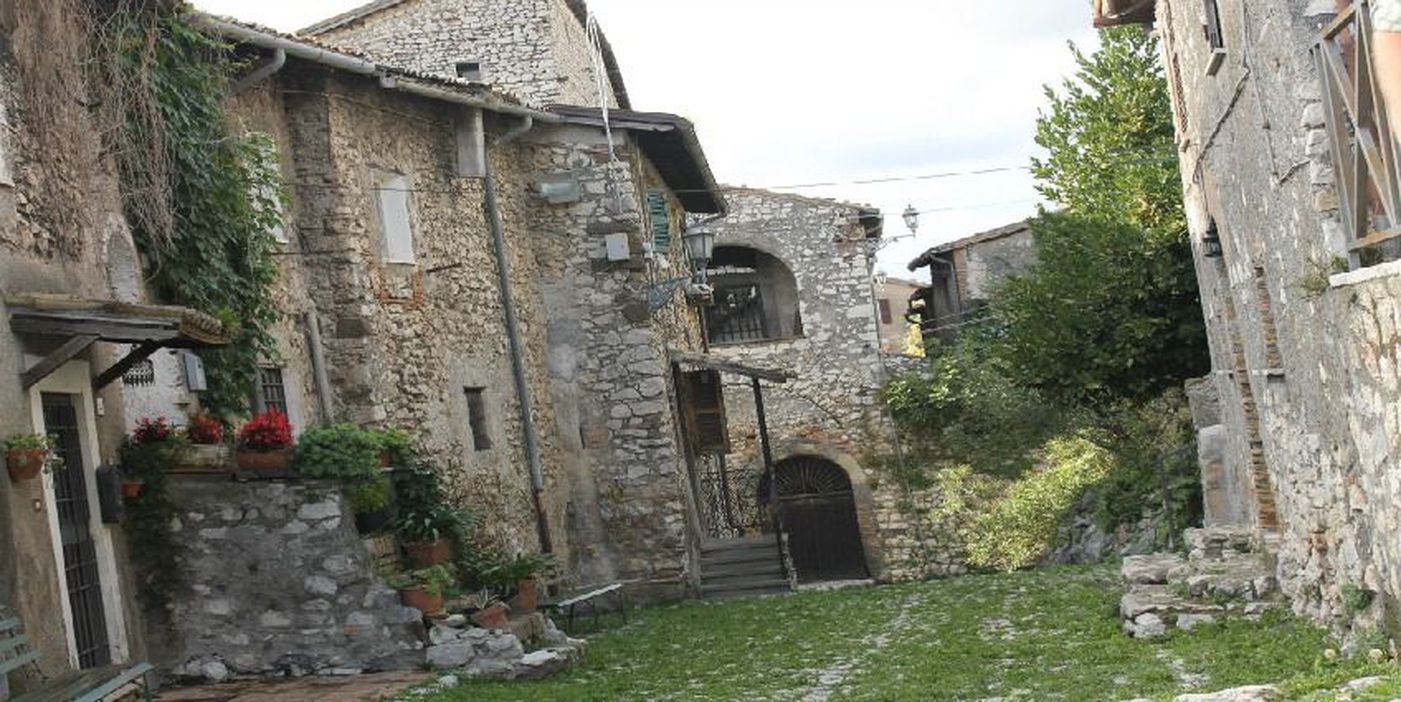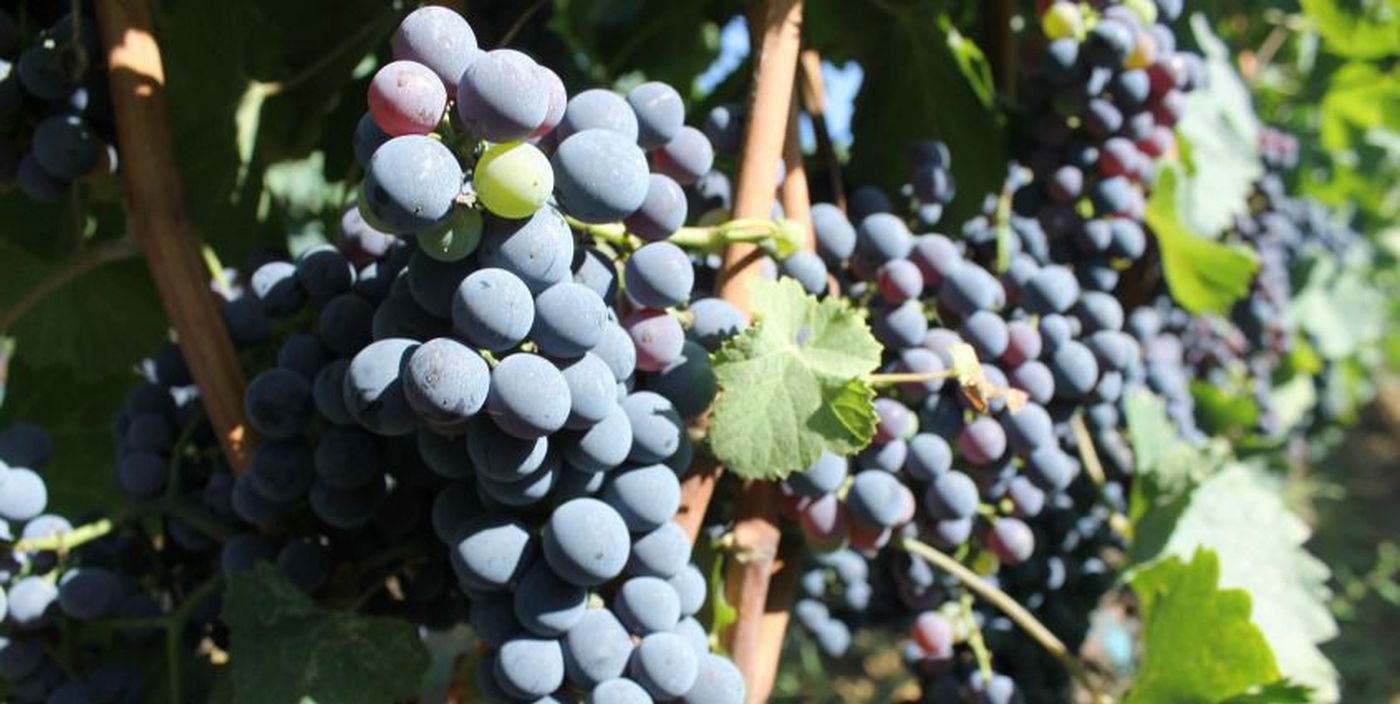 Tour Overview
---
Leaving the city of Rome, head straight to the Campagna Romana to visit the vineyards, a wine cellar and a medieval town built on the foundation of an ancient settlement. You'll sample wine made from an indigenous wine grape -Cesanese di Affile is a black grape that is indigenous to Lazio and responsible for Lazio's most powerful and exciting wines. You will visit a small producer who focuses on Cesanese and how the grape expresses the terroir of the area, his family's vineyard deep in the countryside followed by a winery visit and wine tasting in his home.
After the winery visit, you will return to the local town for lunch at a renowned trattoria where the chef focuses on local products and practices a farm-to-fork philosophy. Here guests will be able to sample various local and seasonal products that are made following the traditions of the region. During lunch you will sample more of the local wine made from the Cesanese grape.
After lunch, take a short stroll through the medieval town of Olevano Romano and then take a short drive to one of Lazio's most celebrated and frequently overlooked towns, Subiaco. Subiaco is a true cultural treasure of Lazio. It was originally inhabited by ancient settlers and conquered by the Romans in the 4th century BCE. In a cave a few miles from town, St. Benedict meditated and developed the Benedictine order. Throughout the medieval period and into early Baroque, Subiaco was a cultural center of great importance. You will visit the key sites of Subiaco, completing a wonderful wine, food and culture filled day trip from Rome.
Please note: If your group is larger than 6 people, please get in touch.
What's included
---
Visit the towns of Olevano Romano and Subiaco

Wine tasting

Vineyard tour and winery visit

Lunch at one of Slow Food's top 20 restaurants of Italy

Private transportation
Cancellation Policy
---
€20 service fee per person for cancellations made before 7 days before the tour
Before 4-6 days of the tour, cancellation will result in a 50% refund
Tours cannot be cancelled within 72 hours
Cancelled tours within 72 hours of the tour will not be refunded.
10 minute waiting policy
Late shows will not be given the extra time at the end of the tour, and no-shows will not be refunded. Start time is agreed on the time of booking.
Customers who bought this tour also bought
---
Wine Tour and Pizza or Pasta Making Class at Minardi Frascati Winery
Italy , Lazio , Rome